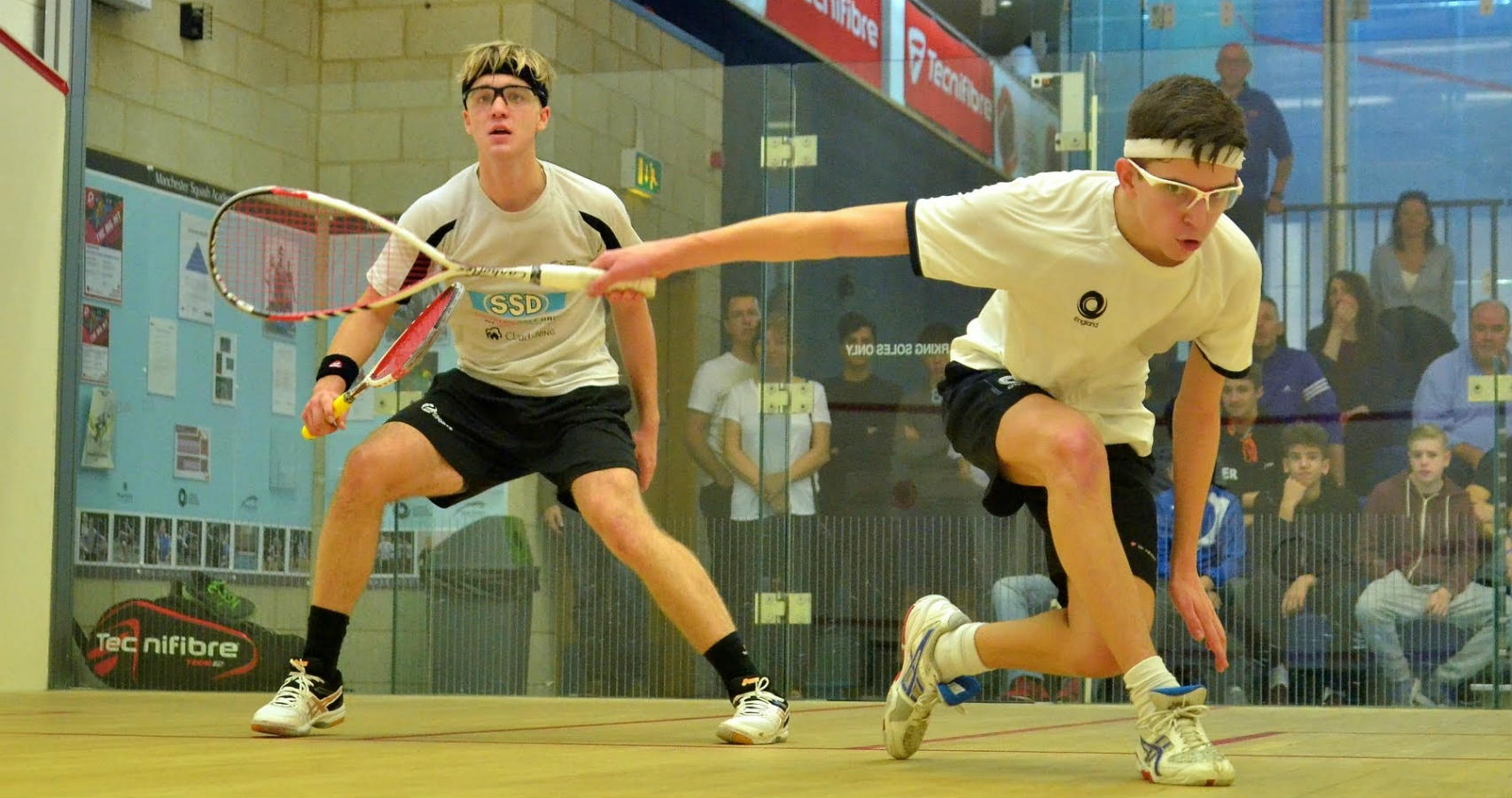 England Development Programme Potential
The EDP Potential develops players with potential and helps them to make the transition into the full EDP programme with the ultimate aim of developing world-class senior players. It's a focused talent environment, where players are dedicated and driven to be the best squash players they can possibly be.
EDP Potential is a new element to the existing EDP programme and is targeted at younger players with outstanding potential who may not be ready yet for the full EDP programme.
The programme is focused on the development of a player's game, but also the foundations of physical conditioning and psychological and lifestyle traits that are key to becoming successful world-class athletes.
The EDP Potential programme has 14 England Squash contact days. Players on this programme will come together for intense training days on a regular basis. Attendance at training camps is paramount for continued development on the programme.
To supplement the training camps, there is an expectation that players will commit to the training and education required of them outside of the programme whilst they are in their home environments.
Players will be educated on all performance parameters alongside technical and tactical development through practice and video analysis. We will provide some additional top up coaching at relevant periods of the year to support the player outside of the central contact days. Training will be monitored and development will be tracked by using an individual player development plan.
Read our FAQs on selection and recruitment.


What does it take to make it into the programme?
Read more about the EDP Potential programme and find out about the selection criteria.