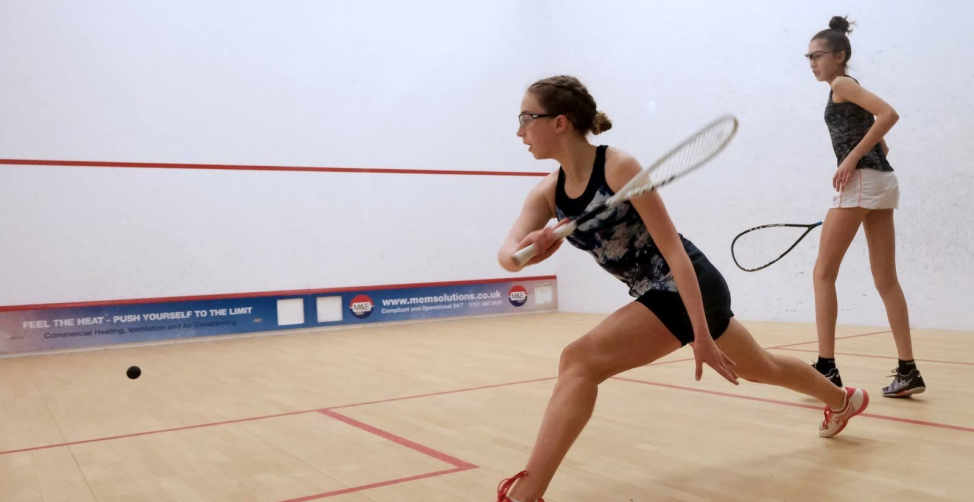 England Potential
England Potential is focused on providing support to our younger, emerging talent our aim being to continue to feed and develop the pool of players for inclusion in our England Development programme, whilst preparing players for possible Team England representation at the 5Nations Team Championships and the European U15/17 Team Championships.
What does the programme consist of?
- 5 x weekend training dates.
- 2 x representation opportunities: 5Nations Team Championships and ESF European Under 15/17 Team Championships.
Selection Criteria and Dates
Selection is headed up by England Potential Head Coach, Adam Fuller. He is supported by Talent Pathway Manager Lucy Townley and the wider national coaching team.
Squad selection is fluid throughout the season ensuring all players have the opportunity to achieve selection and preventing date of birth bias as to where players peak due to maturity in the season. Selections are either CORE or ROTATIONAL. Core spaces are offered at the start of the season, (or during the season should a player continually demonstrate the required criteria) and are guaranteed for all squads that season. Rotational spaces are selected on a squad-by-squad basis, approximately four weeks prior to the squad. England Squash reserves the right to remove selection should a player fail to demonstrate the required expectations.
For further detail regarding our squad selection criteria please click here
For further detail regarding our Junior Team England selection policy for representation events please click here
Squad Numbers
Sixteen spaces exist per squad. The England Potential Head Coach is responsible for ensuring a balance in male/female representation and ages exists.
It is not expected that England Potential players attend Aspire squads (due to the volume of commitment expected within each programme tier). However, should players wish to attend Aspire squads to supplement their development locally they should contact the relevant Aspire Head Coach directly.
To discuss England Potential squads please email performance@englandsquash.com.