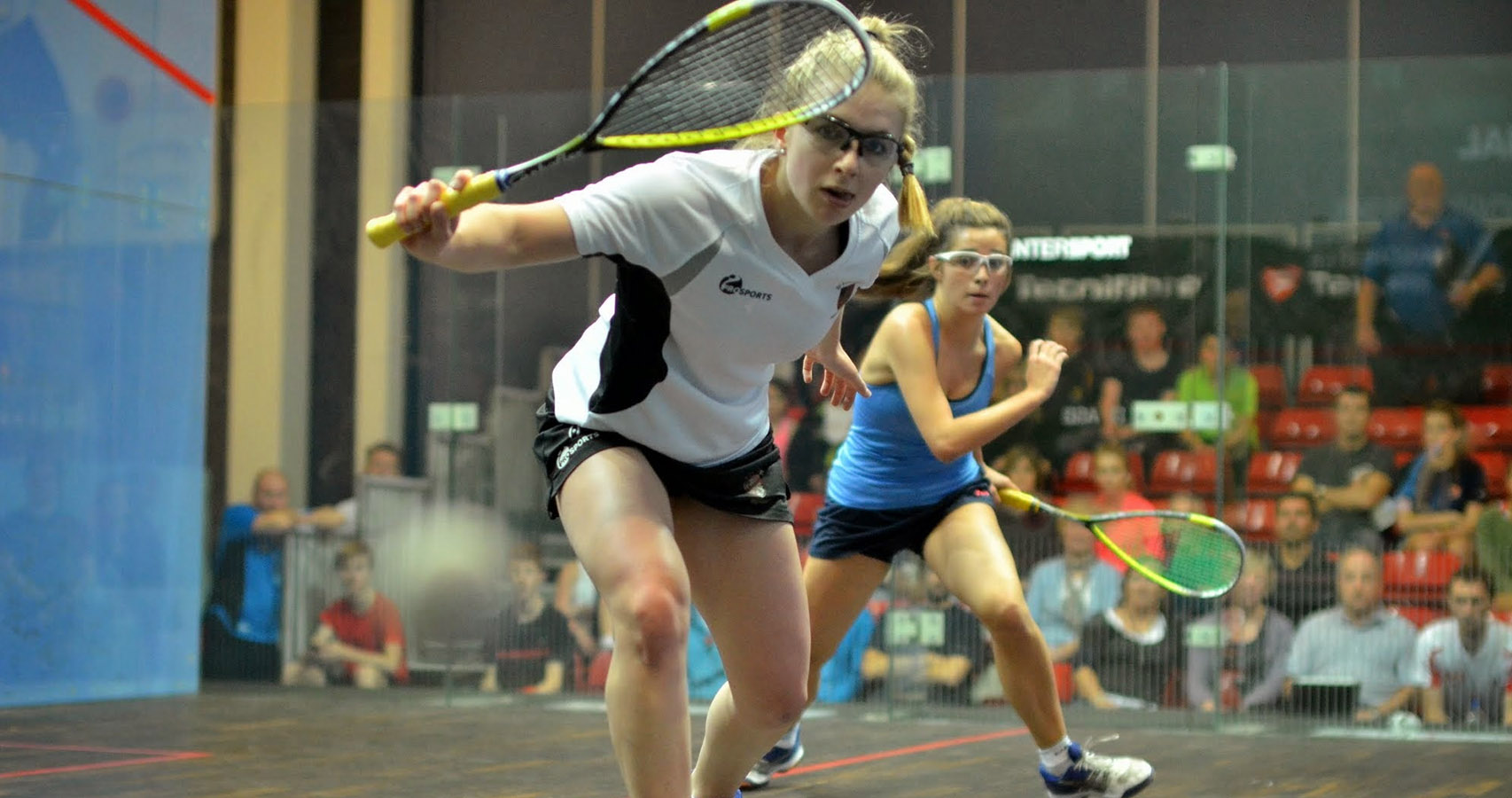 England Development Programme (EDP)
The objective of the EDP is to provide an environment that helps to develop skilled, creative and assertive players. It is a challenging U19 environment for players who are showing significant development and have the potential to represent England or transition into the England Academy at the end of their junior career.
The EDP is a key part of the Performance programme that bridges the gap between the Aspire and England Academy programmes. A branch of the wider programme is the EDP Potential programme which is targeted at younger players.
The EDP has 18 England Squash contact days, and the EDP potential has 14.
To compliment the training days, there is an expectation for players to commit to the training and education required of them outside of the programme while they are in their home environments.
To be considered for either programme, a player must demonstrate high standards of behaviour, application to their training and performance at each squad to maintain involvement. Players who consistently fall below the expected standards will be transitioned out of the programme.
Read our FAQs on selection and recruitment.

What does it take to make it into the programme?

Read more about the EDP and find out about the selection criteria.