Apply to host a sanctioned competition in 2023-24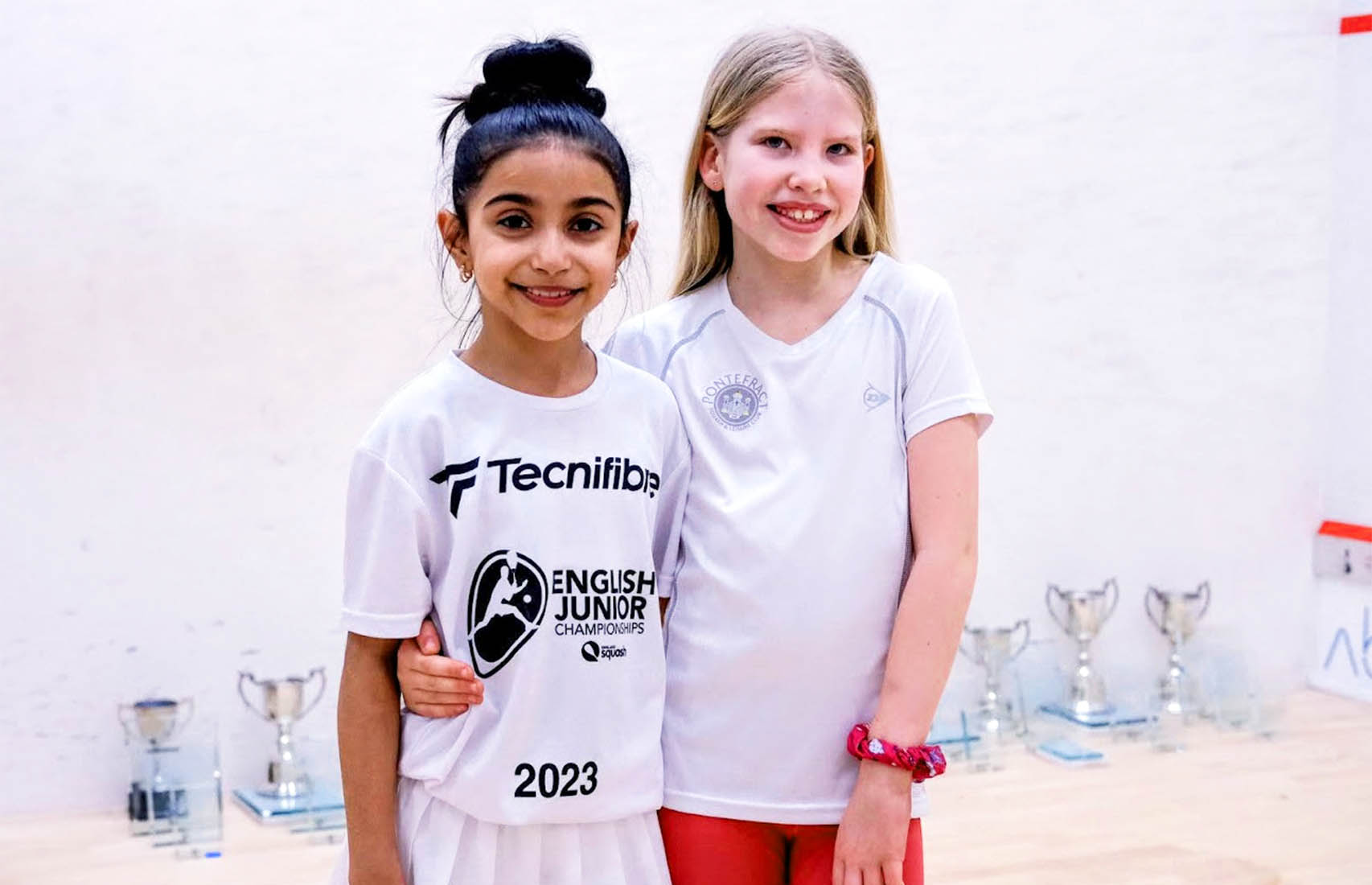 Applications to host an England Squash junior sanctioned competition during the 2023-2024 season are now open.

2023-24 calendar
Events must be held within one of our designated days or weekends for each tier of events.


About the 2023-24 application process
Download our information pack to read about:
Changes to the 2023-24 season
Key information including Tournament Organiser and venue requirements
Details on the application process
Apply now
Click on the event tiers below to see which events you can apply for to host along with the online application form:
Application deadlines

| | |
| --- | --- |
| Competition grade | Application deadline |
| Platinum | 18 June 2023 |
| Gold | 18 June 2023 |
| Silver | 18 June 2023 |
| Bronze | Open until June 2024 |
| Copper | Open until June 2024 |
Tournament Organisers Course
The Tournament Organisers Course has been updated for the 2023-2024 season. All Tournament Organisers need to complete and pass this new course in order to run any England Squash sanctioned junior event or competition.
How to complete the course
Log in to your England Squash Account and click on CPD courses in the navigation.