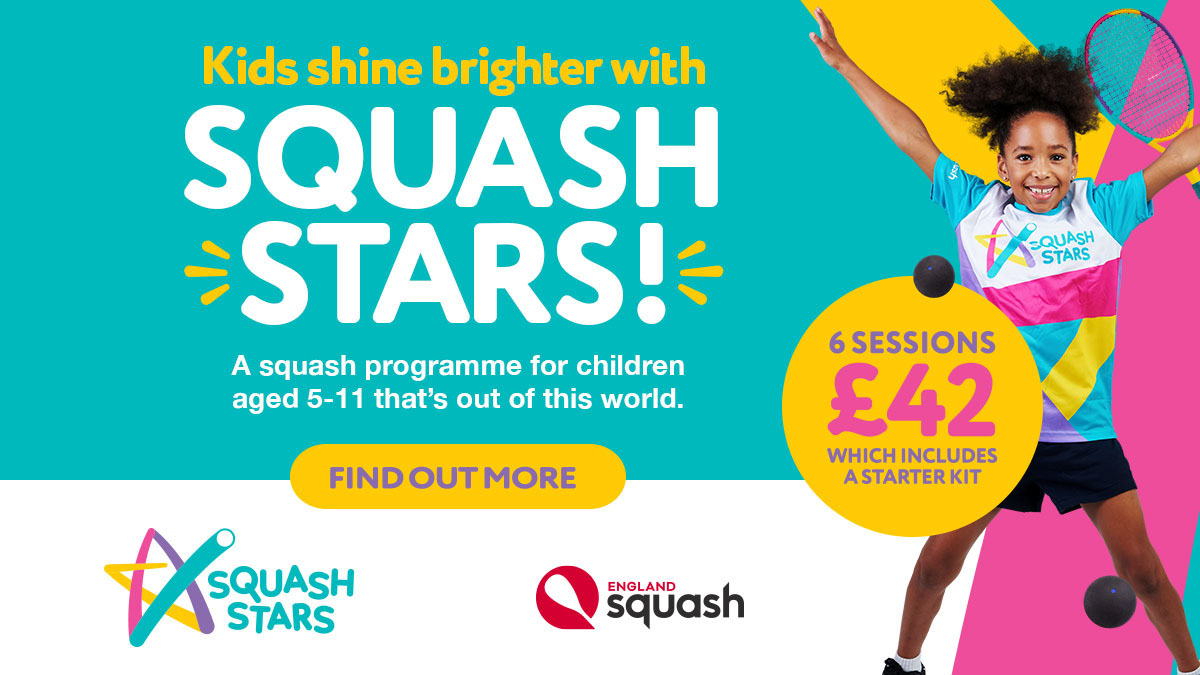 Inspired to hit the court? With more than 4,200 courts across England in a variety of facilities, find out which one is ideal for you:



If you're new to squash and squash 57 or want to play recreationally, you'll only pay each time you book a court at a leisure centre. It costs under £10 to hire a court for 40 mins on average.


With more than 700 registered clubs in England, these are a great option if you want to find other players to compete against. Clubs are great for those looking to meet new people, get some coaching and develop skills, or take part in local and regional leagues. Most clubs boast other sports facilities including cafes/bars on site too, giving you the chance to socialise after a game. The cost of membership can be as little as £10 per month.


There are some great squash facilities in universities and colleges which are often made open to the public. Locate your nearest here. If you're a university or college looking to boost members, find out how our participation programme, Squash 101 could help.


Squash is played at many schools across the country whether in a sport hall or squash court. There are a number of ways that squash can be introduced to school children - find out more.
Ready for action? Locate your nearest squash court with our court finder.