Back
27 January 21 - by Donna Helmer
England Squash Referee Award now online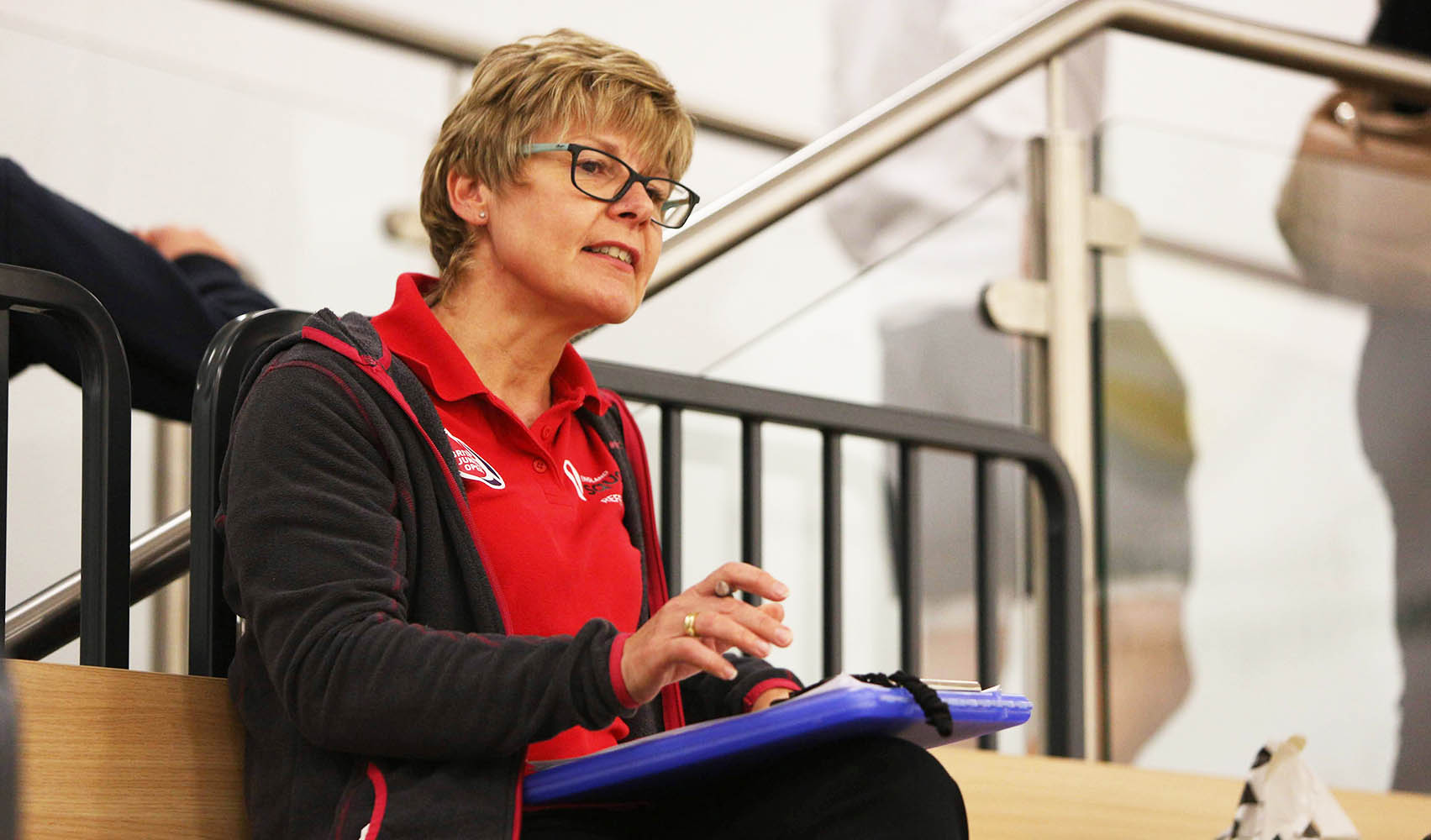 Great news for aspiring referees or those looking to master the basic rules of squash! The England Squash Referee Award has launched on englandsquash.com and is available to all England Squash members.
Whether you're a novice, a seasoned player or parent, this two-hour online course provides an insight into the basic mechanics of refereeing, violations, lets and strokes.
After successful completion of the course test, candidates will be receive a certificate to demonstrate their knowledge and understanding of the rules. What's more, those candidates who go on to complete their DBS check and Safeguarding pre-requisites will become a qualified Level 1 referee and have the opportunity to referee at England Squash sanctioned events.
Chris Peach, Education and Pathways Manager at England Squash said, "We're thrilled to make this course available online to all our members and we encourage anyone looking to gain a more rounded knowledge of the rules to complete this course."
Get started
To access the course, log into to your England Squash account, head to your Dashboard and click on CPD courses.
Course details
Expected duration: 2 hours (including a 30-minute test)
Pre-requisites: None
Cost: Free to all England Squash members
Course content: The course consists of resource pages that highlight example videos, guides to refereeing and the official World Squash Federation rules.
Certification: Upon successful completion of the course and test, candidates will receive an e-certificate which can be accessed through the Qualifications section of their England Squash account.