How you can help squash tackle the climate and ecological emergency
We all have our part to play in helping making squash a carbon neutral sport.
Carbon Neutral - or Net Zero Carbon - is a term used to describe the state of an entity (such as a company, service, product or event), where the carbon emissions caused by them have been balanced out by funding an equivalent amount of carbon savings elsewhere in the world.

What are the benefits of being Carbon Neutral?
Reduce cost

By changing behaviour on high emission activities like energy use and travel

Increase revenue

By differentiating yourself in the market

Engage Stakeholders

By motivating and retaining members

By demonstrating to investors that you are measuring, disclosing and managing climate risks
How can you measure your carbon footprint?
It is important for a club to understand which of its activities cause carbon emissions, and how much.
Online calculators can calculate your greenhouse gas emissions, too. These include The Carbon Trust and The McKay Carbon Calculator
By collecting the data, understanding the full picture and establishing a baseline, it becomes clear where the opportunities to eliminate carbon are.
How does Squash contribute to climate change?
While the total carbon footprint of squash is not known, it is undoubtedly significant.
Think about the carbon impact of:
Energy required to power club facilities and equipment
Everything a club purchases and sells, including food and merchandise
Teams travelling
Members travelling to and from the club
How can you play your part?
You can't control everything but by making small changes you can make a positive impact on the environment.
As a club you could become a recycling hub for kit/equipment, make your club single use plastic free, invest in solar panels or energy saving lights, go digital and stop using paper.
As a coach you could go paperless when marketing your sessions, use social media instead and educate players on how to look after equipment so it will last longer.
As a member you could share lifts, jump on public transport or cycle to and from sessions, ditch single-use plastic bottles, get kit second hand or donate your kit when you no longer use it and someone else could.
---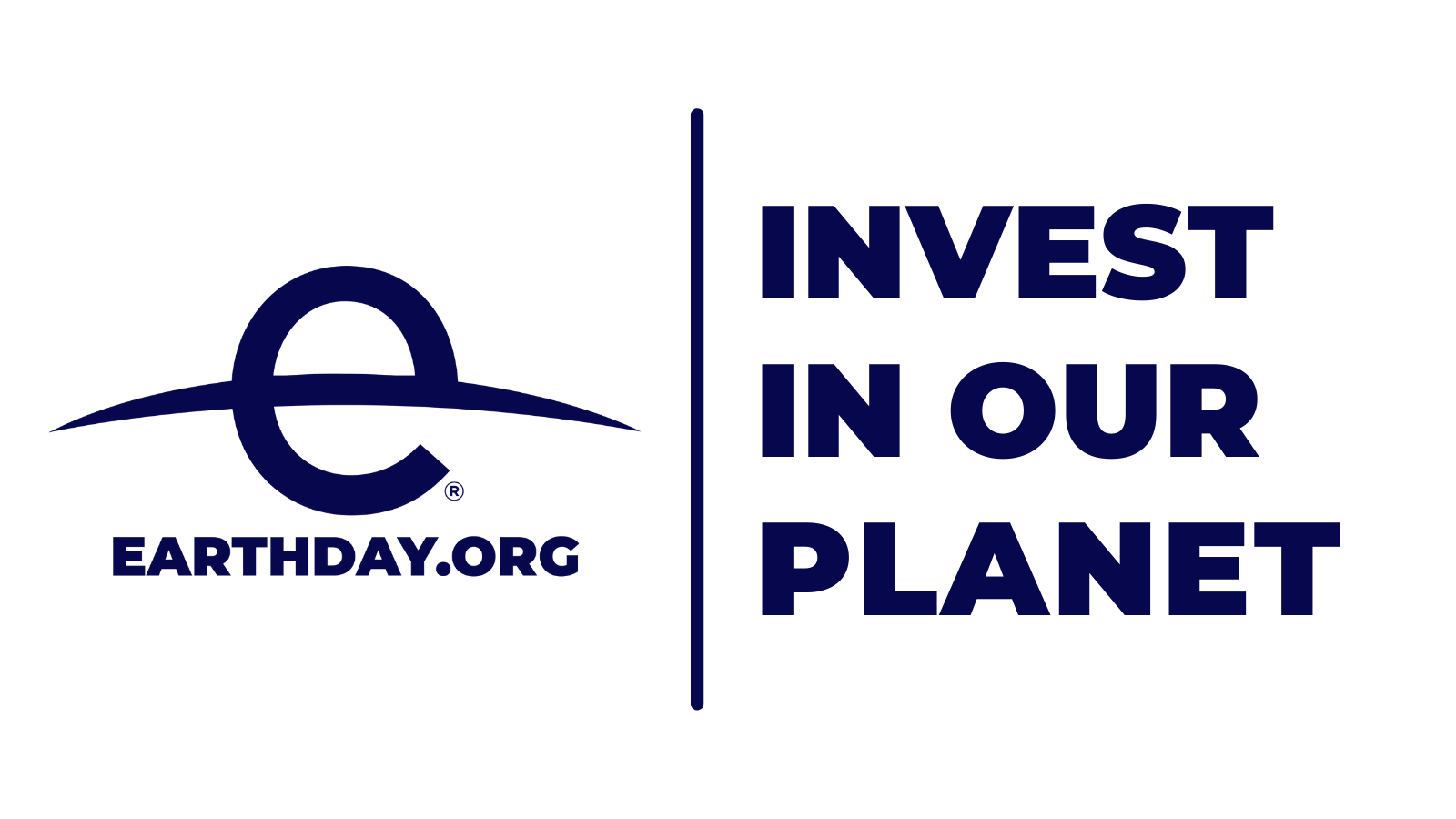 Earth Day 2022
In honour of Earth Day 2022 we are asking all clubs, coaches and members to commit to something they can something they can change or adapt over the next 12 month to make an impact on the sport and help reduce carbon emissions. Can you set up a recycling point for kit/equipment, change the lightbulbs at the club to energy saving or to be on sensors, source food and drink locally/sustainably or stop using single use plastics.
So, whether you are part of the sport as a player, coach, event manager, everyone has their part to play. What are you waiting for, make your Earth Day 2022 commitment for how you plan to make a positive impact on the environment.

BASIS
BASIS, the British Association for Sustainable Sport, has provided expert help to sports clubs, venues, and governing bodies for nearly a decade, helping them to understand their impacts, set targets and implement processes to improve their environmental performance.
BASIS' vision is to harness the power of sport to build a sustainable future and our mission is to empower sport in the UK to become a world leader in sustainability with the urgency dictated by the science. BASIS recognises the positive role sport plays in promoting healthy lifestyles and building communities. We also recognise the opportunity to leverage the power of elite sport to guide society towards social and environmental sustainability through providing leadership.
For ten years, the BASIS team has used its expertise and network:
To educate, share and develop best practice and integrate sustainable development principles into all aspects of the sport industry both in business and communities.
To encourage and facilitate collaboration between all those interested in and concerned with sustainability and sport.
To use the influence of sport to educate communities, participants and fans about sustainability issues.
As an England Squash member, you can get FREE BASIS Associate membership. This entitles you to the BASIS monthly newsletter that will keep you up to date on sustainability topics within the sports sector as well as the chance to register for some of the monthly BASIS webinar series.
In order to join please use this link https://basis.org.uk/join-basis/become-an-affiliate/ and you will be then upgraded to Associate Membership within five working days.