Back
20 January 21 - by Jo Rowbottom
Funding opportunities for clubs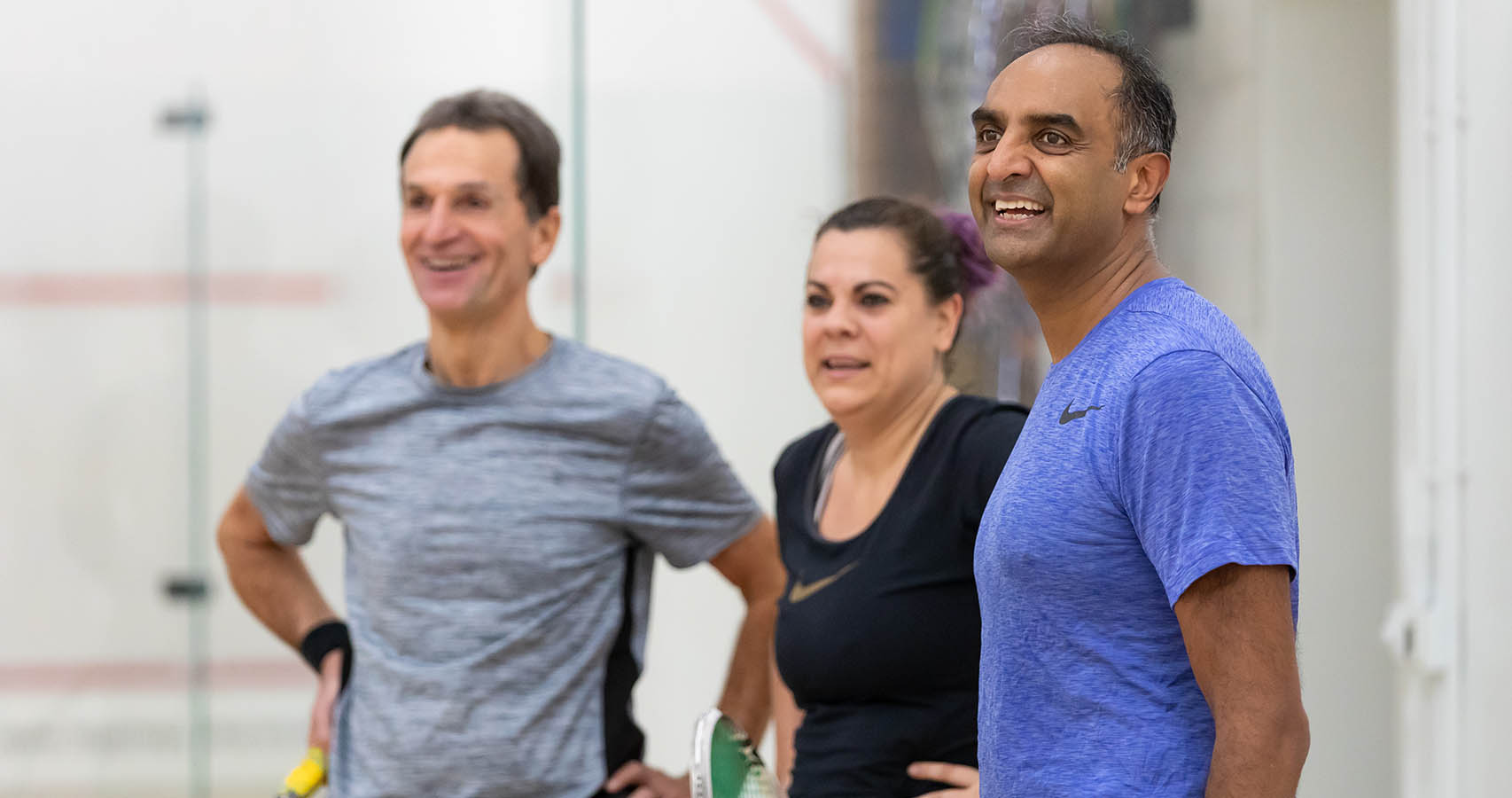 Last update: 20 January
We highlight some of the funding opportunities available for clubs facing difficulties during the COVID-19 pandemic.
Sport England Active Together
Active Together Crowdfunder and Sport England have teamed up to make £1 million of match funding available to sports clubs. If your club is experiencing financial difficulty due to COVID-19, set up a crowdfunding campaign and apply for up to £10k. Hear about Hythe Squash Club's recent success with their crowdfunding campaign.
---
Sport England Return to play: Small grants
The Sport England Return to Play small grants fund seeks to support clubs and organisations in responding to the immediate challenges of returning to play in a Covid-safe manner. This could include contributing to covering the costs incurred by having to deliver activity in smaller groups than normal, or having the correct hygiene and safety equipment. Funding could be used for minor amendments to facilities, additional sports equipment, signage, sanitation and training courses to help you deliver your activities safely. This fund can also now consider up to £3,000 in support towards ongoing running costs such as rents, or utilities. There have been some recent changes to the Return to Play Small Grants fund in response to the latest lockdown restrictions including changes to eligibility criteria making it available to more clubs, an increased budget, and an extended deadline.


---
Sport England Return to Play: Community Asset Fund
This fund will provide capital funding of between £10,0001 - £50,000 to help local sports clubs and organisations to adapt and open important places and spaces so people within their community can return to play and physical activity, safely. The focus is on responding to the immediate challenges of sports and physical activity returning to play. This fund prioritises those in areas of high deprivation.
---
UK Government support
With the latest lockdown restrictions the UK Government have announced a new financial packages to support the leisure and hospitality including a one off grant of up to £9,000 for businesses that have had to close because of local restrictions. Check if your club's eligible here and contact you local council to apply.
The UK Government have also extended the deadline for the Bounce Back Loan Scheme, Coronavirus Business Interruption Loan Scheme, and the Coronavirus Large Business Interruption Loan Scheme, until the end of March.
---
Further advice and support
Visit our Bounce Back hub for guidance and resources.