Back
01 April 20 - by Jo Rowbottom
Club funding now available - apply now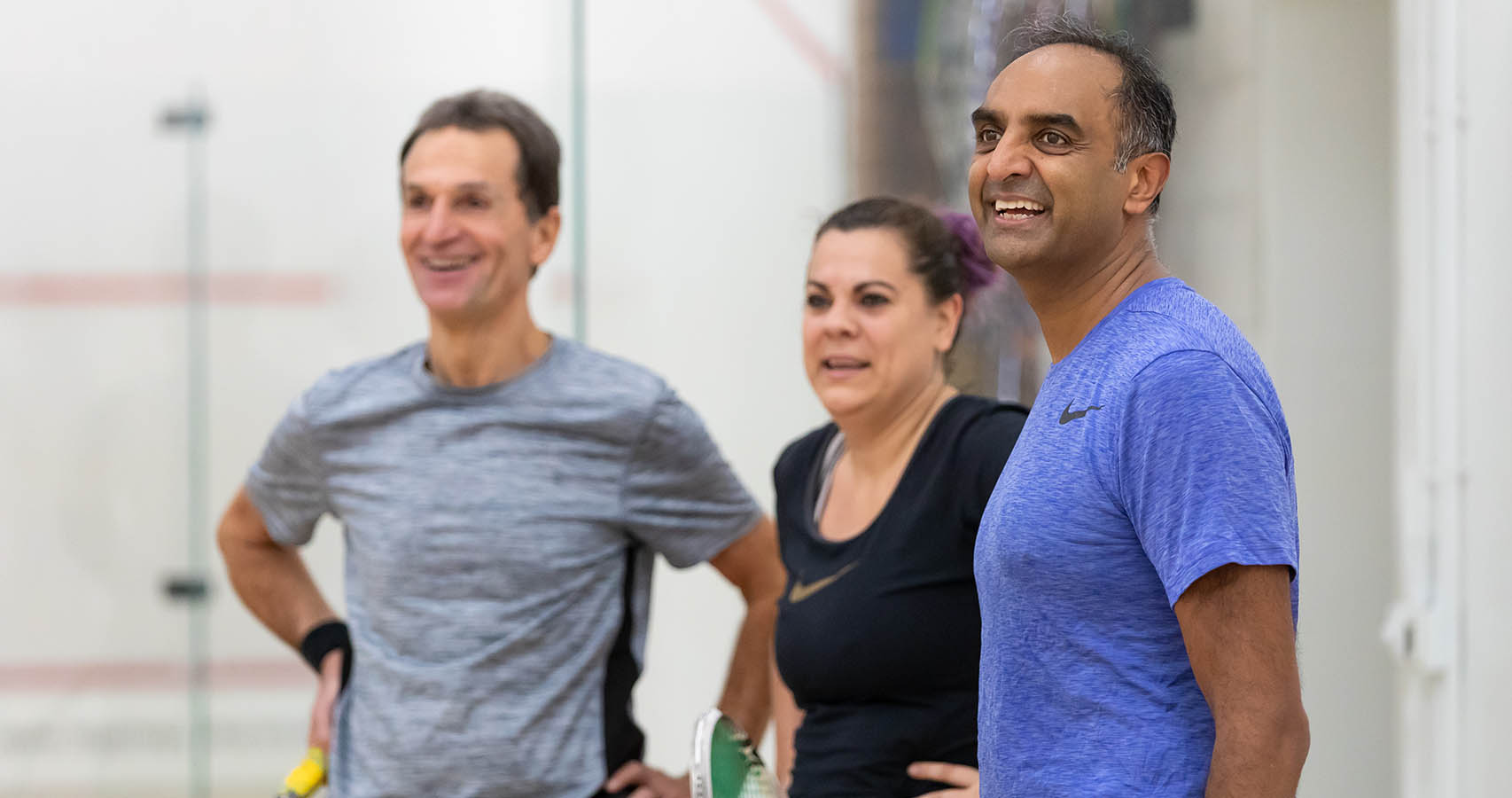 Last update: 15th June
We highlight some of the funding opportunities available for clubs facing difficulties during the COVID-19 pandemic.
Active Together
Active Together Crowdfunder and Sport England have teamed up to make £1 million of match funding available to sports clubs. If your club is experiencing financial difficulty due to COVID-19, set up a crowdfunding campaign and apply for up to £10k.
Coronavirus Local Authority Discretionary Grants Fund
Small and micro businesses with fixed property costs that are not eligible for the Small Business Grant Fund may be eligible for the Discretionary Grants Scheme. If your club has suffered a significant fall in income due to COVID-19, you may be able to apply for a grant of up to £25,000. Please note, the application period is relatively short so you will need to act fast.


Community Emergency Fund

Sport England have launched a £20 million Community Emergency Fund to support sports clubs that are financially affected by the Coronavirus pandemic.
This funding opportunity is currently paused.

Bounce Back grants
We are offering affiliated cubs the chance to apply for a £200 'Bounce Back' grant to host a club reopening event.
This funding opportunity has closed.

Advice and support for clubs
Visit our coronavirus support hub for clubs with advice on running a virtual club and FAQs.