Back
08 November 23 - by Donna Helmer
England squad named for 2023 WSF Men's World Team Championships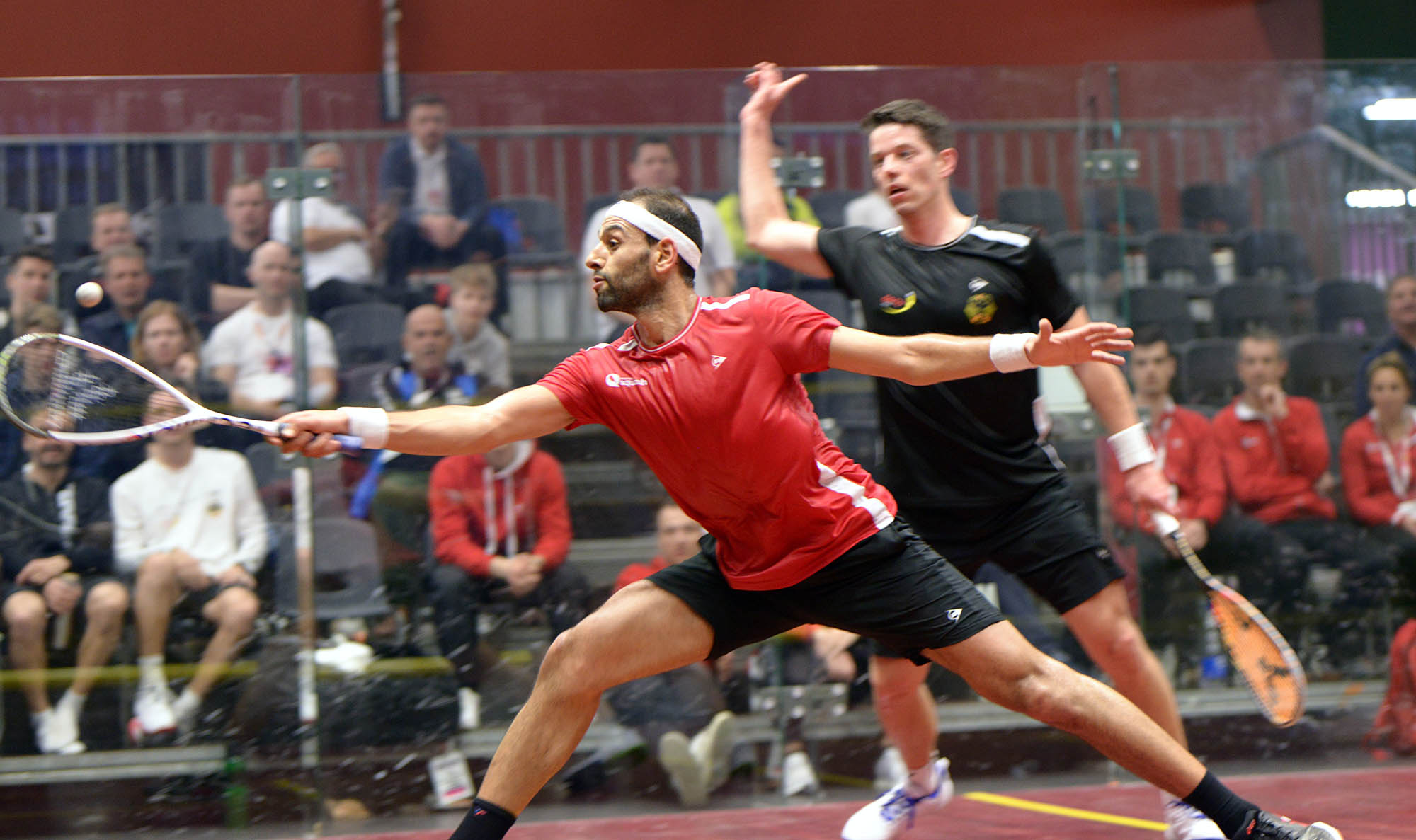 England Squash has announced the four-man squad that will head to Tauranga, New Zealand for the 2023 WSF Men's World Team Championships from 11-17 December.
Former world no.1 Mohamed ElShorbagy, his brother world no.8 Marwan ElShorbagy, and England no.3 Patrick Rooney will all make their world team debut for England, alongside captain Adrian Waller who will be appearing in his third successive world team tournament.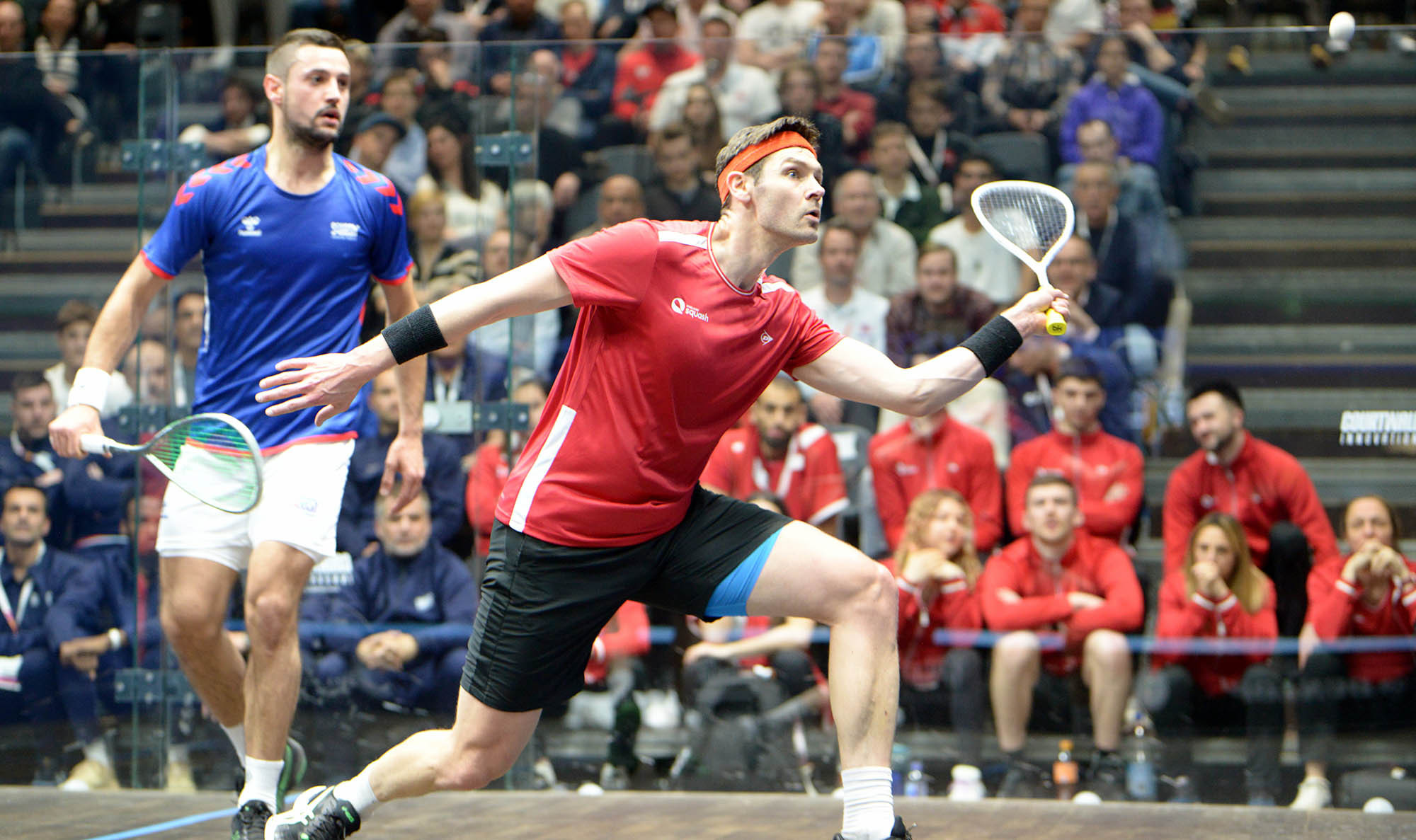 Historically, England boast a strong track record at the championships having medalled at all 20 instalments. The five-time champions will be chasing a podium finish and to capitalise on the silver medal they won in 2019 in Washington D.C.
National Coach David Campion said: "We're heading to Tauranga with a highly motivated men's team. The ElShorbagy brothers are fulfilling a long-awaited ambition to play at these championships together.
"World no.29 Patrick Rooney will also be achieving a long-term dream. Adrian Waller as captain fully deserves his place given his experience and prolific track record for England.
"Given the characters involved, we will be difficult to break down when we combine as a team."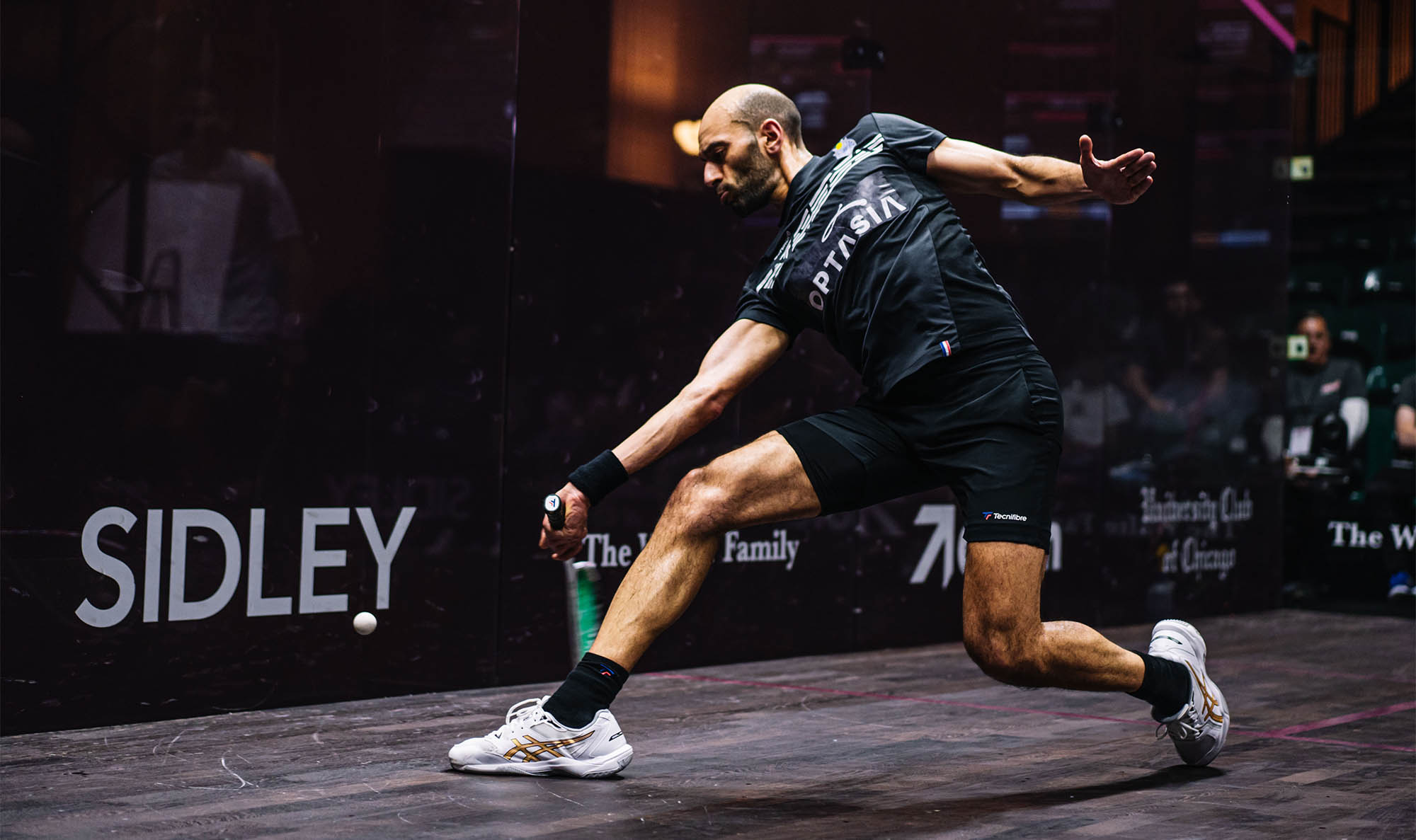 Current world no.3 Mohamed ElShorbagy said: "I'm really proud and honoured to be representing England in my first world team event. It was such an honour representing England at the Europeans - winning the double is something I will never forget, and one of the best experiences of my career. Adrian's support was unbelievable.
"Me and Marwan are really excited at the prospect of teaming up together and supporting each other. I can't wait to get out there and fight to get a result."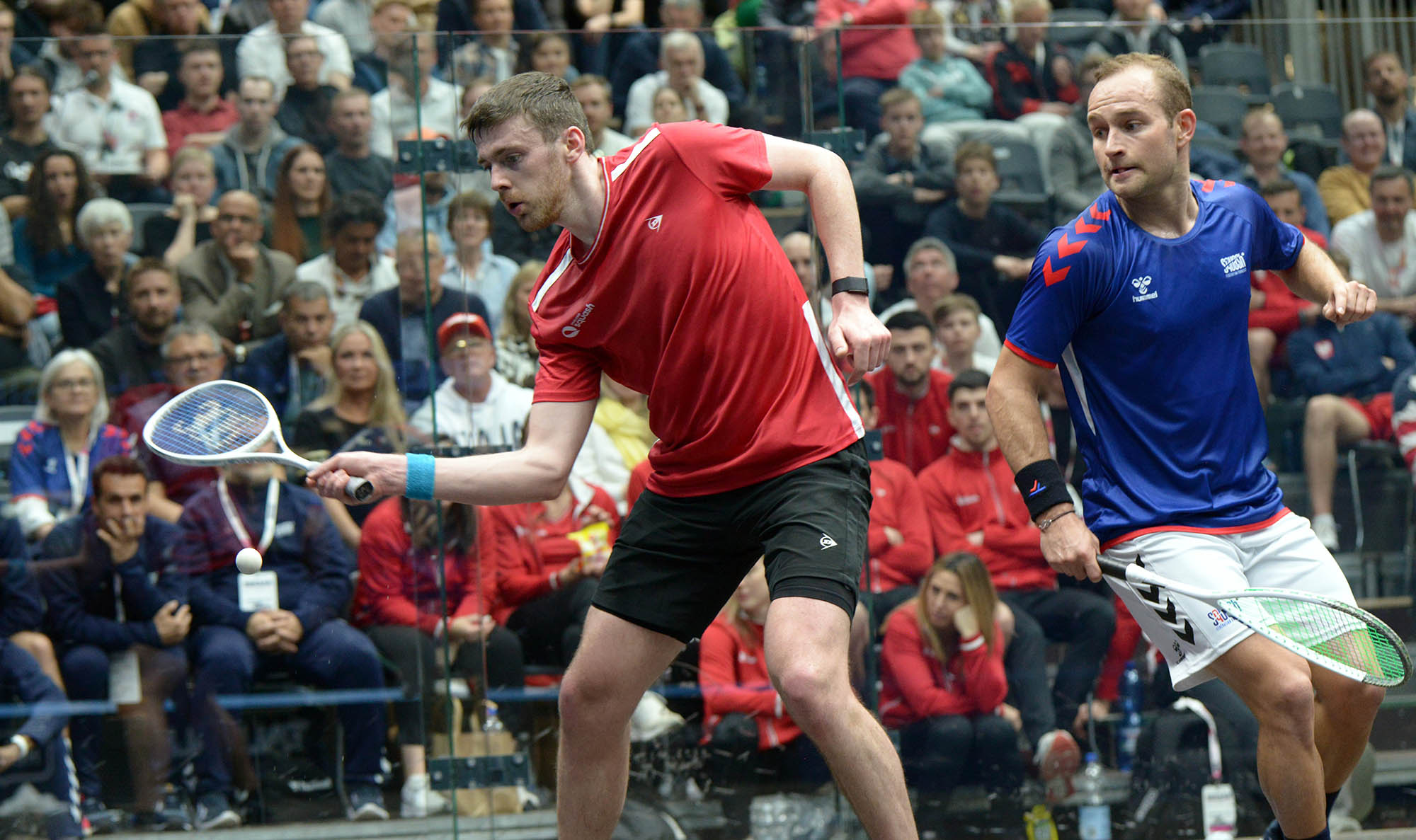 26-year-old Rooney said:
"I'm buzzing to be selected for my first world team event. We're looking to back up a solid team performance at the Europeans and bring that quality to the broader stage. I'm confident in my teammates and myself to give our best to finish as high as possible."
The biennial tournament will feature 24 nations with England facing a strong challenge from Egypt, who are tipped as favourites.
For more information on the tournament, visit the official website.
@ Photos courtesy of Petteri Repo and PSA World Tour