Back
22 October 19 - by Elizabeth Botcherby
Forster and Adderley to headline record-breaking British Junior Championships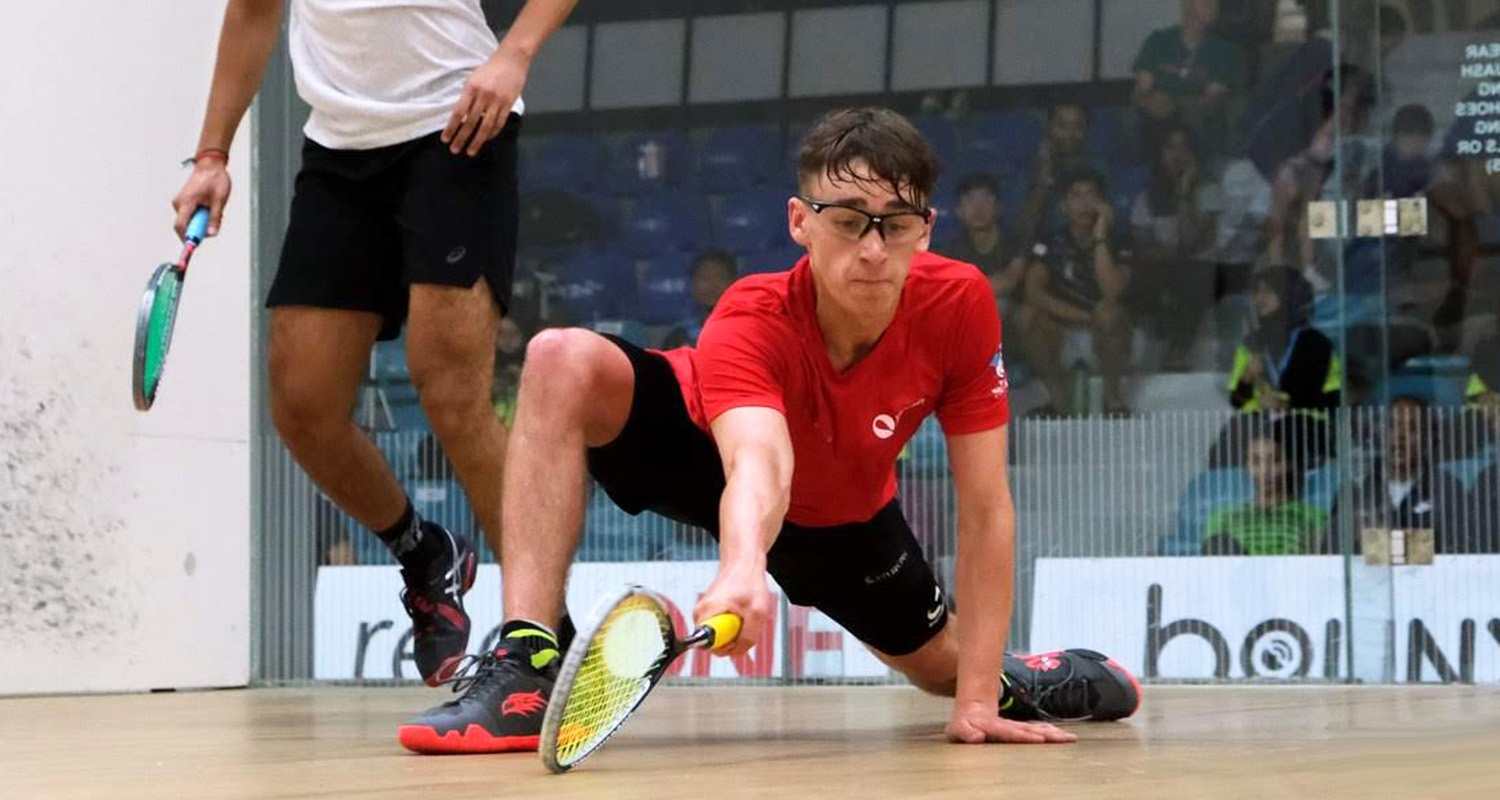 England's Max Forster and Scotland's Georgia Adderley have been named as top seeds in the Boys and Girls Under 19s draws respectively at the 2019 Dunlop British Junior Championships (BJC) in Nottingham after the draw was released last week.
The four-day event, now established as one of the largest domestic junior events, will see a record 450 players as young as seven competing across ten categories from 31st October to 3rd November at five venues around Nottinghamshire and Derbyshire.
Boys Under 19
Current English Junior champion Max Forster (Nbria) tops a hotly contested BU19 draw and is seeded to meet 16-year-old Sam Todd [2] of Yorkshire in a mouth-watering title decider. Todd, a two-time British Junior Open champion, edged Forster in their last encounter, a closely contested five-setter in the Dutch U19 Junior Open final. Capable of causing a huge upset is [3] Lewis Anderson (Warks) who went into the WSF World Junior Championships in July unseeded and landed a podium finish, clinching bronze.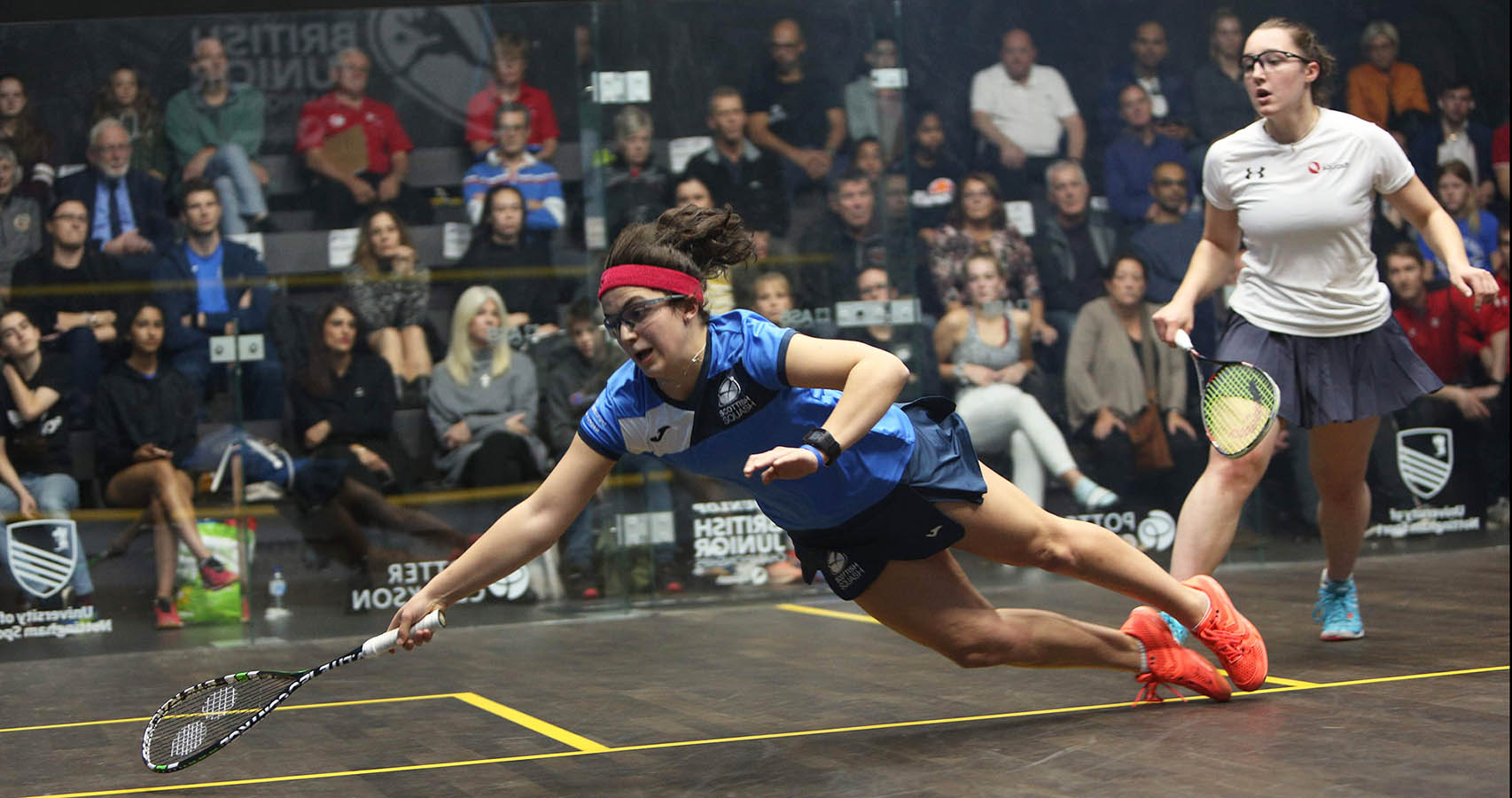 Girls Under 19
Reigning champion [1] Georgia Adderley who leads the largest Scottish contingent to date, headlines the GU19 draw and is seeded to lock horns with 2019 European U19 silver medallist [2] Katie Malliff (Bucks). [3/4] Alice Green (Essex) will be eyeing up her third championship title and will be looking to cause an upset.
Boys Under 17
Last year's BU15 champion Denis Gilevskiy (Ire) moves up to the BU17 category as top seed where he's seeded to meet Sussex's Franklyn Smith [2] with 3/4 seeds Hassan Khalil (Warks) and Oliver Green (Essex) posing a serious threat.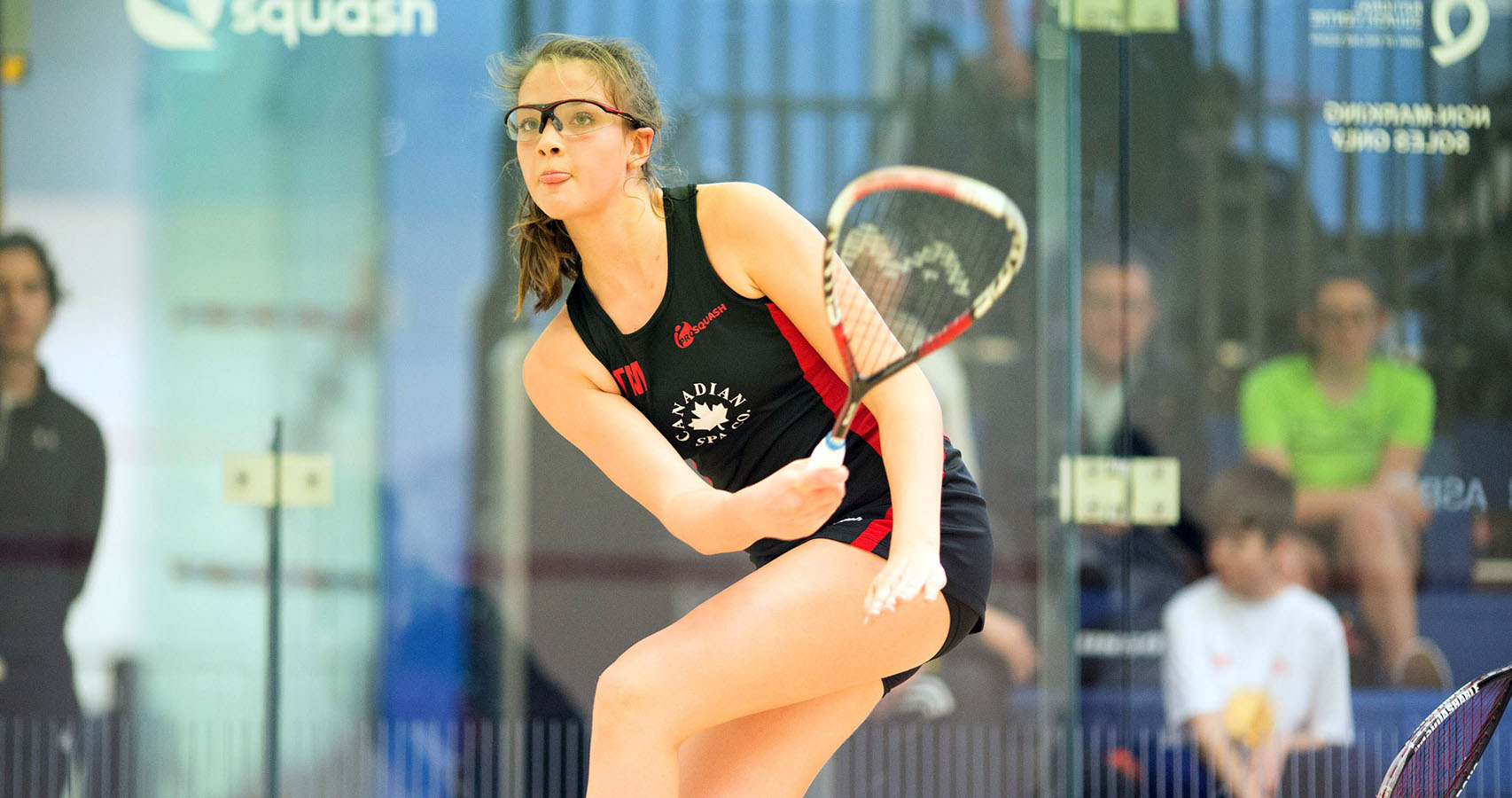 Girls Under 17
Two-time BJC champion Torrie Malik (Sussex) is favourite to claim the GU17 title but will face stiff competition from current English GU17 champion [2] Saran Nghiem (Lancs). Hot on their heels will be [3/4] Aliza Sheikh (Essex) and [3/4] Emma Bartley (Suffolk).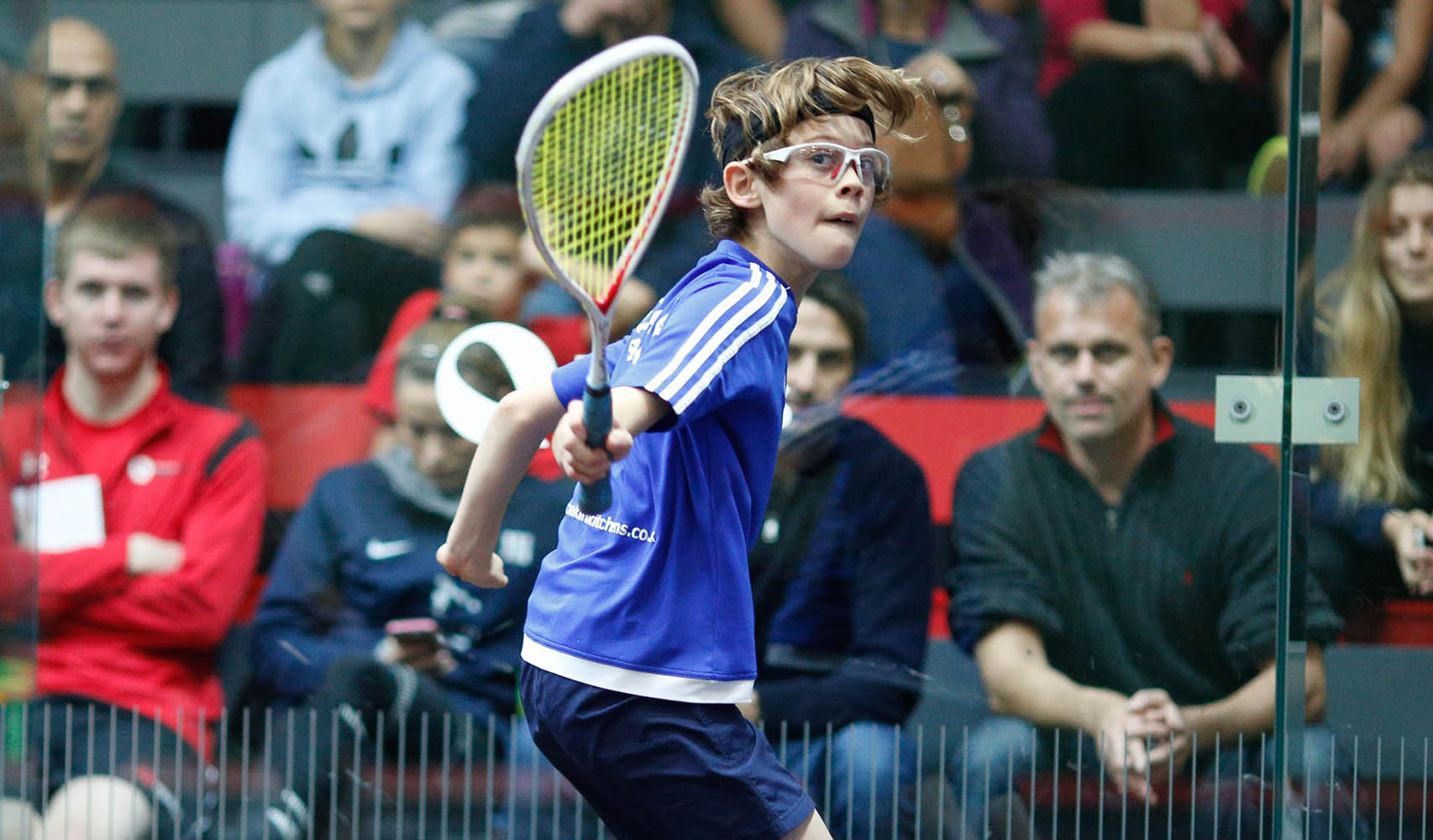 Boys Under 15
Top seed Jonah Bryant (Sussex) is on course to meet [2] Abd-Allah Eissa (Warks), the current British Junior Open BU13 champion, in what could be a repeat of March's English BU15 final in which Bryant emerged victorious. Looking to upset proceedings is [3/4] Yusuf Sheikh (Essex) who edged Eissa in five in last year's BU13 final.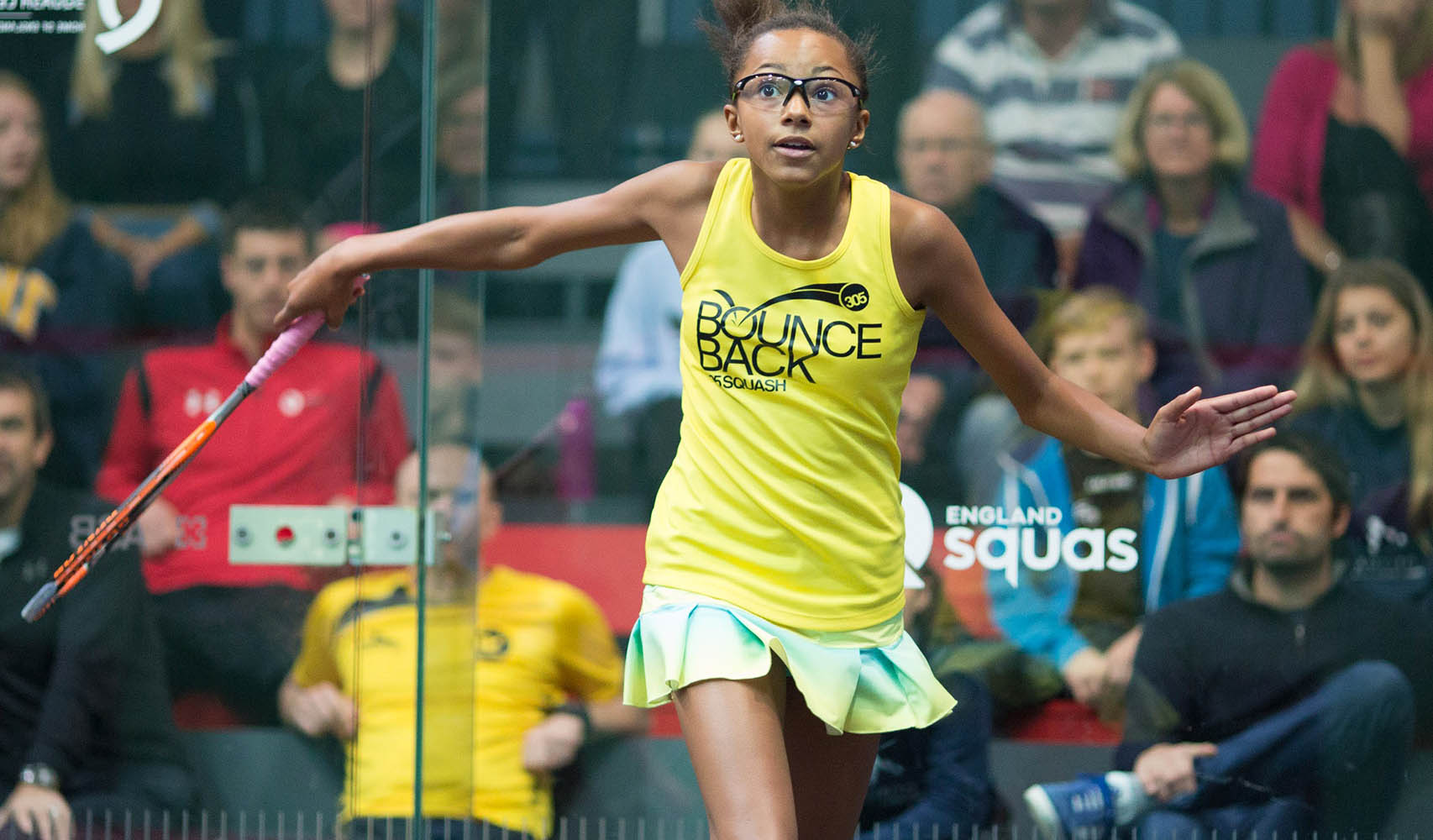 Girls Under 15
2017 champion Asia Harris (Yorks) is in prime position to take the GU15 title but will have to navigate past last year's BJC GU13 champion [2] Amelie Haworth (Hants), with Wales' [3/4] Alyx Kelleher looking to cause an upset.
Boys Under 13
Fresh off the back of his victory at the Dutch Open BU13, [1] Alexander Broadbridge (Hants) will be looking to clinch his maiden British title. Challengers include [2] Harry Bloomfield (Glos), [3/4] Archie Turnbull (Wales) and last year's BU11 champion [7] Ronnie Hickling (Surrey).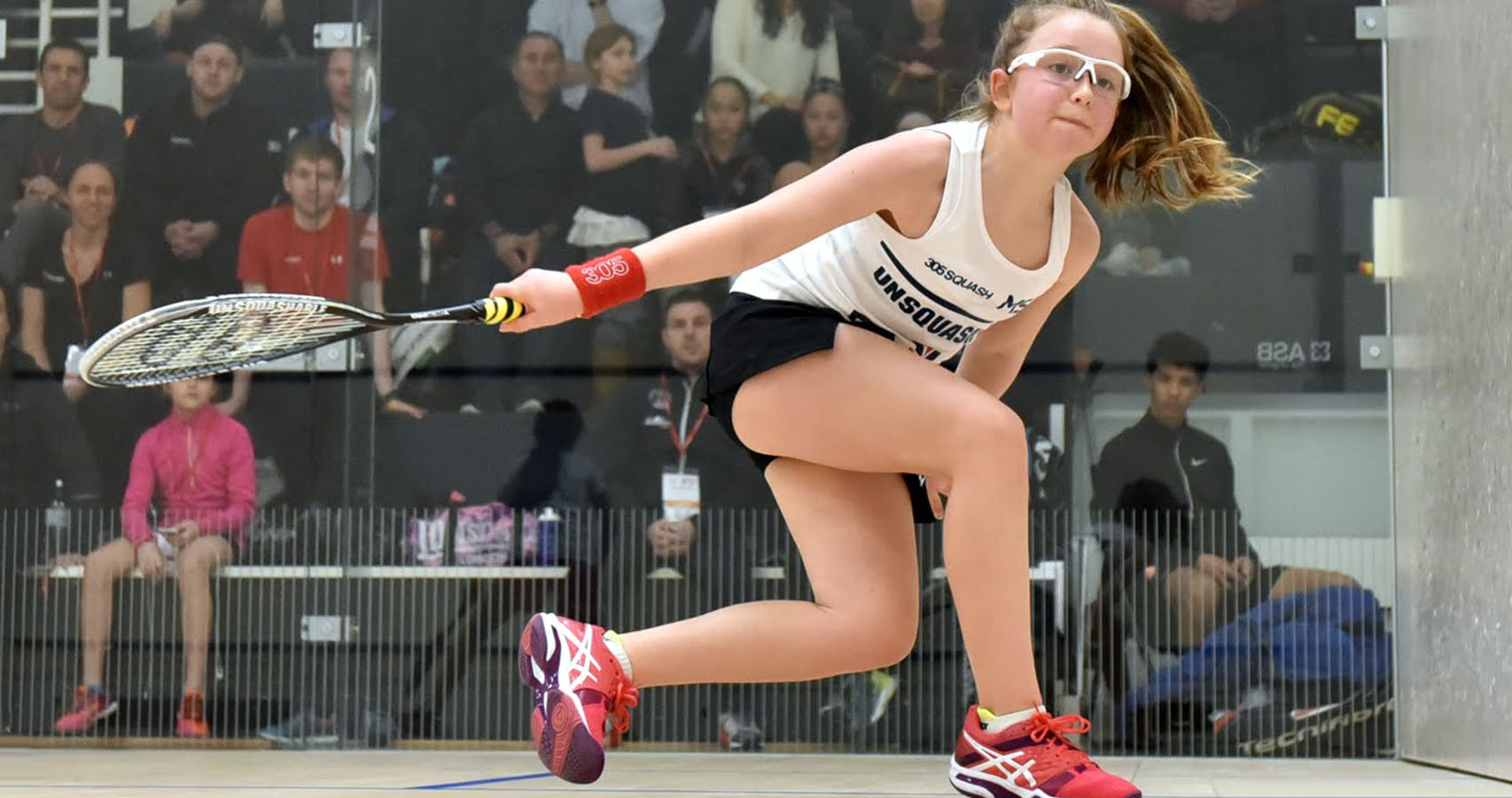 Girls Under 13
Current English GU13 champion Charlie McCrone (Lancs) will be hungry to capture her maiden British title and is seeded to lock horns with [2] Megan Light (Hants). 10-year-old [3] Mariam Eissa (Warks), last year's GU11 champion, will be looking to mount a serious challenge and is a strong contender alongside [4] Emily Coulcher-Porter (Bucks).
Boys Under 11
If all goes to seeding, the BU11 title decider will feature Surrey's [1] Jake Johnston and second seed George Griffiths (Hants) - September's South West Gold champion.
Girls Under 11
Reka Kemecsei (Sussex) is favourite for the GU11 trophy but is likely to face stern competition from [2] Fearne Copley (Yorks) who captured the GU11 title at September's South West Gold.
Round one commences on Thursday 31st October at the University of Nottingham, Nottingham Trent University, Nottingham Squash Rackets Club, Duffield Squash Club and Ilkeston Manor Squash Club. The finals are scheduled for Sunday 3rd November on the all-glass show court at the University of Nottingham.
All spectators wishing to see the best of British are welcome free of charge
For draws visit englandsquash.com/bjc