Back
24 January 23 - by Luke Power
How to build a fun and inclusive squash club: Nottingham University coaches reveal all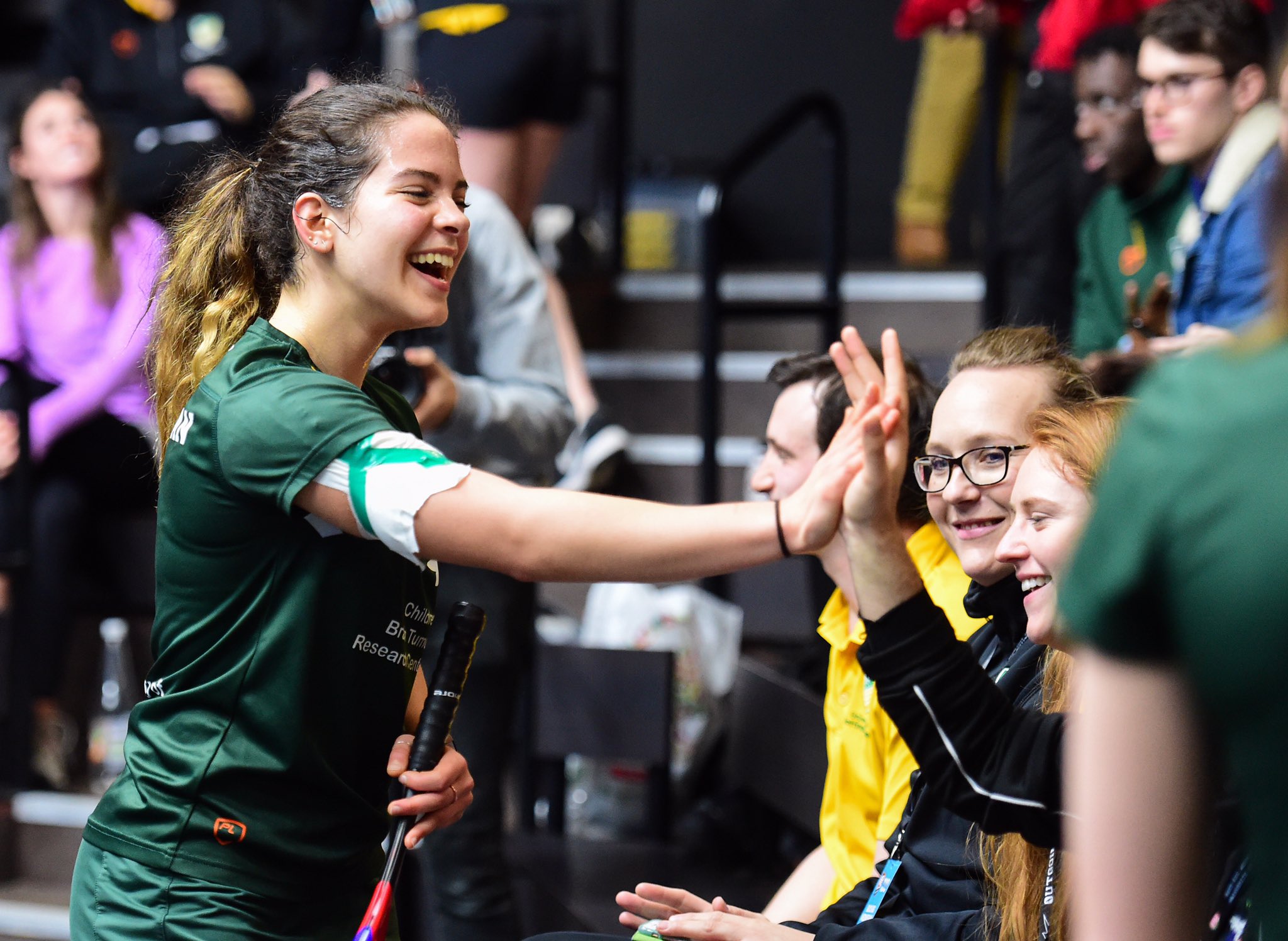 It's no secret that the University of Nottingham has one of the UK's most prestigious university squash programmes, and 2022 did much to enhance that reputation.
Victories in the women's BUCS Championship and Trophy and the addition of former World No. 1 James Willstrop to the coaching staff highlighted the club's ongoing achievements.
However, Head Coach Mark Fuller is keen to stress that success isn't just measured in silverware – just as much, it's evident in the inclusivity of the club and how it improves the lives of its members.
Each term, the club sees around 500 students through its programme, of which 200 are regular members. Through a combination of free, fun and flexible Just Play sessions and dedicated sessions for members, the environment caters to everybody.
For those who like what they see, paying for membership gives them access to a wider range of coaching sessions and the chance to be part of a squad. Around a quarter of all their BUCS squads are open squads, allowing fresh-faced members to play alongside seasoned competitors.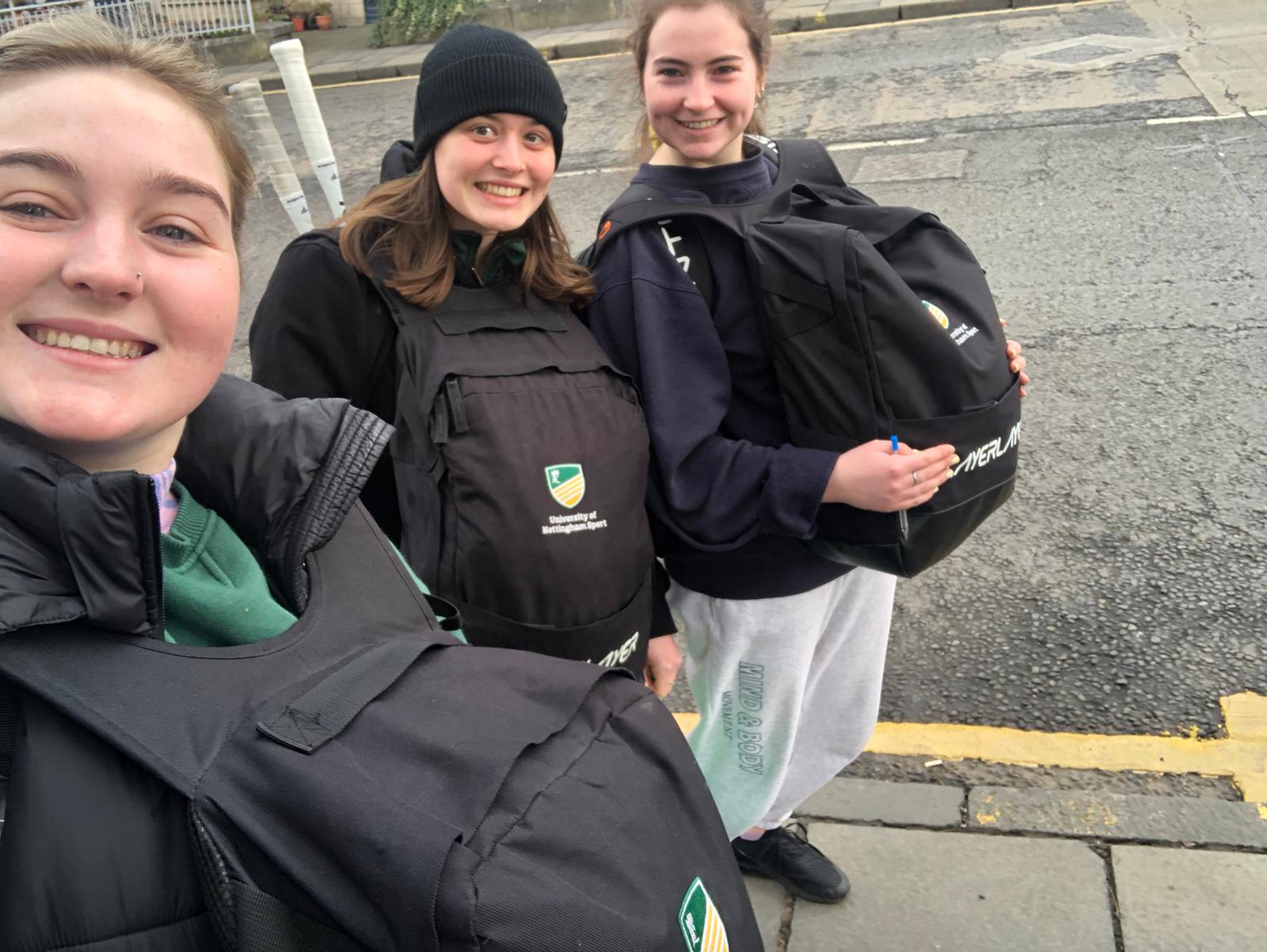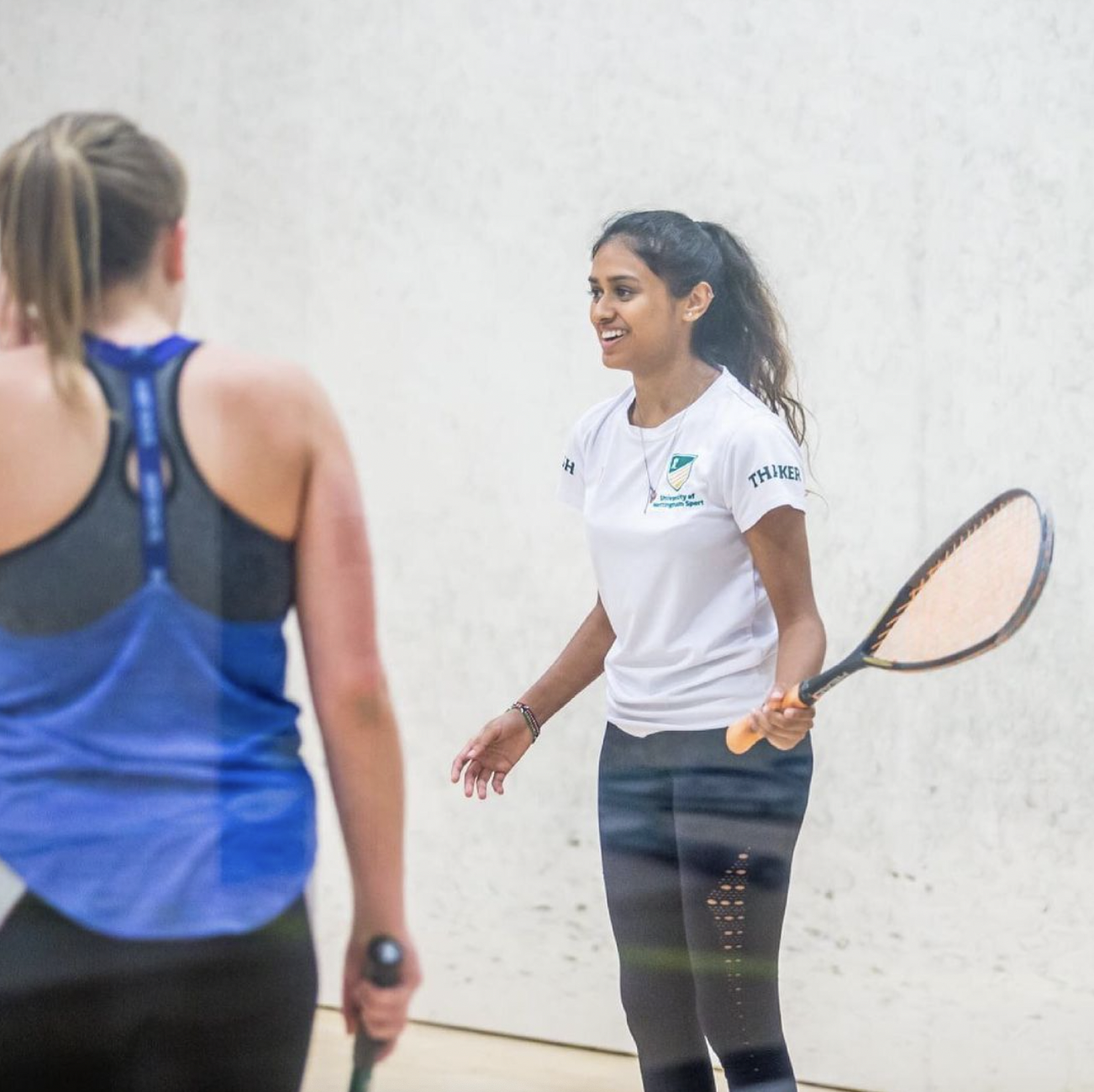 "At the Freshers' Fair, we really thought about how to structure our advert away from the traditional 'do you want to come and play squash?' to 'do you want to be part of a great community?'" says Fuller.
"We tried to take away the barrier that it might be quite cliquey and that had a big impact on where the membership number increase came from.
"We just try to create a space that focuses on unity and friendship. We've mainly based our coaching and our community around group squad sessions. The elite players feed off being around a big group that supports them, and the other players feed off the elite players because they copy them and feel they're part of the same team

."
Their women's fourth team is composed entirely of players who had never picked up a squash racket until last year. Seeing novice players slowly grow and transform is one of the most rewarding aspects of Fuller's job. "That's the thing that excites me the most."
In general, the club has a high proportion of female players, testament to its efforts to welcome everyone in what is often regarded as a male-dominated sport.
"One of the main things we do, which we've done well, is encouraging women to be leaders," says Fuller. "Over the past eight years, in six of those years, we've had a female president and that really does help.
"We've also been very lucky to have former pro Coline Aumard working for us last year and we've got Madina Zafar working for us now."
Coline Aumard is a two-time medallist in the Women's World Team Squash Championships with France, while Madina Zafar has competed in the Commonwealth Games for Pakistan.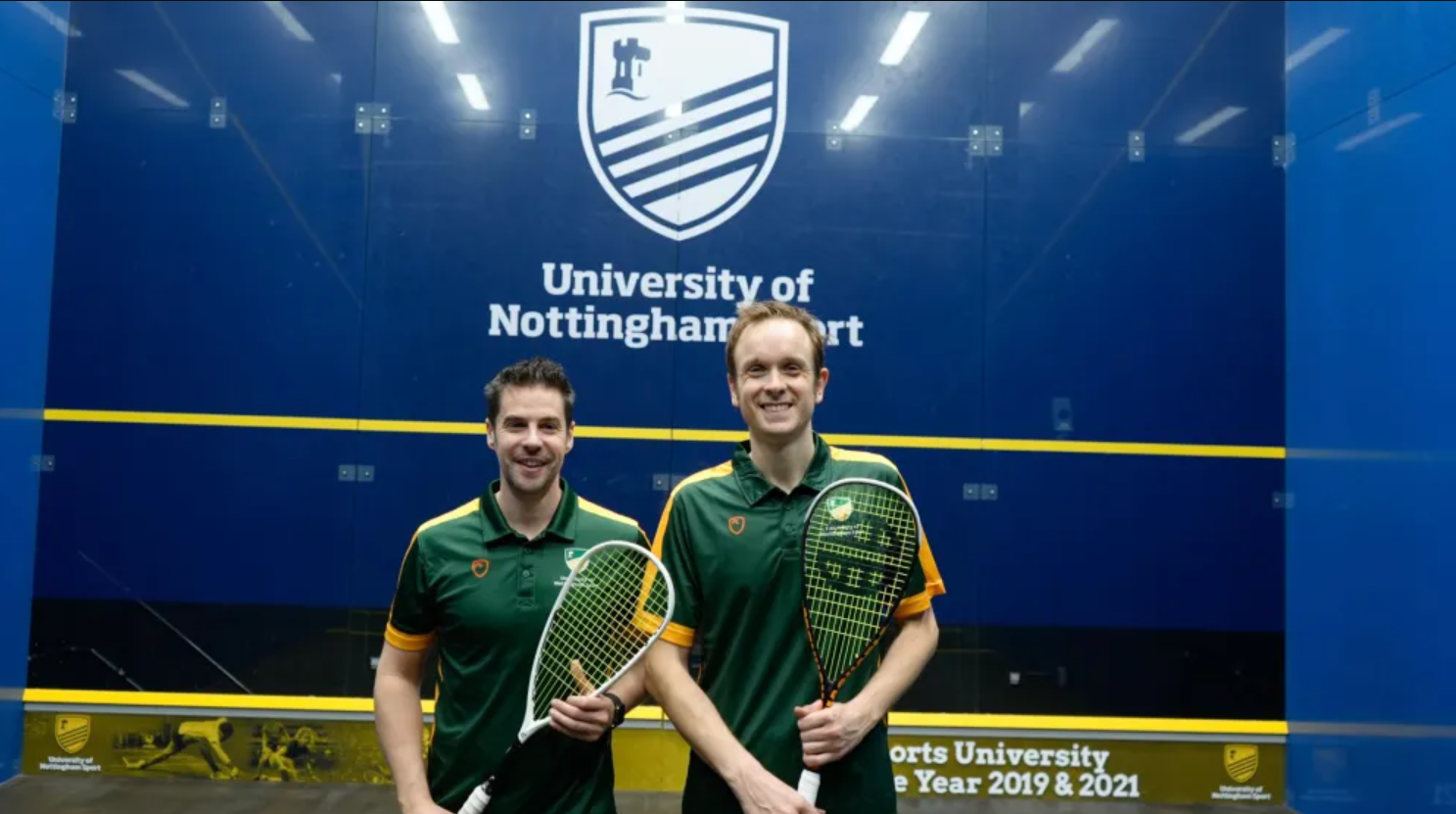 Late last year, it was announced that 2018 Commonwealth Games gold medallist and Level 3 coach James Willstrop would join Nottingham as a consultant coach. As part of the agreement, he'll give around ten days per year, working with players of all abilities and backgrounds.
"Some of the most enjoyable stuff I do as a coach is working with either beginners or young players who are just starting off," Willstrop said.
"Getting them excited about the game is a fantastic feeling as a coach.
"I've been very, very impressed with what Mark has got there: great players, great depth of strength in the university teams and squads. They've been great to work with and hopefully I can just give them a new insight. They've been a pleasure to work with."
Having such a decorated athlete on the staff is inevitably going to be an inspiration to players, whether they intend to pursue careers in squash or just play just for fun.
Willstrop is also a coach at Pontefract Squash and Leisure Club and has vast experience teaching children, teenagers, and professionals alike.
But it's not just what they can learn from Willstrop about squash, says Fuller – it's what they can apply to their lives that really counts.
He said: "There's stuff for every one of our students to pick up, whether or not they want to become a professional squash player: value, work ethic, their general approach.
"These students can learn something that's really valuable from an individual who is genuinely special."
And alongside all of that, there's the fun and friendships they make which might last a lifetime. Indeed, when Willstrop looks back on his own career, he says that the social aspect is the most important thing to him. "It's precious and very important and that's what sport can give in these days of computers and technology."
If you're looking to introduce fun and social sessions for less frequent and newer players, find out about delivering Squash 101 or Squash Girls Can