Back
21 April 17 - by Chris Peddy
Sam Todd, 14, to lead England under-17 team at European Championships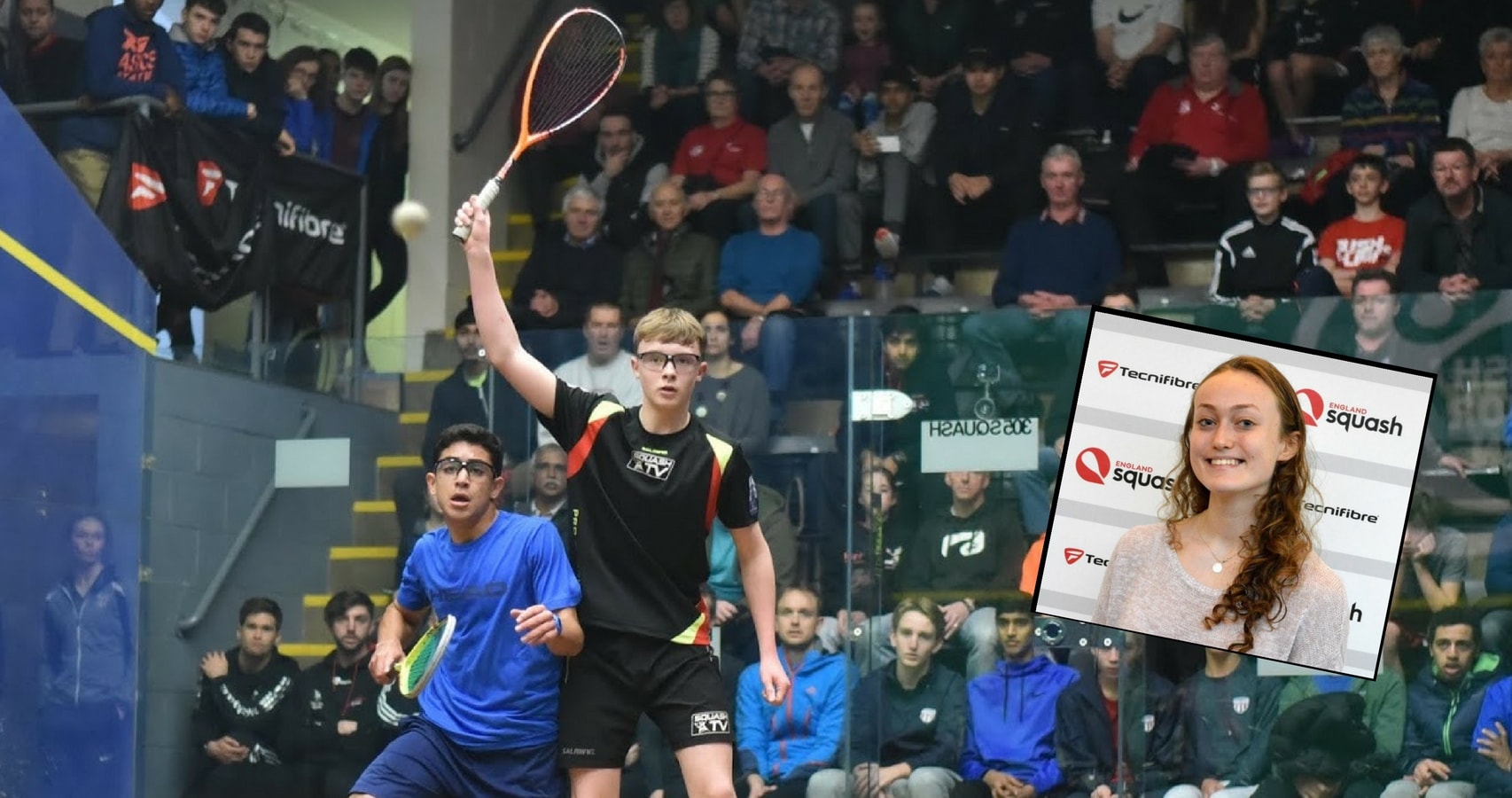 Fourteen-year-old Sam Todd will lead England's under-17 team at this year's European Championships.
The No.1 ranked under-15 player from Yorkshire earned the call-up having finished third in the British Junior Open under-15s and winning the US Junior Open in the same age category this year.
He will be joined by British Junior Open under-17 finalist Elise Lazarus, Ben Sockett, Lewis Anderson and Alice Green in the team travelling to Prague.
England Squash High Performance Coach Chris Ryder, who selected the under-17 team, said: "The surprise element is Sam Todd. He's only 14 but he has justified his selection by having a very good season at under-17 level and has played up an age group for much of the year. I'm pleased to be able to push our best players forward and challenge them."
The under-15 and under-17 European Team Championships take place from May 11 to May 14 in the Czech Republic. The under-19 team, which also included 16-year-old Elise Lazarus, won its fourth European title in a row in Portugal in April – their 22nd in 24 years.
Similar success has been enjoyed by the under-17s, who have won 17 of 18 championships, while the under-15s will be looking to win their 12th title in a row. They will be represented by Adam Goad and Ben Smith, ranked No.2 and No.3 respectively, and Warwickshire's Hassan Khalil, Katie Malliff and Torrie Malik.