Back
22 June 17 - by England Squash
England Squash and US Squash announce historic partnership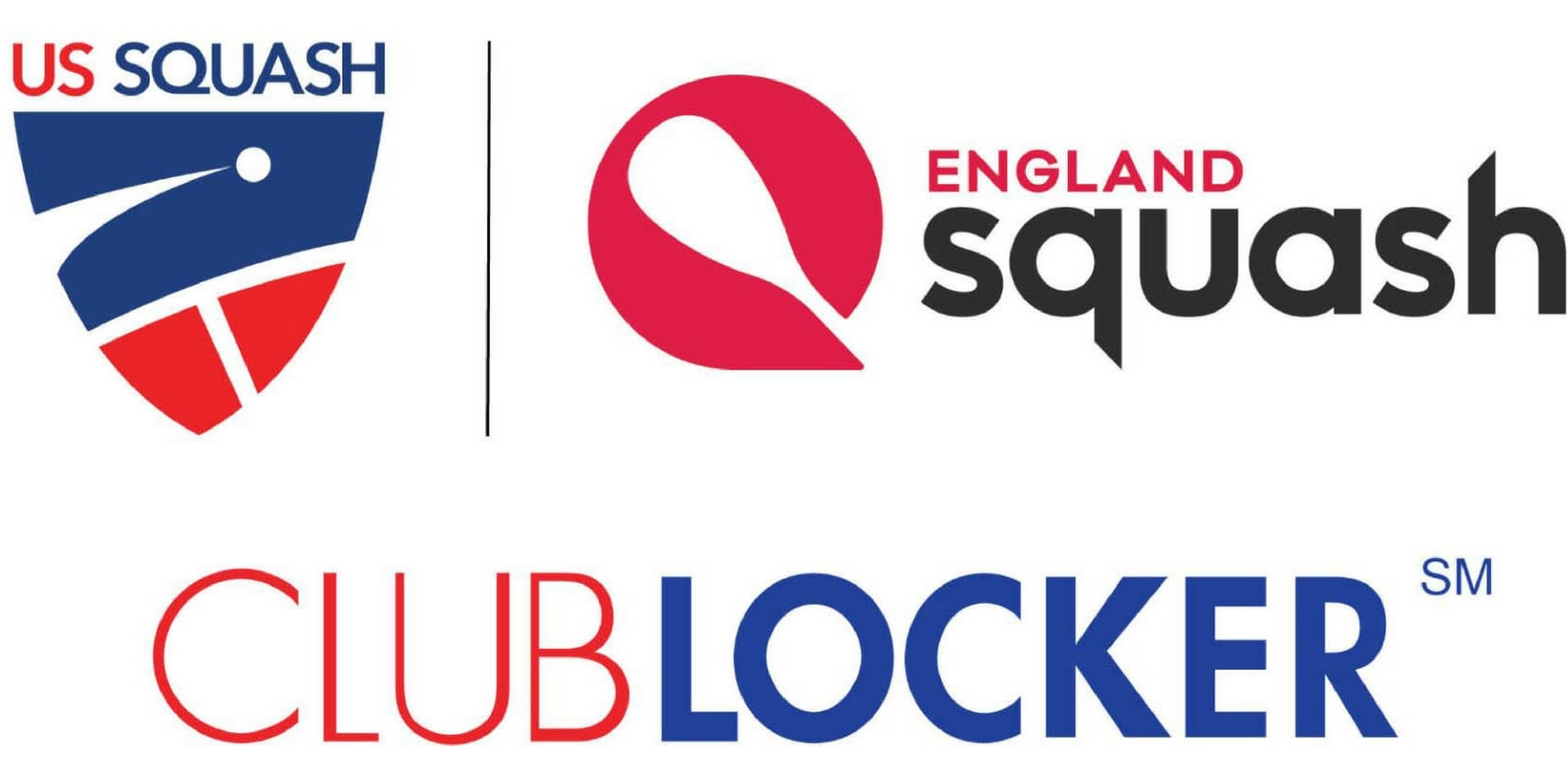 England Squash and US Squash, two of the largest national squash federations in the world, have announced a comprehensive technology partnership centered on the Club Locker platform.
Initially developed for use in America by US Squash, Club Locker will now operate separately from the association. The mobile-first, web-based app will better connect players, coaches, clubs and counties across the country.

England Squash is expected to begin use of the app from the autumn for its own events, migrating its database and operations to the system over time. US Squash already uses Club Locker for its operations including membership, event registration, tournament and league administration and management, and its support of clubs, facilities, schools and districts who organise squash activity.
England Squash's decision to partner and collaborate with US Squash on Club Locker was rooted in the fact that the system already supports every level of the game through an integrated squash experience and meets the needs of players, partners including clubs, facilities and coaches at all levels, as well as administrators at local and national levels. The fully integrated end-to-end system is built on an extensible code base that leverages best-of-breed integrations with services such as Amazon's cloud-based Web Services, Oauth 2.0, the Node.js server-side platform, and the Stripe API payment platform.
England Squash CEO Keir Worth said: "England Squash clearly recognises the importance of technology and the opportunity its strategic utilisation represents for all national squash governing bodies around the world.
"We believe the most viable approach to delivering the functionality and experience expected of a technology-enabled sport sits within a fully integrated system like Club Locker."
US Squash President and CEO Kevin Klipstein welcomed the collaborative relationship. He said: "Through technology, national federations now have the opportunity to provide genuine value and connectivity across every aspect of the sport, including finding and matching players, tracking performance and rankings, managing organised competitive play and supporting facilities. Using an integrated system that provides value to our members and partners, such as the College Squash Association and others, allows us to be a valued partner and to efficiently support the growth of the sport. We believe the adoption of the system will help England Squash accomplish the same."
---
---
Klipstein added that since US Squash has invested more than $1 million in Club Locker over the last four years, the cost-barrier to using the best-in-class service has essentially been eliminated. As a result, he observed that the sport may have a unique no-cost opportunity to aggregate participants and fans into an integrated system, allowing the sport to take advantage of the fact that all squash federations share the same mission-based focus.
To find out more about Club Locker, visit http://docs.clublocker.com/