Back
20 August 21 - by England Squash
England Squash expands Talent Pathway team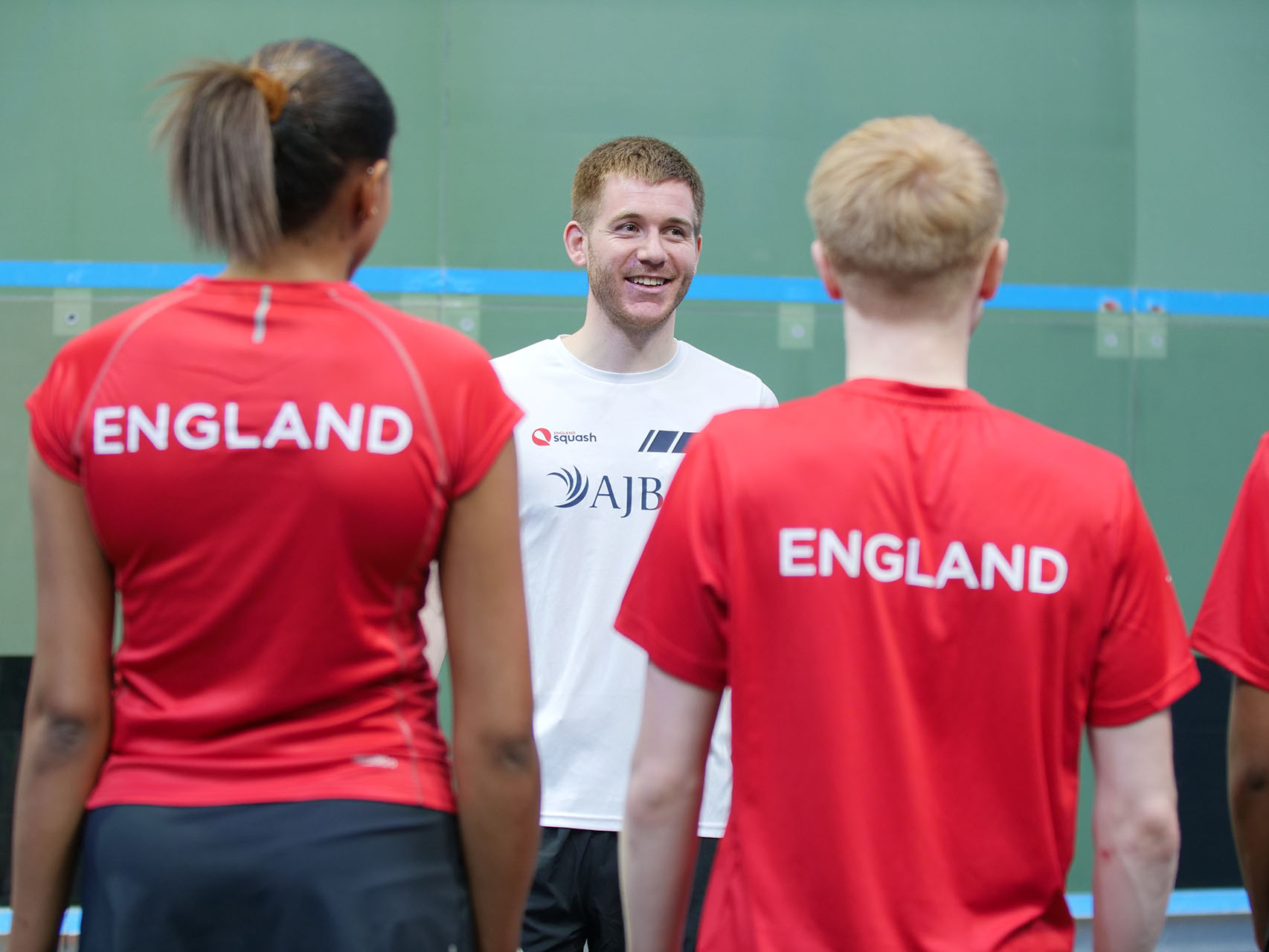 England Squash has appointed high performance coaches Josh Taylor, Chris Ryder and Adam Fuller to support the development of the Talent Pathway.

Josh Taylor, former National Performance Coach at England Squash, has been appointed Talent Pathway Lead and will oversee the leadership and management of the junior talent pathway following the departure of National Junior Coach Lee Drew.
Josh joined the organisation in 2017 and as National Performance Coach, worked across the full spectrum of the talent pathway. Prior to that, he was Head Coach of the National Squash Centre leading their programme, and an Aspire Head Coach in the North West and East Midlands regions. He brings a wealth of programme management skills and extensive coaching knowledge.
Joining Josh as England Development Head Coach is High Performance Coach Chris Ryder who will be stepping up to lead the England Development programme. Chris, a former World No.33 will be responsible for the World Junior Championships and European U19 Championships preparations, working closely with England's juniors. Chris has extensive experience working with Team England players where he was part of the coaching team at the 2018 World Junior Team Championships which saw England capture silver and the 2019 European U17/U15 Team Championships when England struck double gold.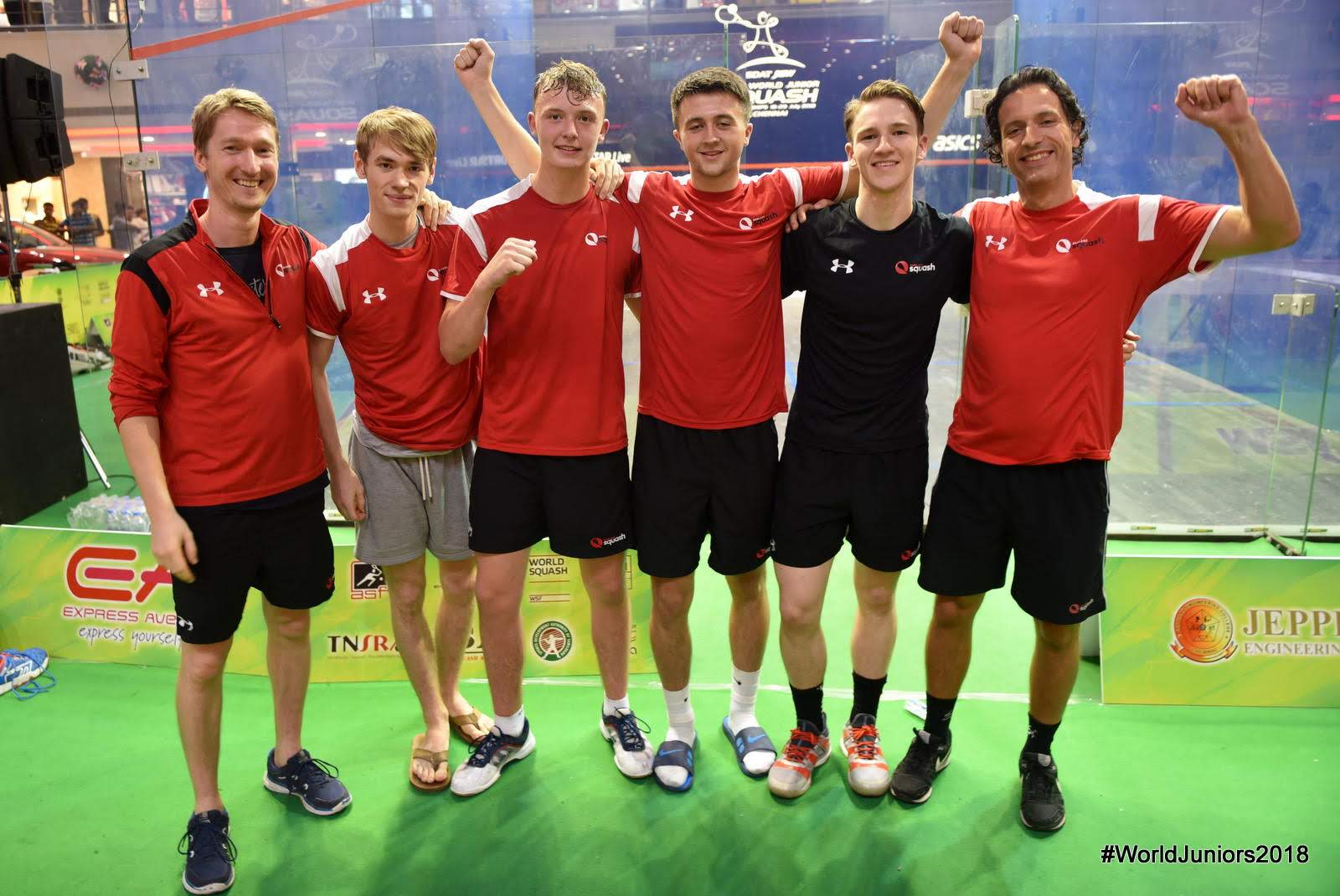 He brings a wealth of experience to the role having looked after the England Potential North squads for a number of years coupled with a successful club programme he runs at The Solihull Arden Club where he coaches many world-class junior players including Abd-Allah Eissa and Mariam Eissa.
Adam Fuller, a former Aspire Head Coach for the East region, and High Performance Coach for the England Potential South Squads has been appointed as England Potential Head Coach. Adam will head up the England Potential Programme, leading preparations for the Five Nations Team Championships and European U15/17 Team Championships. Adam has led England to gold medal success on a number of occasions including the European U15/17 Team Championships in 2018.
Adam is the Head Squash Coach at Berkhamsted Lawn Tennis and Squash Club, where he leads a hugely successful programme and England Squash Performance Hub, alongside High Performance Coach Paul Carter. Adam has worked closely with a number of professionals including Adrian Waller and Alison Waters, and has supported many top junior players.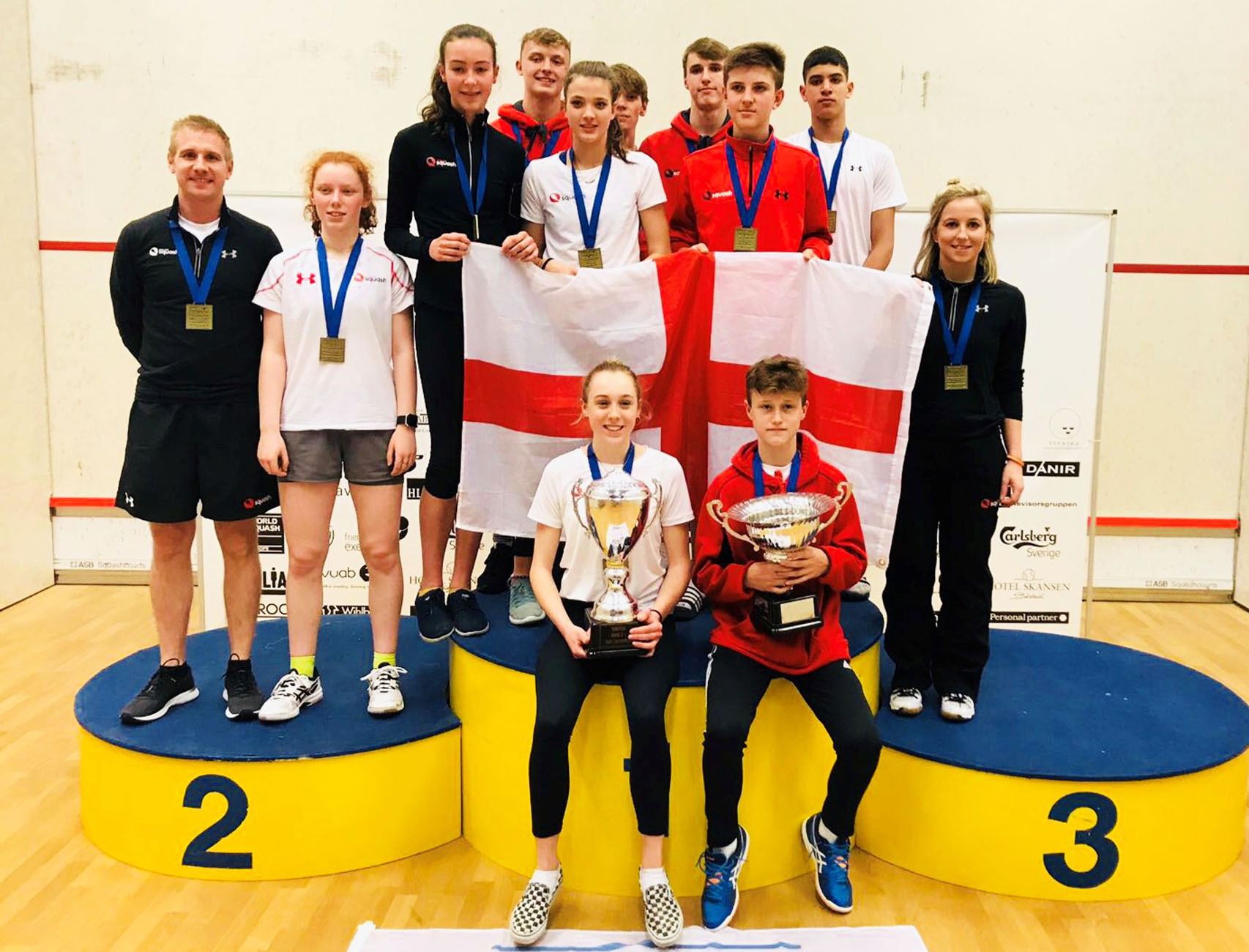 All three roles follow the recent appointment of Laura Massaro as High Performance Coach following an internal recruitment process. Laura will be acting as assistant coach to both Adam and Chris across both England Potential and England Development programmes.
Commenting on the appointments, National Coach David Campion said:
"Following Lee Drew's departure as National Junior Coach, we decided to split the role into two lead coach roles to head up the England Development and England Potential national junior programmes.
"Chris and Adam bring a wealth of experience of developing elite junior players and will be supported by former World No.1 Laura Massaro.
"In his new role, Josh Taylor will oversee the management of the talent programme and provide logistical support to the coaches.
"It's a strong team who are all very passionate about helping our next generation of young stars become the best that they can be."