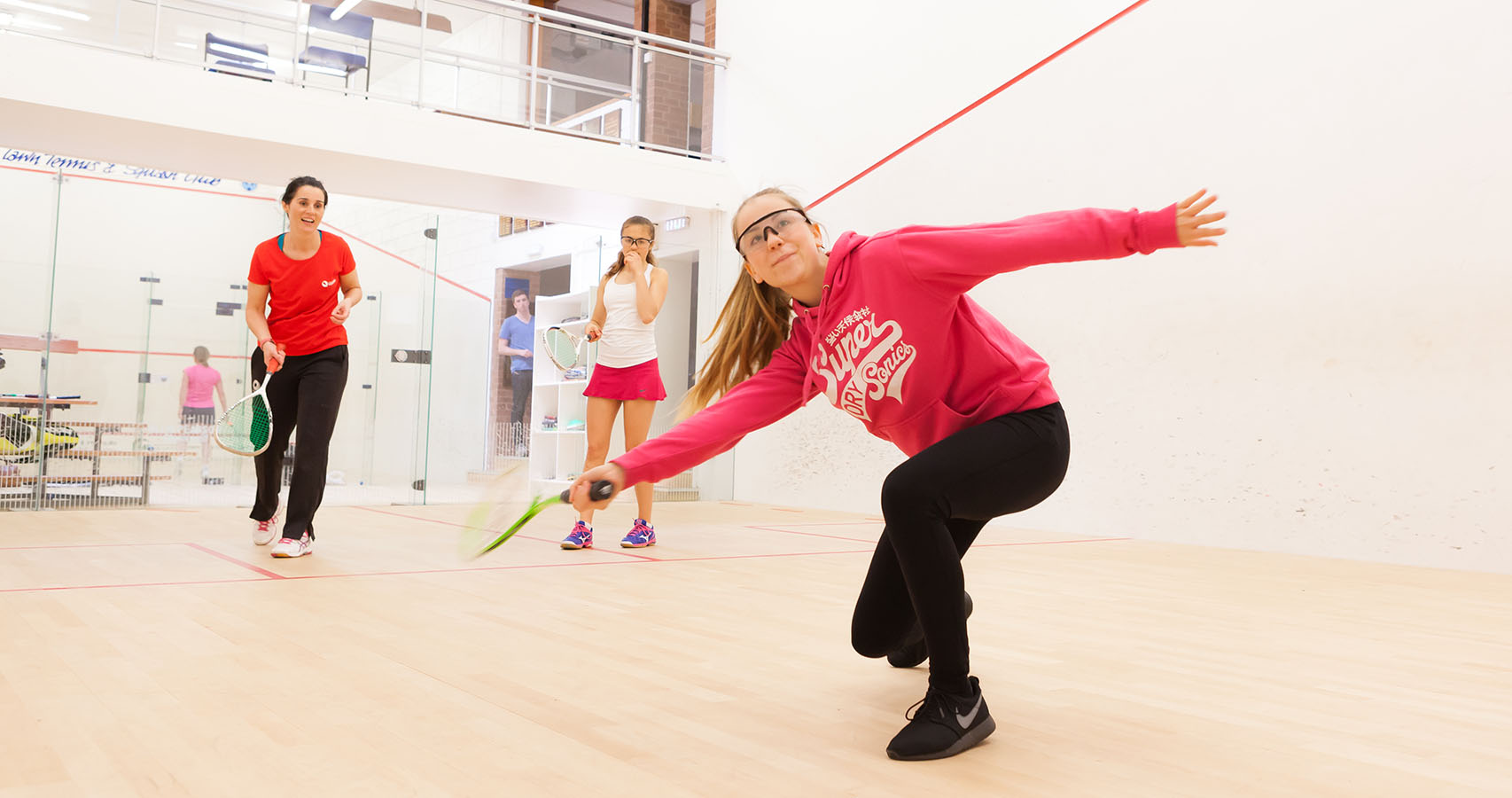 Safe Squash

We're committed to creating and maintaining a safe and positive environment for everyone to play squash. It's our shared responsibility to safeguard the welfare of all young people and adults at risk and protect them from poor practice, abuse and bullying. Please see our safeguarding policy statement for more information.
We recognise that everyone has a responsibility to safeguard and protect all young people and adults at risk and have therefore developed policy, procedures and guidelines in safeguarding and protecting young people and adults at risk in squash. These apply to all individuals involved, paid or in a voluntary capacity in squash.

Safeguarding policy

Download our safeguarding policies here:


Where to seek advice
If you have any questions or concerns regarding safeguarding issues within squash, please contact Louise Pickford by email safesquash@englandsquash.com or telephone 0161 438 4302.
If you are worried or have an immediate or historic concern about a child or at risk adult's safety then please call the NSPCC Helpline number – 0808 800 5000.
WATCH: find out more about the role of a Welfare Officer
Guidance on Juniors Playing Against Adults
This guidance document has been produced to help both clubs and counties take necessary steps to limit any potential risks when allowing junior players to participate against adults in local activity, either within a club or county structure (i,e box leagues, team matches).
The guidance builds upon the issues outlined in the changing room guidance documentation and can help support clubs and counties to create a safe environment for all to participate in squash.
Safeguarding Training

The CPSU have a number of TTL courses running in local areas. Please visit their website to access the full list and book onto a course.
For SPC 1 courses please look at the UK Coaching course list here. If you are unsure on which training you should undertake please view our training matrix for more information.
Changing room guidance

Following a number of enquiries, we have requested further guidance from the CPSU for clubs and counties to help ensure safer changing room spaces.
The guidance has been produced in response to numerous queries about:
adults who feel uncomfortable about sharing changing rooms with young children
organisers unclear about the level of supervision they should provide
concerns raised about unaccompanied children using facilities
use of gendered changing rooms by transgender or transitioning children
Clubs, facilities and those with responsibility for children have a general duty of care towards them. However, there are no specific legal requirements regarding the use of changing facilities. The guidance is therefore intended as practice guidance to support individuals and organisations to consider issues relevant to their particular context, and to develop and implement policies and procedures that provide a safe environment.


Safeguarding survey

We have been reviewing the landscape of current Club and County Welfare Officers and are requesting that all safeguarding leads complete the following survey.
This national safeguarding survey will help us better understand how to strengthen safeguarding across the country.


Top tips on Safeguarding for 2019

View Sport England's infographic for advice and tips around key safeguarding principles.
Safeguarding forms and guidance
The following forms and guidance have been developed to provide everyone involved in squash and squash 57 the tools to ensure best practice: