Coaching Workshops
A practical workshop to inspire and connect coaches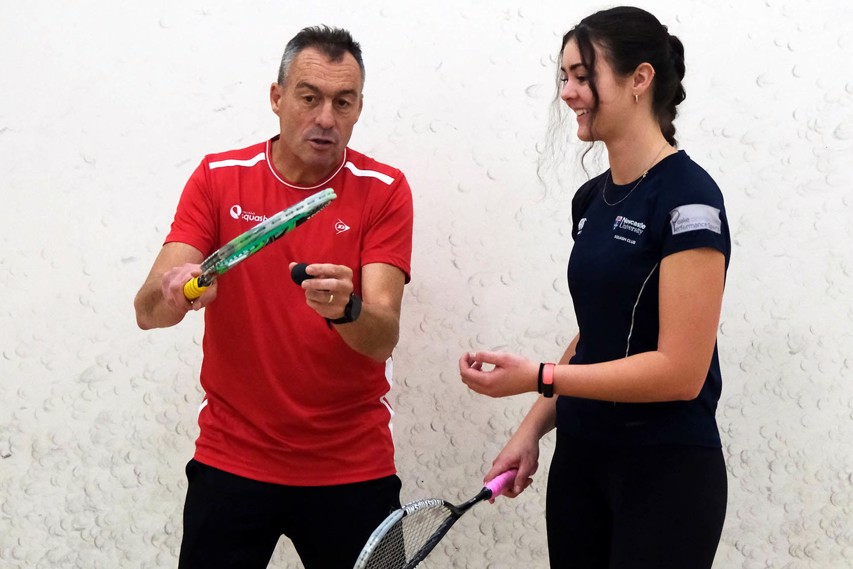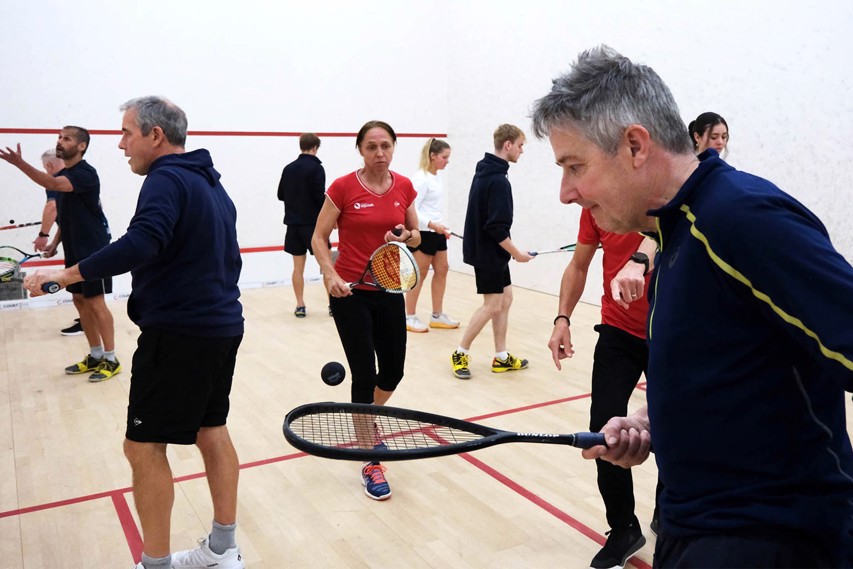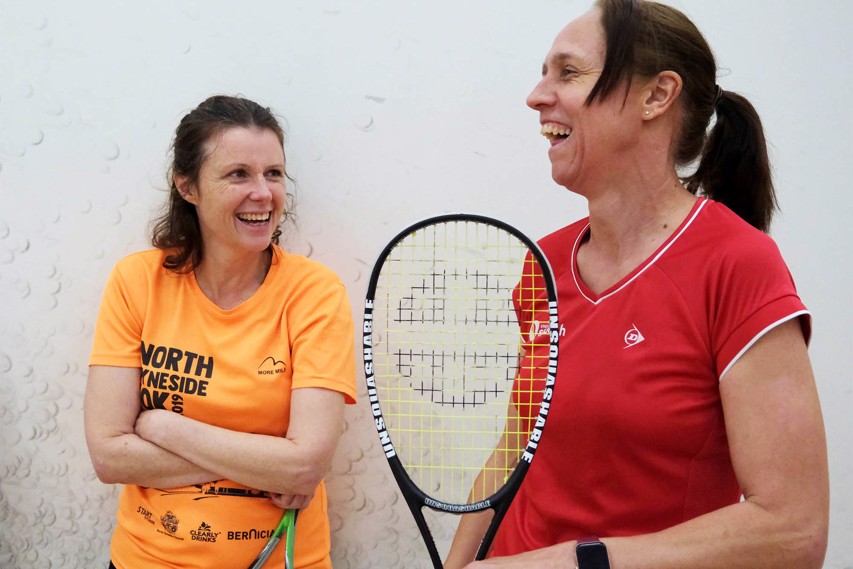 Whether you're a recently qualified coach or an active club coach, join us at one of our FREE coaching workshops to glean inspiration and ideas from like-minded coaches.
In this four-hour workshop:
take part in or observe on-court demos and learn how to get the best out of players – from beginners to more seasoned players
explore ways to successfully engage with different types of players and tailor your coaching accordingly
bounce off ideas and share best practice in groups
take inspiration, network, and build relationships with coaches in your community.
Delivered by two of England's leading coaches Tania Bailey and Paul Carter, this is a unique opportunity to learn from the best, get inspired and give your coaching a boost.
Who it's for
Any coach of any level, actively coaching or looking to kickstart their coaching at a grassroots or elite level. All coaches welcome!
What past attendees say…
"The coaches workshop allowed me to meet other coaches that I'd have never met otherwise. The ideas bounced around about ways of creating new games was a real eye-opener and has boosted my confidence as a coach to try new things."
- Adam Houldridge, Level 1 coach at Beverley Squash Club
"It was such a relaxed and inspiring day! It was a great way to bounce ideas off other like-minded coaches which is something we don't often get to do."
- Bev Vatcher, Level 3 coach at West Hants Lawn Tennis Club
"It was very good. Paul and Tania delivered a great session with a lot of new ideas and drills."
- Katie Winterstein, Level 2 coach at Tring Squash
How to book
Head to our Courses page to view upcoming workshops and book.
Any questions?
Contact alex.bentham@englandsquash.com

.