Junior 101
Junior 101 is a new digital coaching resource packed full of fun activities designed to engage and develop children as young as five. Create and deliver tailored sessions to groups, whatever their ability using our downloadable 'pick and mix' activity cards.
How Junior 101 could enhance your programme
Download 38 easy-to-use activity cards to any device featuring clear visuals and instructions on how to set up each activity.
Plan unlimited sessions by picking and choosing activities including introductory games and specific skill development exercises.
Discover fun new games and activities to engage kids as young as five and help bring through the next generation of players.
Tailor the activities to enhance your own coaching techniques and ideas.
How Junior 101 works
Simply pick an activity from each section to create your Junior 101 session. You can even create a longer session by choosing several activities from each section, the choice is yours!
Record your Junior 101 sessions on the England Squash app and receive giveaways for participants at your sessions.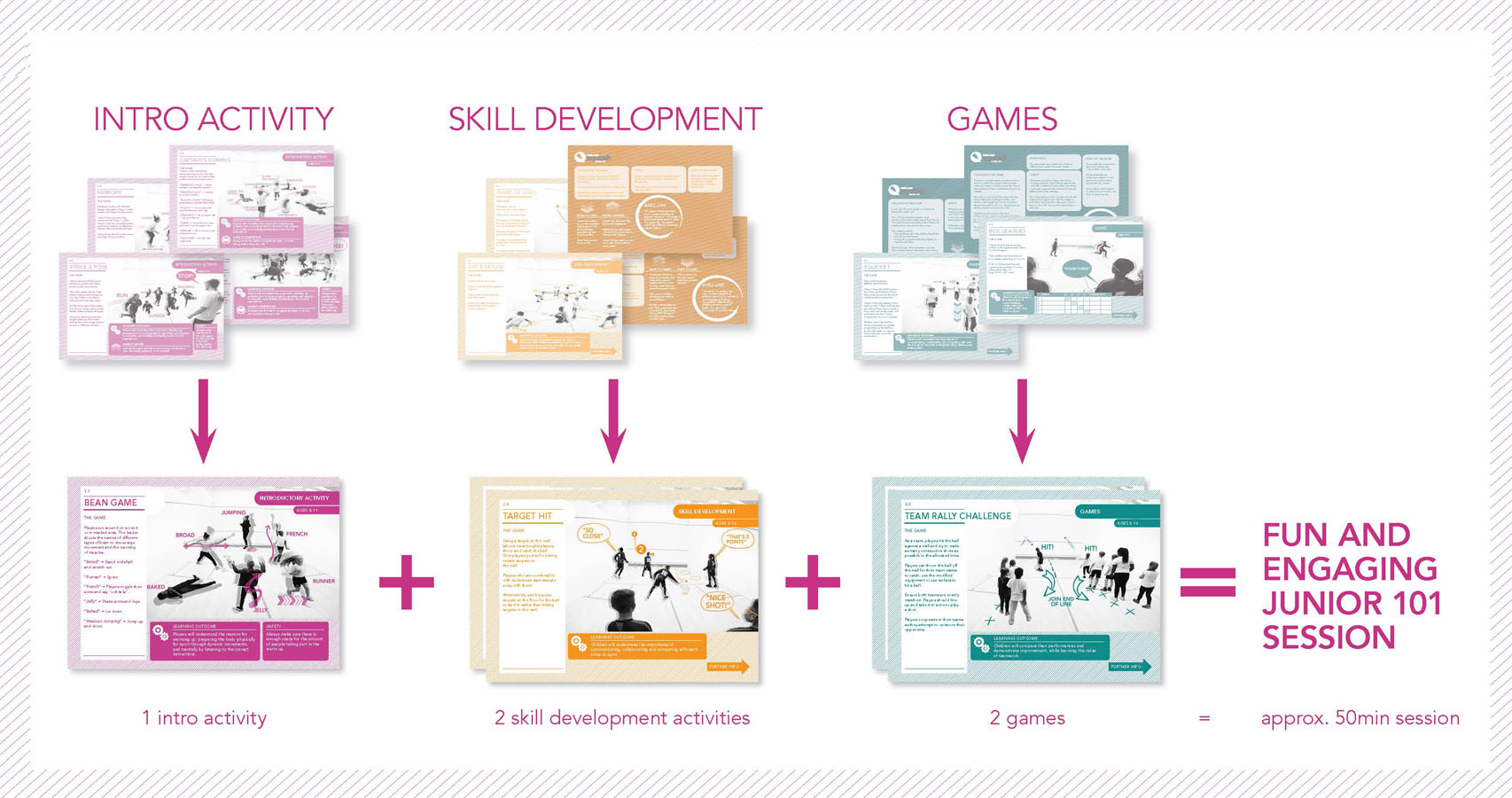 Look out for more activity cards in the coming months for 5-11 and 11-16 year olds.

Junior 101 is available to all England Squash affiliated club and coach members.