Squash 57
Bigger racket, bouncier ball, and longer rallies... a great way to keep playing squash for longer or as an introduction to squash.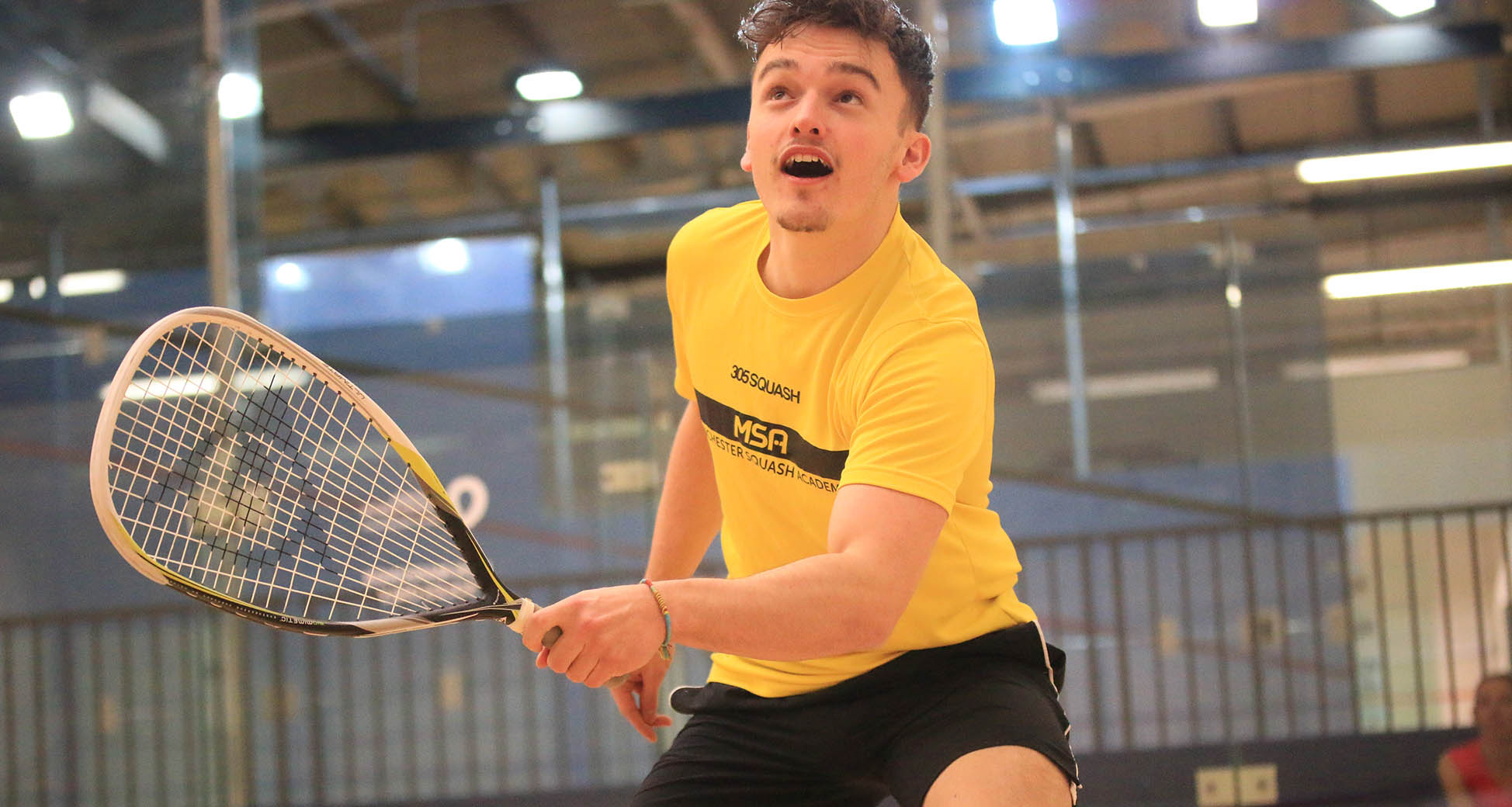 You want a great workout, but you still want to be able to put your socks on in the morning. You want longer rallies to enjoy more action. You want a game that's easy to pick up, that's as much fun for children as the adults – no matter what standard you are. You want to meet interesting people and want a sport that's right for you.
Sound like you? Well it sounds like you need to give squash 57 a try. Squash 57 (formerly known as racketball) is a growing game, with players using a bigger racket and a bigger, bouncier ball. The bounce means there's time to get to the ball, so expect a lot of fun as you get engrossed in a long rally.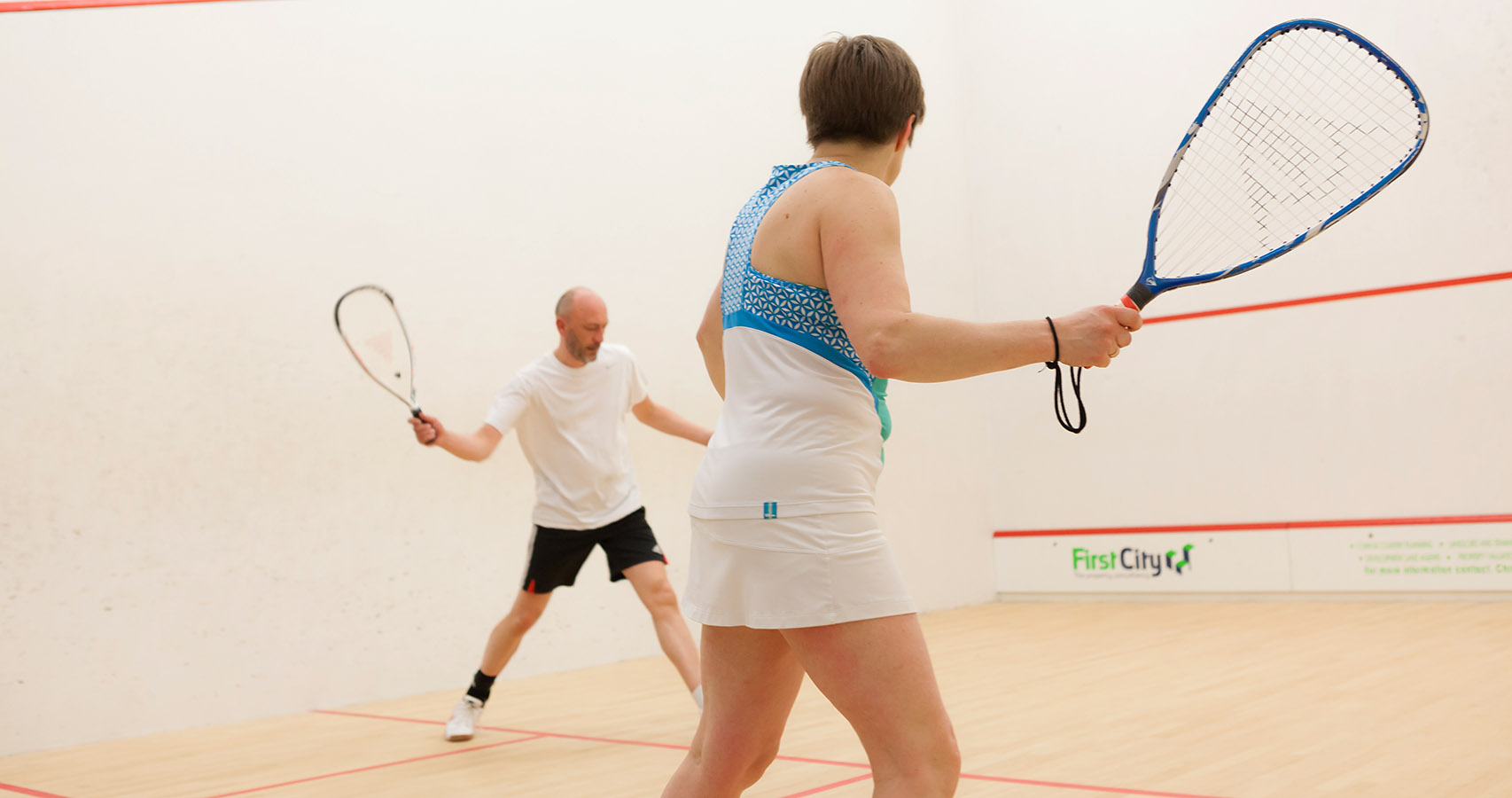 "I thought my days on the squash court in my late 40s were over until I was introduced to squash 57. I would recommend squash 57 for all ages. It's fun, energetic and a great way to meet new people!" - Leona, 50, Wolverhampton



Getting kitted out
Squash 57 is played on a squash court, you just need to have a squash 57 racket and ball which you can buy from most sports retailers. There are two types of squash 57 balls – blue and black. Blue balls are slightly bouncier, so ideal for recreational play or beginners. Black balls are less bouncy, and are used mainly in events such as the National Squash 57 Championships. If, after a few games, you find the blue ball too easy, you can then progress to using a black ball.
Get started
Use our squash court finder to find one of our 4,200 courts.