Back
30 August 16 - by Phil Wright
Alison Henley leaves lasting legacy
Alison Henley, one of the most respected squash administrators in England, died last week after a long-term illness.
Affectionately known in the England Squash office as 'Duchess', Alison was the longest serving member of staff prior to her departure in 2016. She gave many years of service to the sport, including relocating from London to Manchester with England Squash.
Alison was instrumental in the day to day activity of the Competitions & Events department. Her legacy is the Inter County Championships where she was heavily involved with the running of the championships for many years and where she had her biggest impact on the squash community.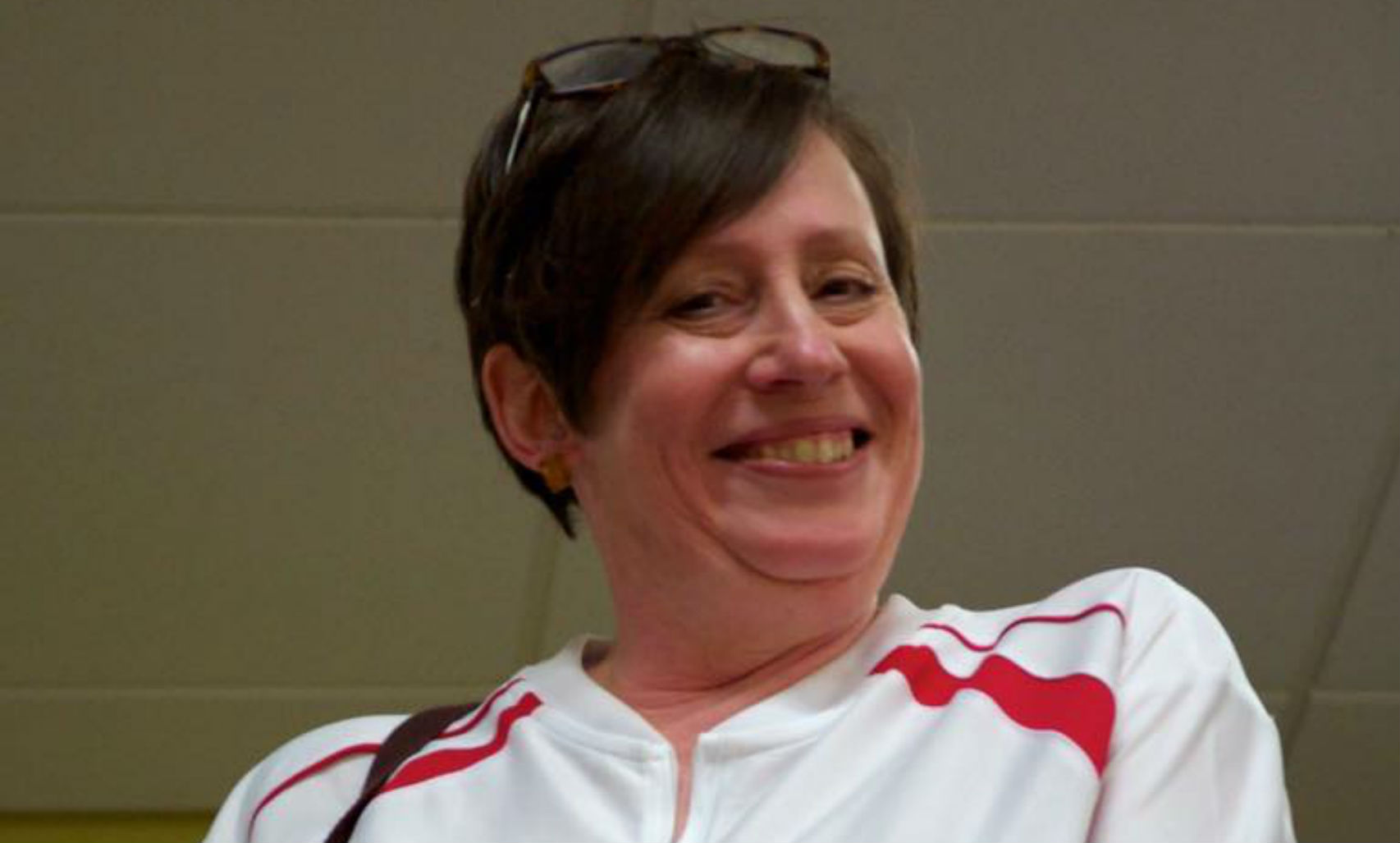 Keir Worth, England Squash Chief Executive, commented: "We're deeply saddened to hear about Alison's passing. Alison left the organisation earlier this year due to poor health, but this news has come as a shock to us all. Alison showed a tremendous dedication to the game and loyalty to the organisation, with such long service. She had a unique ability to connect with people which made her incredibly popular with the squash community. We miss her smile in the office."

Alison will be missed greatly and our thoughts are with her family and friends.