Guidance for players
Advice for returning to the court safely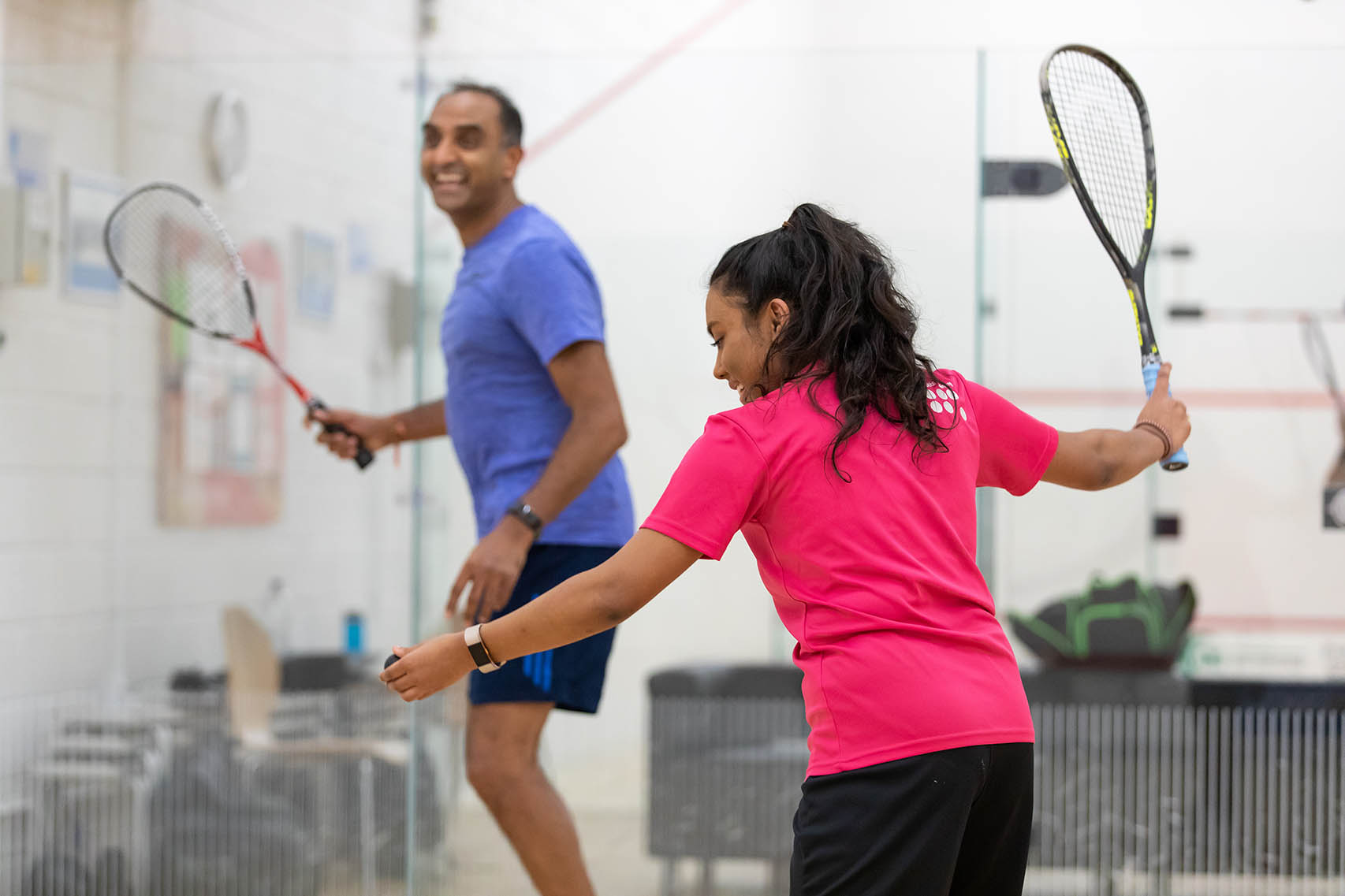 Last update: 5 January
Return to play
Following the new lockdown restrictions came into force in England on 5 January 2021, unfortunately all squash clubs and venues in England are required to close. The only very limited exception which allows squash clubs and venues to open is for elite training/practice, which must be pre-approved by England Squash.
Let's work together
Even with courts temporarily closed, we need to work together to keep the squash community and wider society safe. It's important that we all follow the latest guidance to reduce the risk of COVID-19. We encourage all players to familiarise themselves with the signs and symptoms of COVID-19.
Got a question?
Check out our Back to Squash hub for frequently asked questions.