Back to Squash
Guidance and resources for the return to play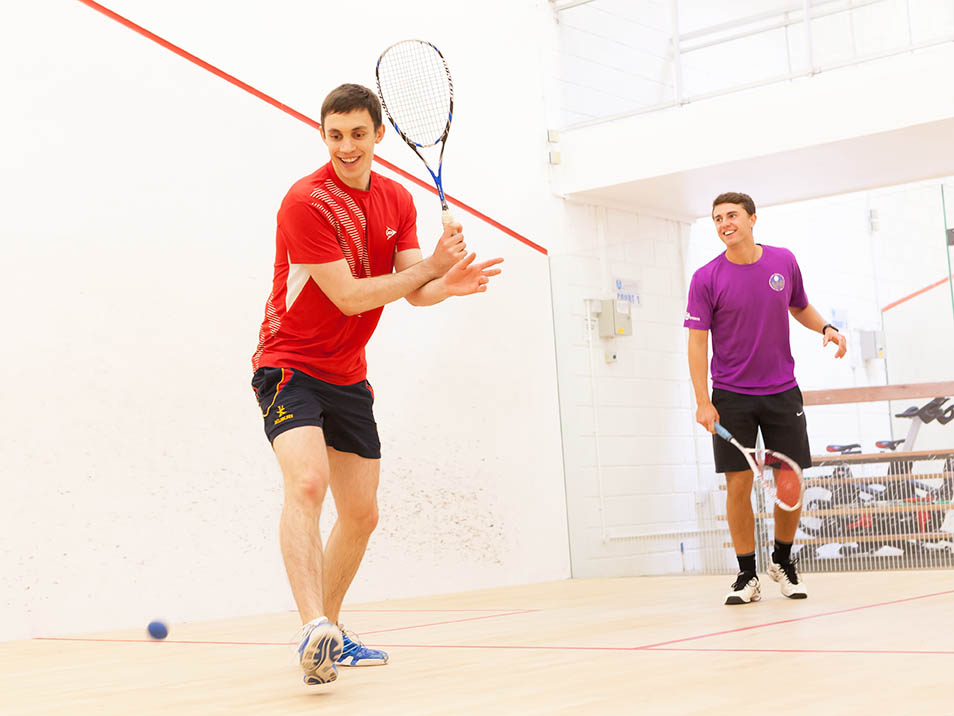 Download full guidance including a risk assessment and cleaning recommendations.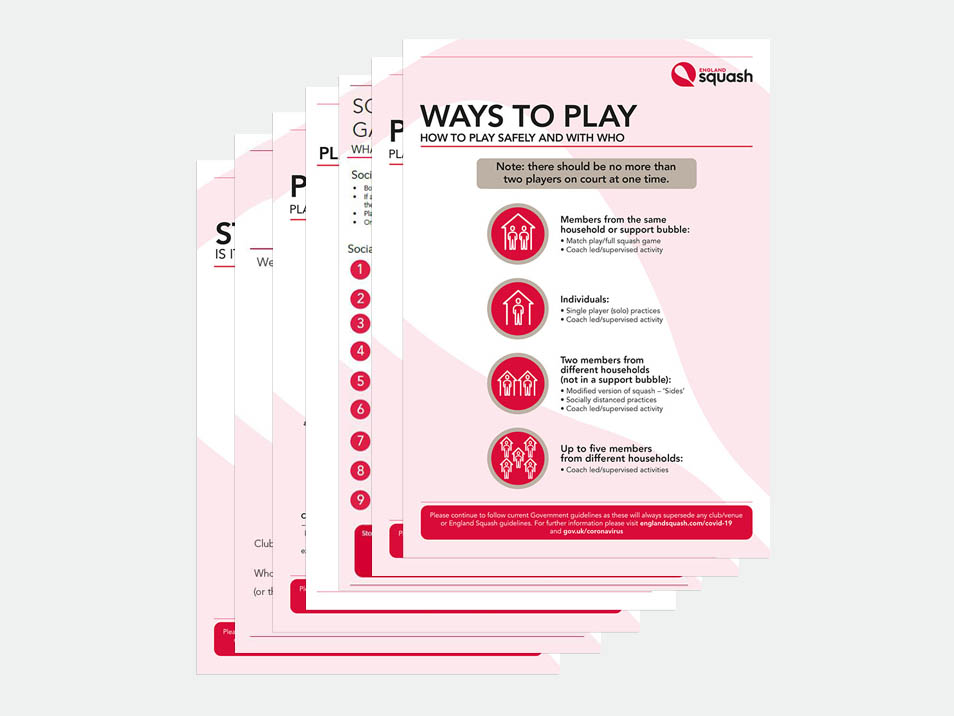 Download posters for your club/venue plus videos for your website and social media.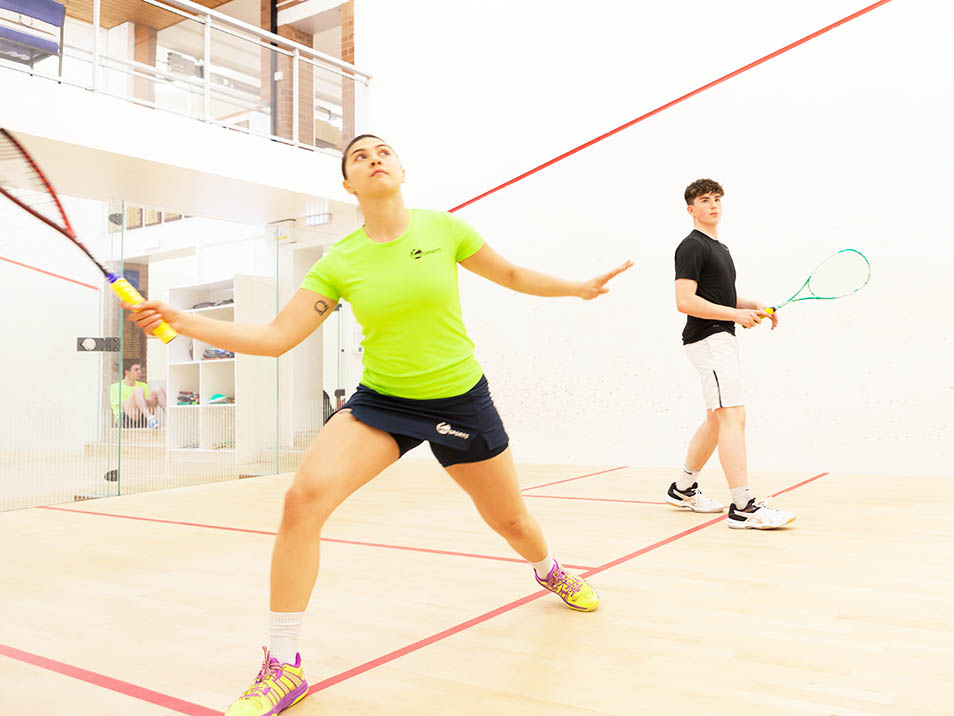 We reveal the findings from our return to play survey and make recommendations for re-engaging players.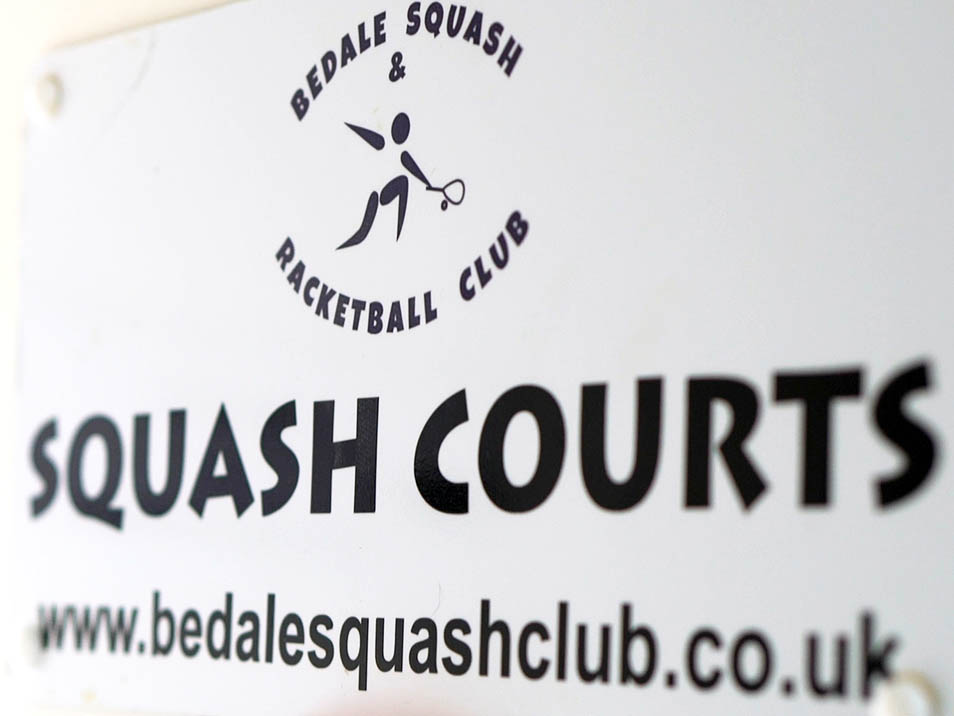 For funding advice, webinars and case studies on the return to play, visit our COVID-19 hub for clubs.