Meet the Corporate Services team
Meet the team who oversee the finance, procurement and human resources at England Squash.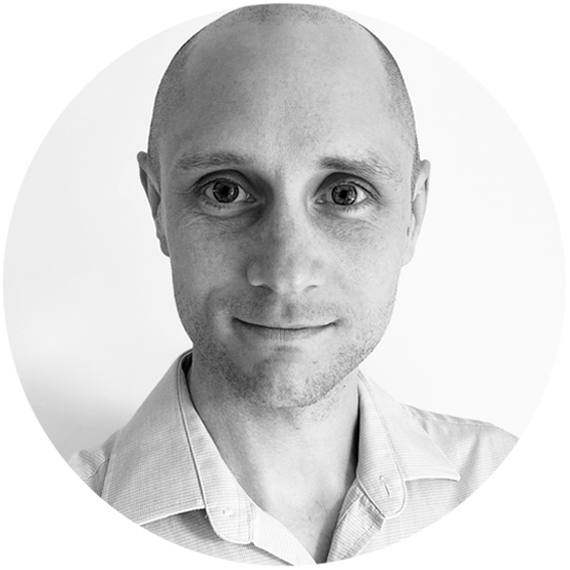 Mark Williams
Chief Executive Officer
Mark joined England Squash in 2008 and has held a number of positions including Director of Participation and Director of Sport where he lead the creation of England Squash's first ever insight-led participation programmes, oversaw the creation of a network of talent and performance hubs and set up an Inclusion and Diversity working group to lead a radical change across the sport.
As CEO, Mark is responsible for leading the delivery and implementation of the new strategic plan and to fulfil the organisation's vision to create a thriving, diverse and growing squash community.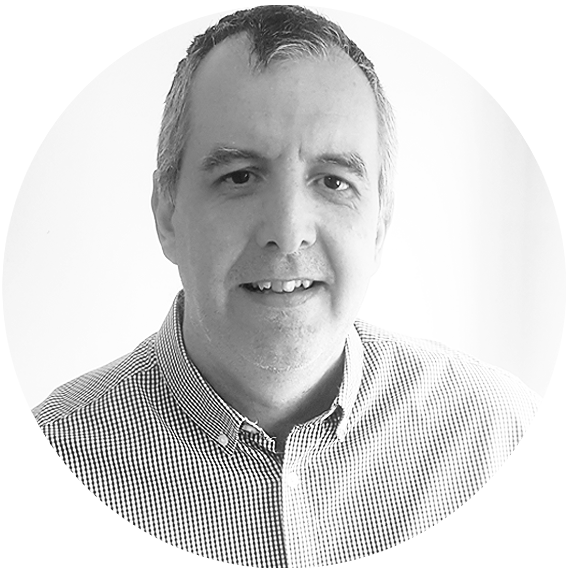 Neil Edgar
Finance Director
Neil shares his role as Finance Director across England Squash and England Lacrosse to ensure both organisations maximise all available resources.
Neil is a qualified accountant and has worked in both industry and practice prior to working at England Squash and England Lacrosse.
Outside of work, Neil likes to enjoy time with the family especially on holiday in the UK.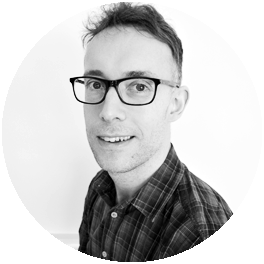 Steve Jones
Operations Officer

Steve works closely with the Council and Board in the planning and delivery of events and meetings, as well as in a HR and office management capacity. Steve is also a point of contact for clubs and members, helping them to get the most out of their respective England Squash affiliation or membership. Based at the National Squash Centre, Steve joined the organisation just before the 2008 World Squash Championships.
Outside of work, Steve is a keen cyclist, hi-fi enthusiast and dabbler in Indian cooking.