Meet the corporate services team
Meet the team who oversee the finance, procurement and human resources at England Squash.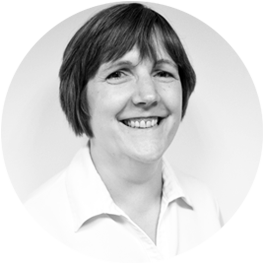 Louise Perry
Director of Finance & Operations
Louise has an extensive background in finance and is FCCA qualified, which aids her current role overseeing finance at England Squash. Louise's role is to liaise with Sport England to ensure their reporting requirements and funding criteria are met, produce accurate financial reports and oversee financial policies and procedures. Louise is also a keen runner and enjoys taking her dogs for walks.
Get in touch with Louise: Louise.Perry@englandsquash.com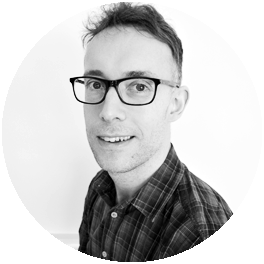 Steve Jones
Membership and Corporate Services Co-ordinator

Steve is the first point of contact for club members and works closely with clubs on their annual affiliation. Based at the National Squash Centre, he also works in the area of human resources and organises Board and Council events. Steve joined the organisation just before the 2008 World Squash Championship, and outside of work he enjoys hi-fi, cycling and Indian cooking.

Get in touch with Steve: Steve.Jones@englandsquash.com