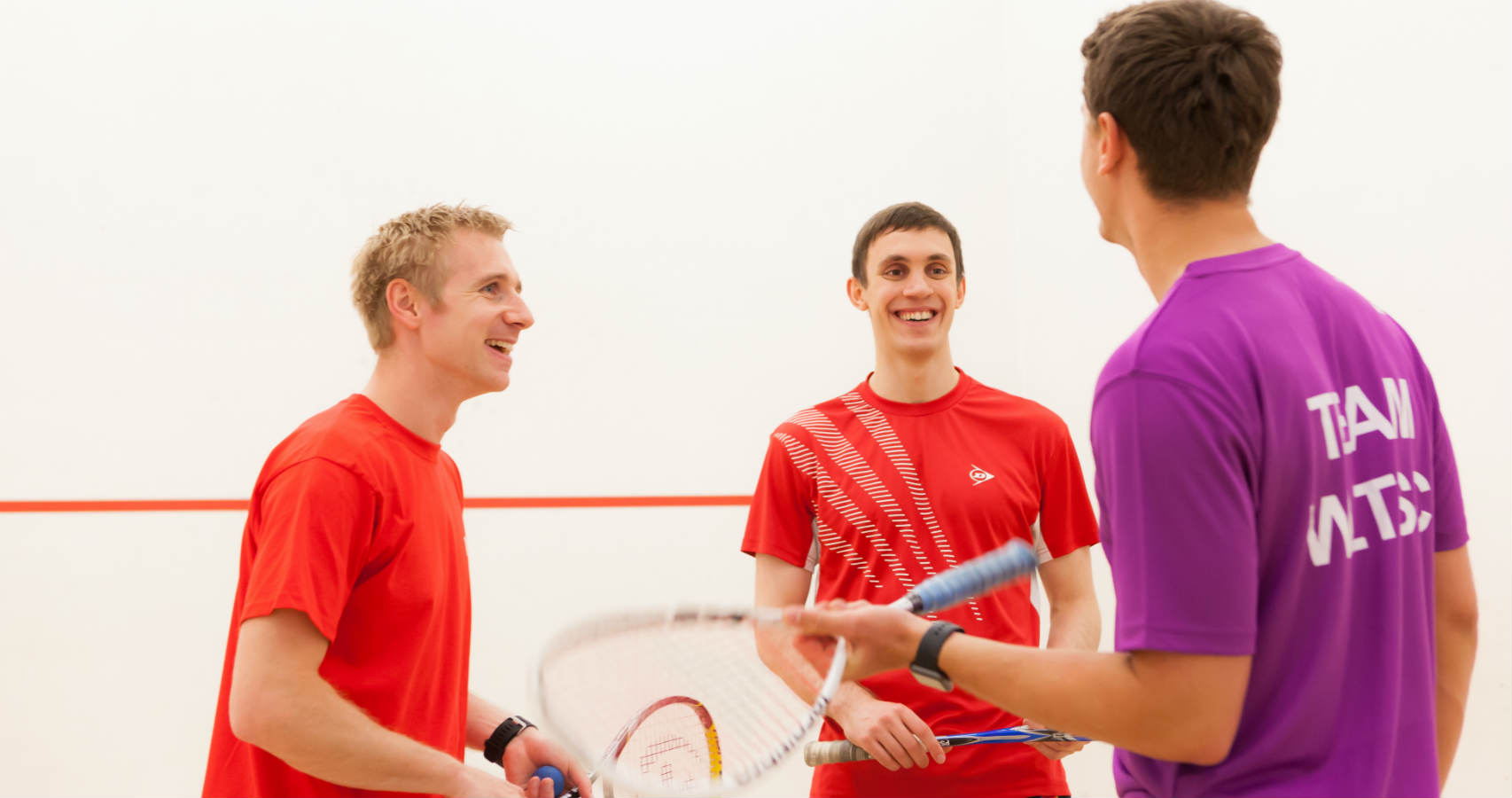 Players
Whether you're a squash player who regularly competes in competitions and events, a social player, or a fan wanting to keep up-to-date with the latest squash news offers and competitions, we have some great benefits and services for you to enjoy.
If you're a member of a club affiliated to England Squash, your membership should already be paid for.

Check with your club to ensure that you're included on the England Squash membership list.


Membership survey
Our membership and affiliation scheme has been widely discussed and debated. We are committed to ensuring that we can offer an effective scheme that provides value, relevance and a genuine connection with England Squash.

We are working on an updated membership scheme that meets the needs of our members, and those of the wider sport. However, in order to achieve this, we need to hear from you!

In order to help us do this as effectively as possible, we have created an online survey to capture your experiences, views and opinions. If you have kindly provided feedback on this topic before, this consultation provides another opportunity to share your opinions and so we would encourage you to participate.

The survey should take around 10-15 minutes to complete. Thank you for taking the time to participate in this important consultation. Please click the button below to launch the survey.