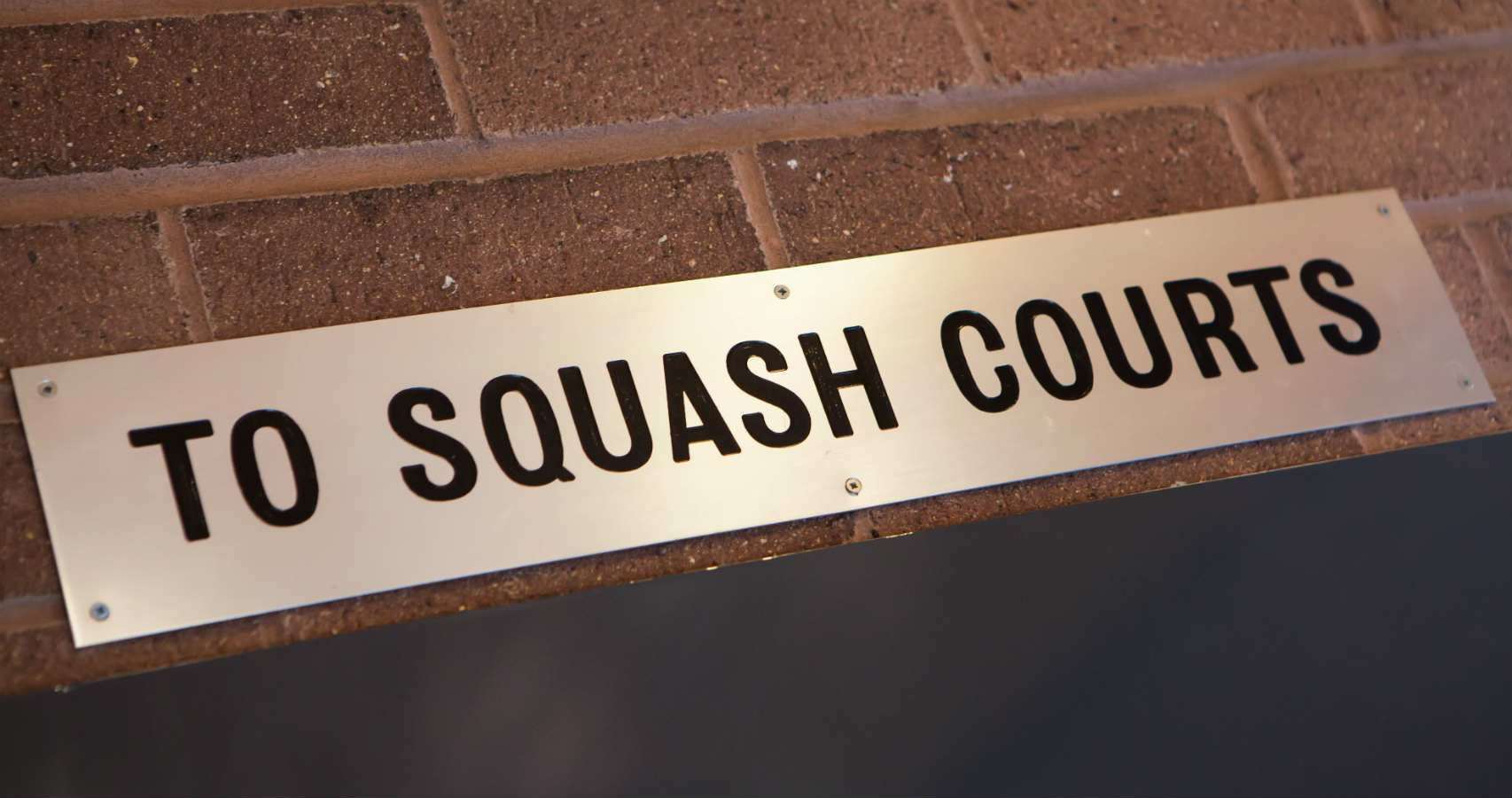 Clubs
Affiliation fees enable us to deliver valuable, worthwhile membership benefits to you and your players. Being part of the England Squash community gives you access to a wide range of support services.

Affiliation details
Support from our participation team to give you advice, assist with the promotion of your club and signpost local funding opportunities
Members eligible to participate in all England Squash competitions and events including County Leagues
Members eligible for all individual benefits
Squash Player magazine - six per year
20% discount on information and notice boards with Vinyline
Free trial with ClubNet, the online platform for clubs and members
Free set up and configuration with My Courts, worth £100
To affiliate your club with England Squash, please contact our Membership team: membership@englandsquash.com

Affiliation survey
As you will be aware, membership and affiliation has been a widely discussed and debated topic over the recent years. We are committed to ensuring that we can offer an effective scheme that provides value, relevance and a genuine connection with England Squash.
To help us shape a scheme for membership and affiliation that meets your needs, and those of the wider sport, the views and opinions of our club network are vital.
We're keen to provide an opportunity for as many clubs as possible to give their views, so we have created an online survey to capture these. If you have kindly provided feedback on this topic before, this consultation provides another opportunity to share your opinions and so would encourage you to participate.
The survey should take around 10-15 minutes to complete. Thank you for taking the time to participate in this important consultation.