The Allam British Open is the oldest and most prestigious squash tournament in the world. Book your seat to see the finest stars on the planet in Hull from 15th to 20th May 2018.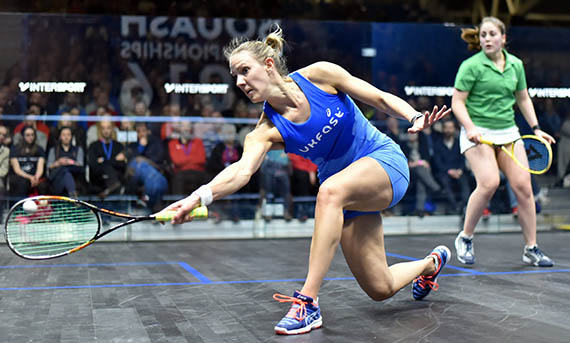 Watch the best of British go head-to-head every February in Manchester. Tickets go on sale in September.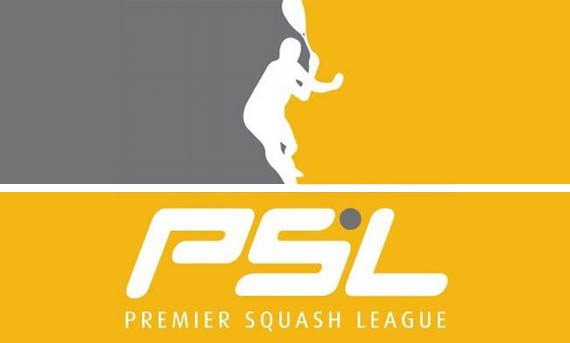 Watch some of the world's top players go head-to-head as the PSL final. Tickets for the 2018 final will go on sale soon.