Documentaries
A collection of inspiring short films charting the success of some of the greatest England Squash players of our time (England Squash members only).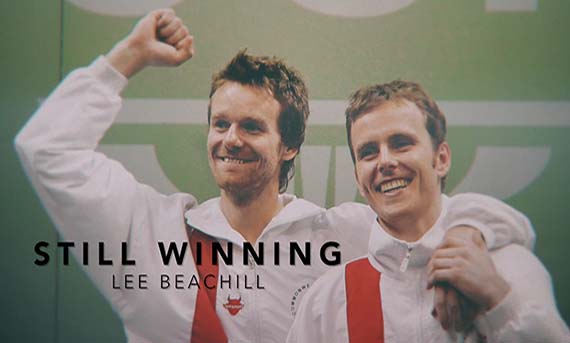 Follow Lee Beachill's roller coaster career, from his serious injury setbacks to reaching the very pinnacle of the sport and how he is now pioneering a new era for squash.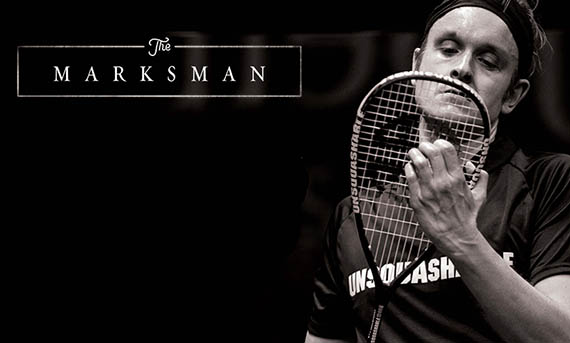 The Marksman is a deeply insightful documentary charting the rise of England's James Willstrop from 'schoolboy sensation' to World No.1.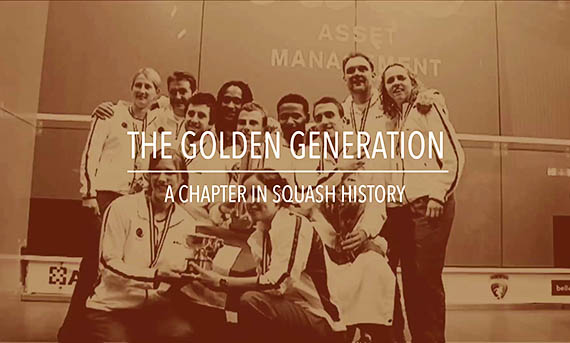 A highly entertaining short film celebrating the monumental successes of a group of former and current pros in what has been defined as England's Golden Generation.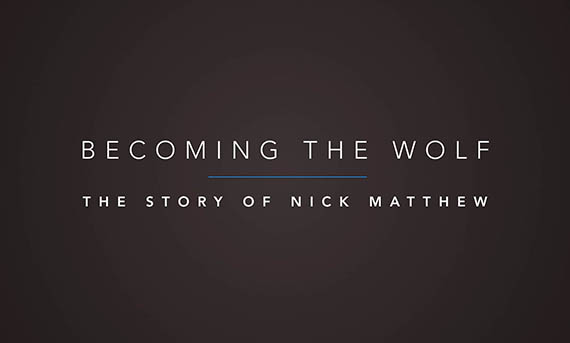 An awe-inspiring film charting three-time World Champion Nick Matthew's journey from grassroots to greatness, and the self-belief, determination and skill needed to become a sporting legend.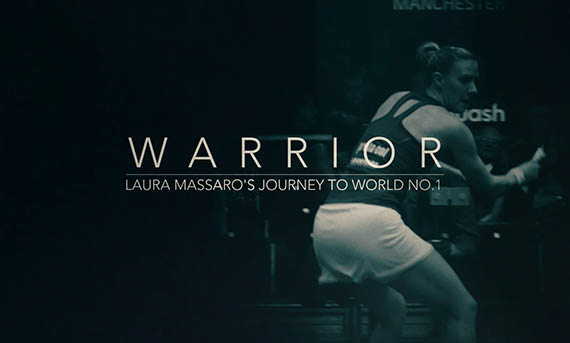 What does it take to get to World No.1? Laura Massaro reflects on her career highlights on the PSA World Tour and the defining moments that led to her becoming World No.1 in January 2016.
What does it take to reach the last four of one of the world's most prestigious tournaments? We went behind-the-scenes with England's leading lady, Sarah-Jane for an intriguing peek into her tournament preparations and her emotional journey to the last four.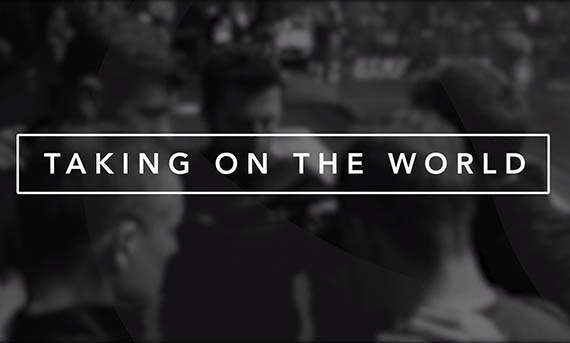 Go behind the scenes of the Men's World Team Championships 2017 in Marseille and follow Team England's journey to the podium in our exclusive short film, Taking on the World.