Back
18 May 20 - by England Squash
Five steps for mental wellbeing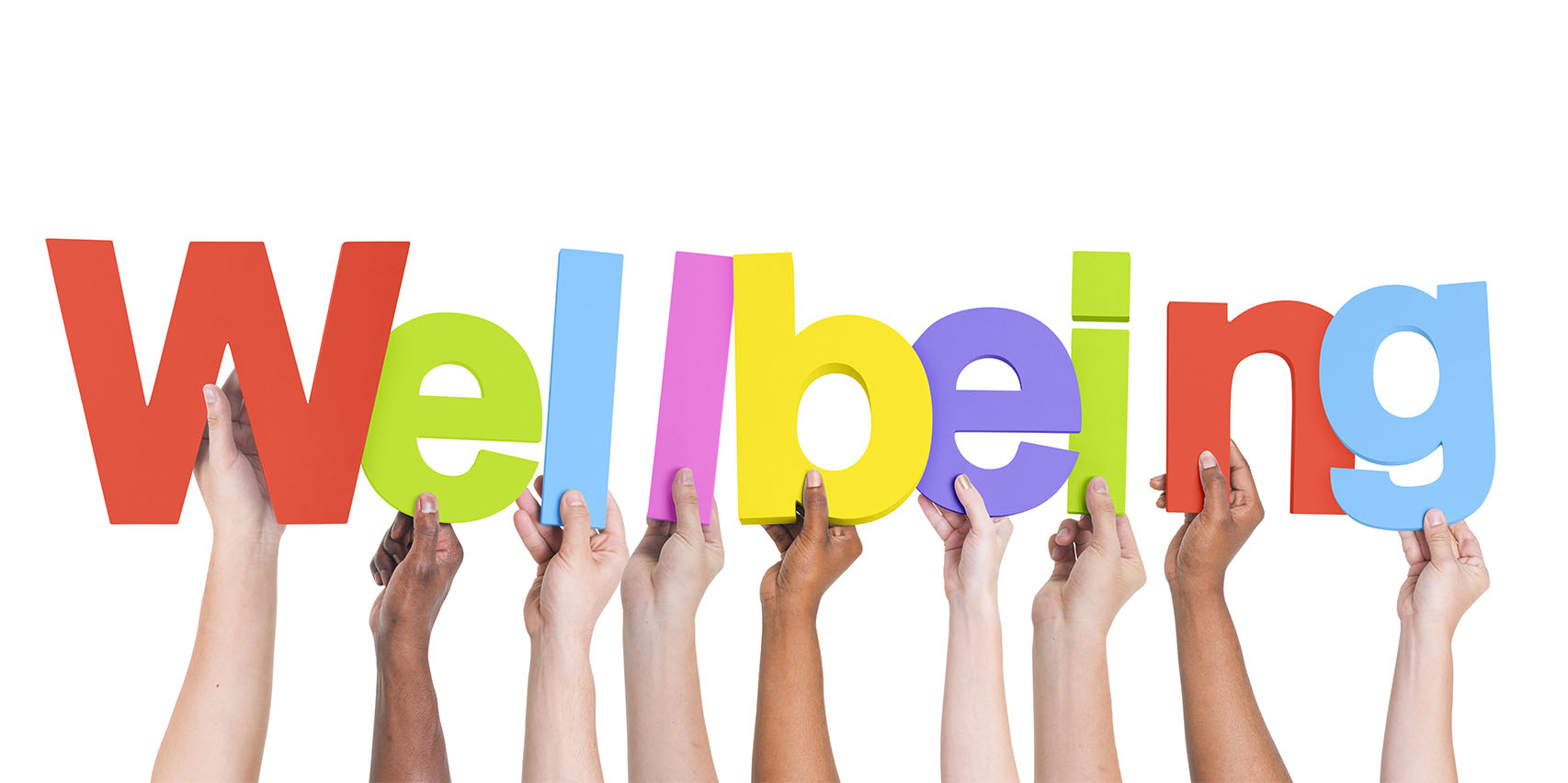 This week marks the start of Mental Health Awareness Week (18-24 May) so what better time to take steps to improving your mental health and wellbeing. Former England Squash Psychologist David Young shares five steps for boosting wellbeing.


Exercise often
There is a proven link between physical exercise and mental wellbeing – you don't need to go too hard, just little and often is enough. With some adaptation of your usual routine, there are lots of indoor and outdoor activities that can be done at home. Choose from the wide range of free online resources available for aerobic, strength-building and flexibility workouts that will help you stay fit and feel great.
Write goals
Don't plan too far ahead as we don't know when normality will return. Write goals for the short term and complete those. It's natural to feel various levels of uncertainty but try to avoid predicting and worrying about the future and instead focus on constructive here and now planning.
Stay connected
What did you enjoy in life before lockdown that made you happy in terms of connecting with people? Use video conference technology like Zoom or FaceTime to stay in touch with your friends, family and colleagues. For fun and playful competition, why not set up some quizzes or games to play via a video conference call?
Develop yourself
Identify something to develop yourself. Use this time to improve an area of you that will help you in your professional or personal life once normality returns. Perhaps it's about rediscovering an old hobby or improving a foreign language?
Limit intake of news/social media

There's so much news out there but try to rely on one or two reliable sources so you are well informed but not overloaded. Over-reliance on social media or other untrustworthy news sources is not beneficial and can harm us psychologically. You might wish to set yourself a time limit of how much time per day you spend looking at news or social media.