Back
18 February 21 - by Oscar Haley
Pontefract Squash Club provides community booster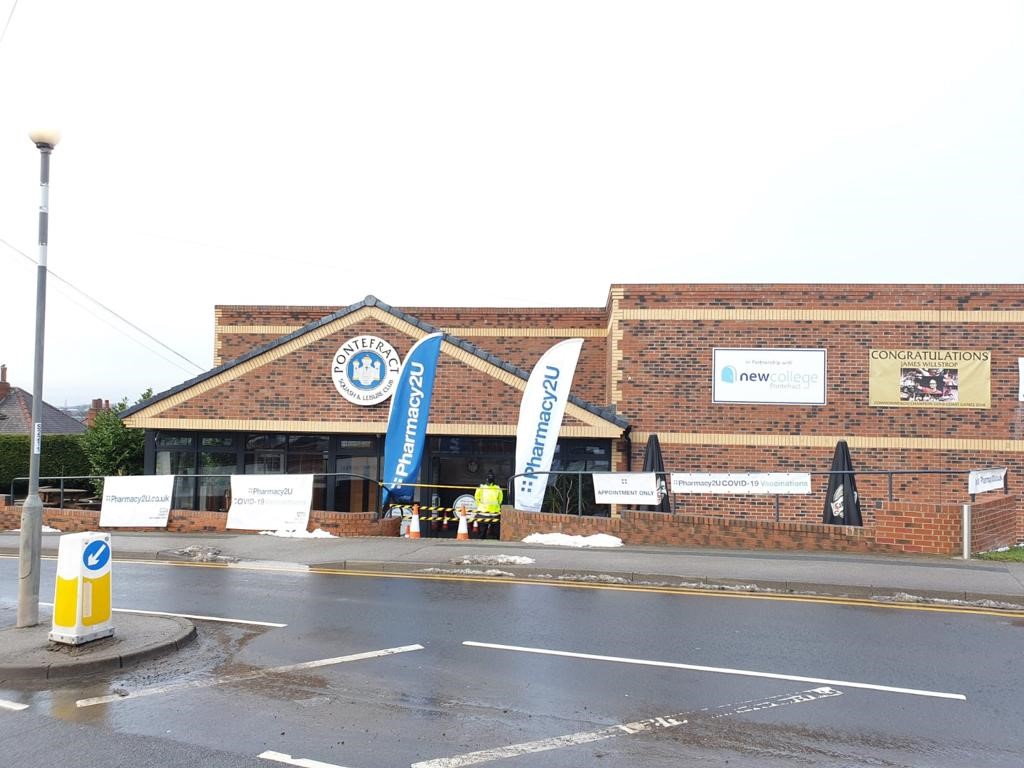 While Pontefract Squash Club may be known for producing world renowned players on the court, it is their off court activities that has them in the headlines in recent weeks.
Teaming up with Pharmacy2U, the club has turned their function room into a vaccination site, averaging 400 jabs a day since the beginning of February.
With so much upheaval and change in people's day-to-day lives as a result of the pandemic, the past year has brought about challenges that no-one could have anticipated.
And CEO and owner Mick Todd called the decision to turn the club into a vaccination centre 'a no-brainer'.
"Steve Ridge who is a manager here got an enquiry about the club being used as a vaccination site," explained Todd.
"He asked me what I thought and as far as I was concerned it was a no-brainer.
"I've lost both my parents to COVID as well as two aunties and it's been a really shocking, crazy and atrocious time. Alongside that, we've also lost some members too.
"We, as a club, are all in agreement that if we can help out then we will – it's a feel-good factor for the club, the town and everyone who is a part of the vaccination programme."
Famous for their production line of talent which has seen the club produce two former World No.1s in James Willstrop and Lee Beachill, Pontefract has always endeavoured to play an active role within their local community.
And Todd believes that the spirit and goodwill around the club has been a real boost to the area.
Todd said:

"The vaccination centre has been an unbelievable success since it started up.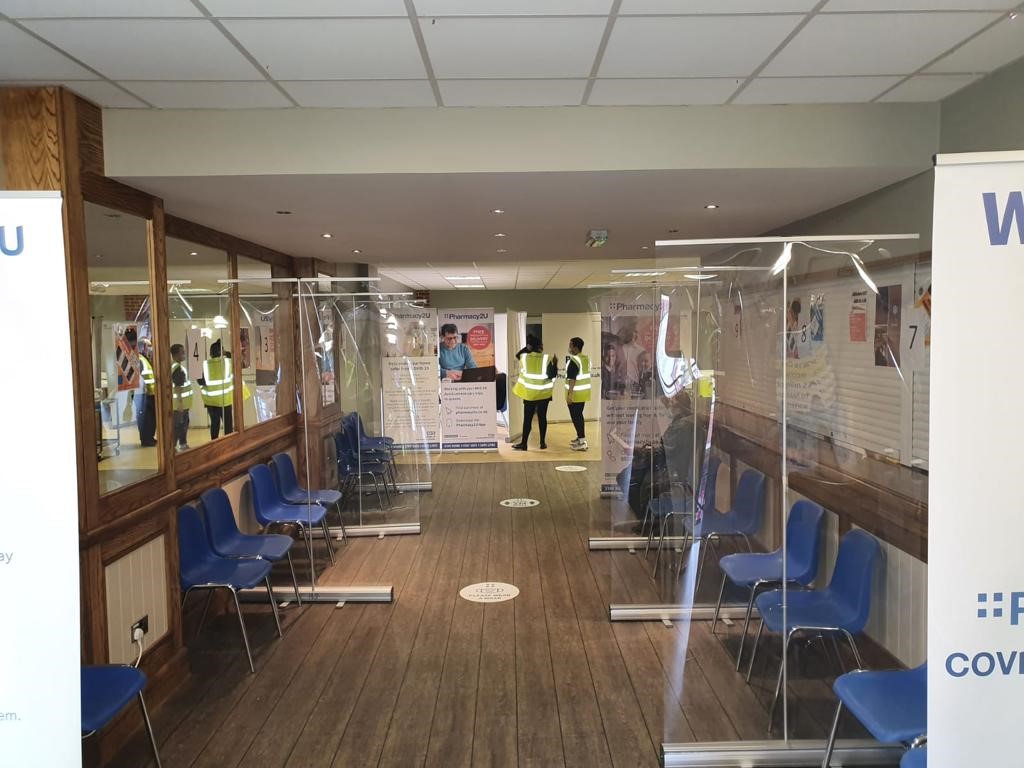 "I go in every so often just to see how I can help out. Seeing all the people getting vaccinated and all the staff working there is really uplifting.
"Being able to see something positive come out of the current climate was the main driving force behind this.
"If our club and the squash community can help out in any way towards bringing this period of our lives to an end, then that can only be a good thing."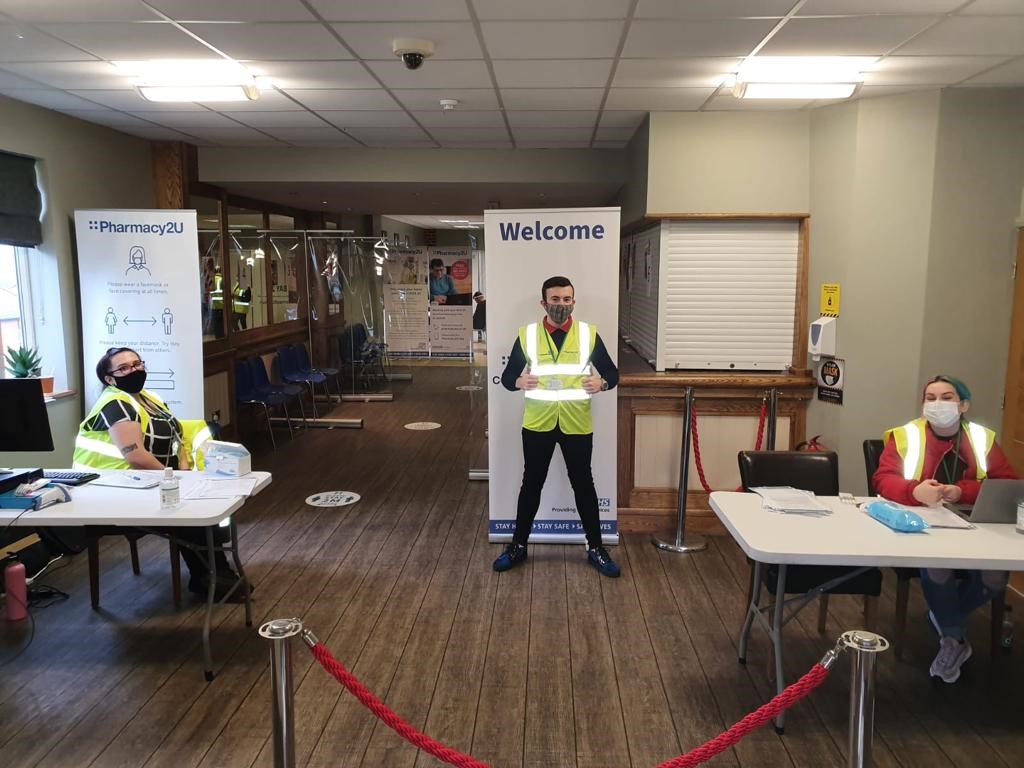 Throughout the course of the pandemic, Pontefract has done its best to stay engaged with its members and players.
And while Todd admits this has been a difficult period for both himself and the club, eyes are now firmly upon the future with a light at the end of the tunnel.
"There's so many people that have missed out and we've tried our best in between lockdowns with Government guidelines but it's just not the same," said Todd.
"We've done all sorts of things to keep our members engaged and active which for me is truly wonderful.
"But at the end of the day, people need people and human beings need that physical in person contact.
"I know that people are desperate to play sport and interact with others again – I think that from now on, nothing is going to be taken for granted ever again."


Express your interest in becoming a COVID-19 vaccination centre
If you're interested in becoming a vaccination centre and your club/venue has sports hall facilities or a venue/function room, email Pharmacy2U by Friday 26th February at 5pm.