Back
21 May 23 - by England Squash
Roehampton and Surbiton dominate National Club Championships Finals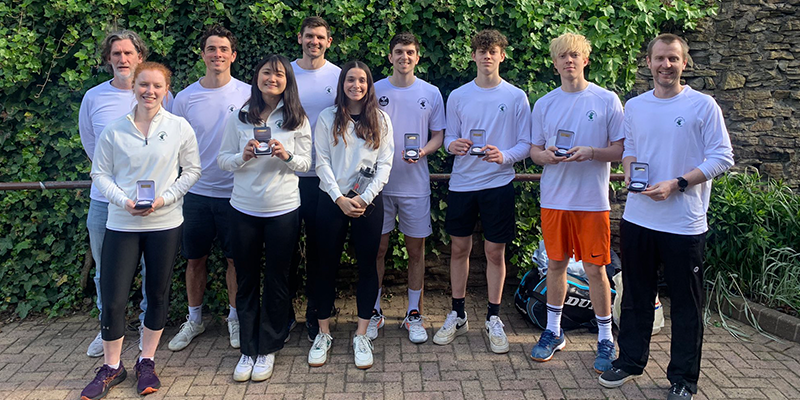 Five clubs tasted success at the 2023 National Club Championships Finals in Sheffield at the weekend.
Now in their 52nd year, the championships bring together the finest clubs across the country with this year's event hosted by three-time world champion Nick Matthew at Hallamshire Tennis & Squash Club.
In the men's category, Roehampton took the title, after beating Surbiton in the final. Both sides won two matches, with Joe Leeand Jonah Bryant victorious for Roehampton, while Raphael Kandra and Ben Coleman took wins for Surbiton. But it was the count back in points won which clinched the title for Roehampton.
Edgbaston also contested the women's final, but it was Roehampton that took the victory. They won all three matches with victories from Satomi Watanabe, Jasmine Hutton and Katie Malliff sealing the deal.
Alderley Edge were the victors in the Mixed Over 35s category, thanks to wins against Pontefract and Roehampton. Mike Potter, Steffan Morgan and Natalie Davenport-Husdan were the winning trio.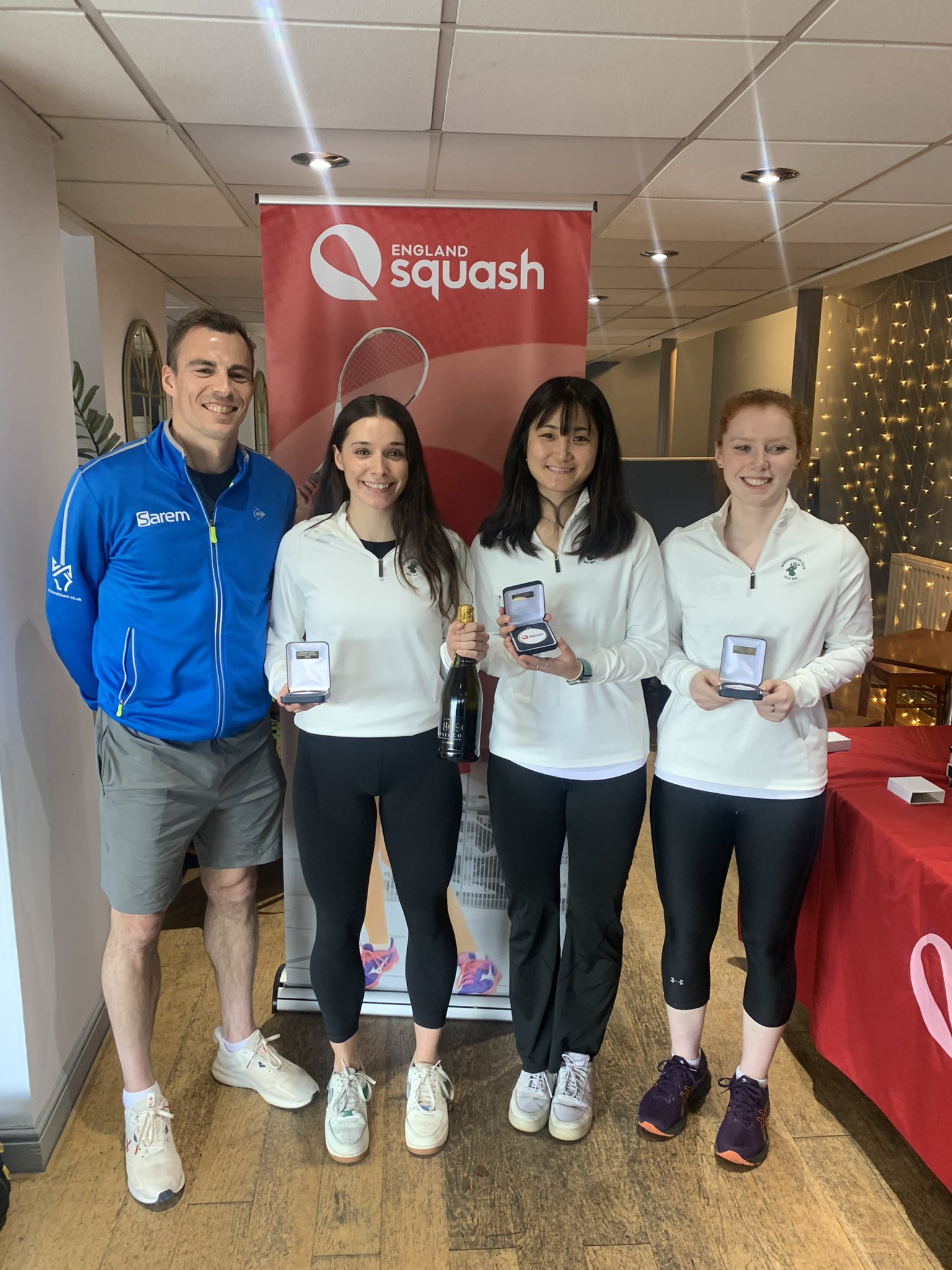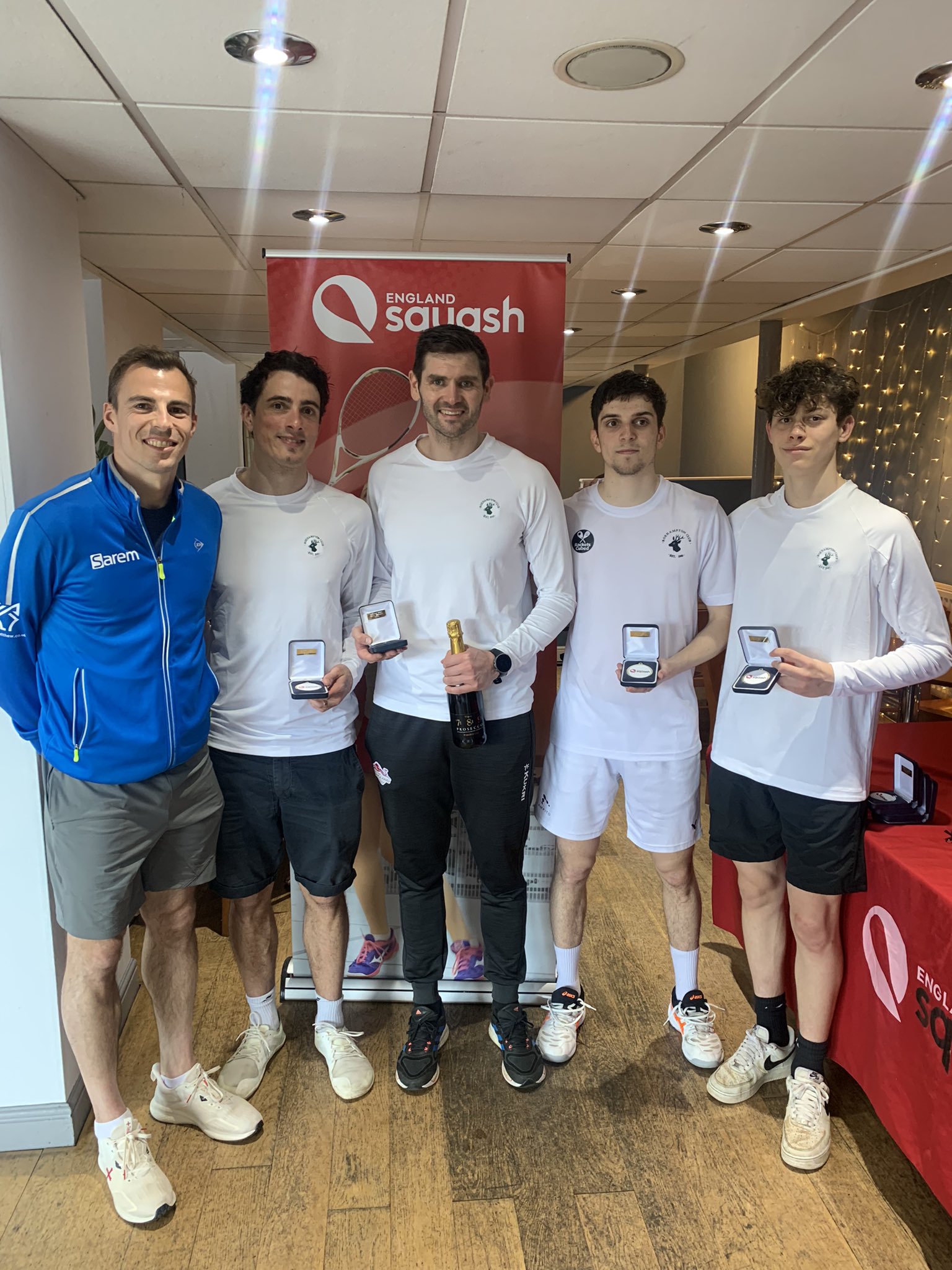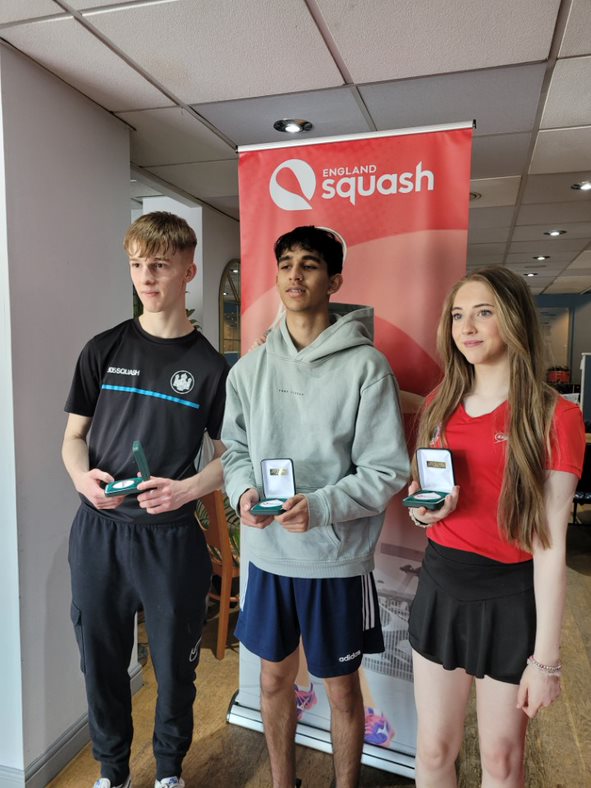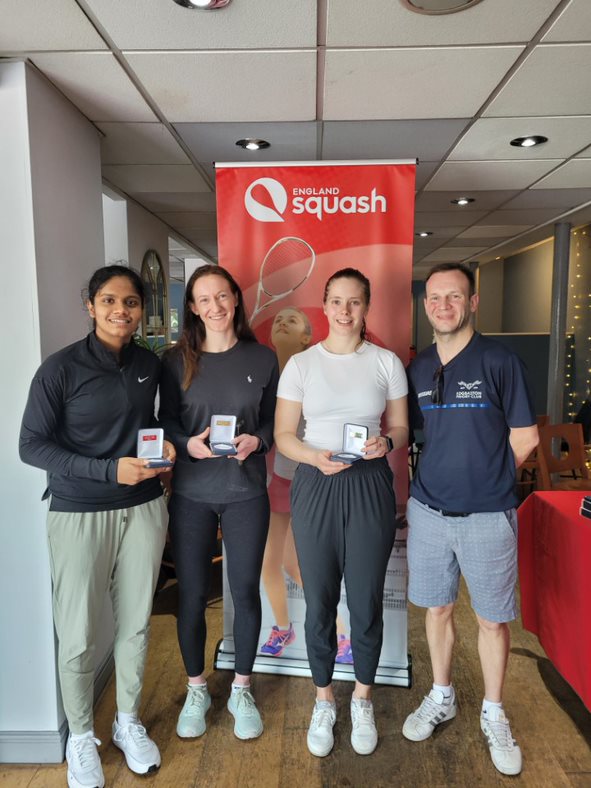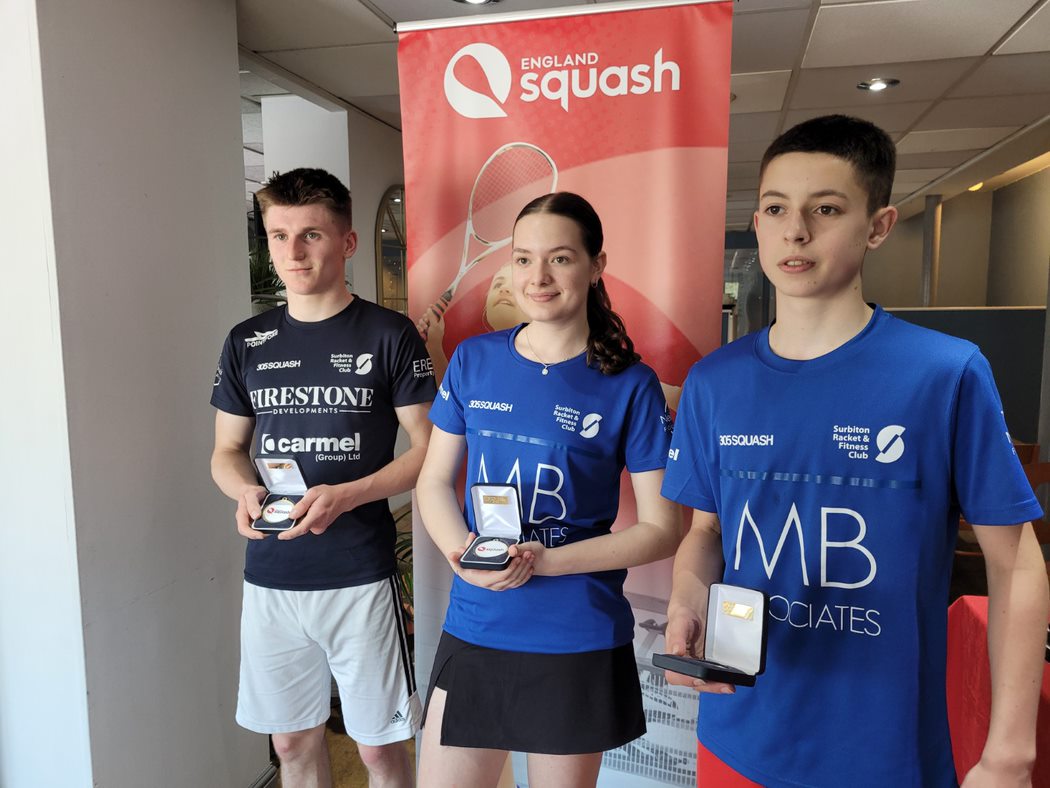 Pontefract also reached the final of the Mixed Over 45s, but they lost out to Harpenden. The trio of Eamonn Price, Andy Duckworth and Louisa Dalwood were too good on the day, winning 3-0, 3-0 and 3-1, respectively.
Meanwhile, the Mixed Over 55s title wasn't contested this year.
In the Mixed Juniors category, it was another victory for Surbiton. Jake Johnston, Sonny Maskell and Emma Lelliott were the winning trio, with the team getting the better of Hallamshire and Pontefract to take the title.
Johnston and Maskell also featured for the Surbiton quartet in the Non-County final. The pair, alongside Josh Jacobs and Ben Dixon did the business, defeating both Lexden and Pontefract to win the title.
The Squash57 category title also went the way of Surbiton, taking the win by just a single point from Lexden. The quartet of Tim Vail, Ameeshenraj Chandaran, Nick Camus and Damien Harniess achieved a 2-2 draw with Lexden, before beating Hallamshire 3-1 to take the title.
Vickie Prow, Tournament Director said: "A fantastic weekend of squash. A wonderfully friendly event, with some amazing support. The nail-biting finals of the Men's and Squash 57 couldn't have been any closer. Huge thanks to Nick Matthew for hosting this year's event at Hallamshire once again. Looking forward to next year!"