Meet the Partnerships & Programmes team
Meet the team who are helping to inspire a new generation of players.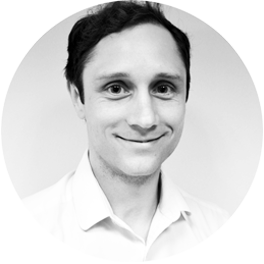 Mark Williams
Partnerships & Programmes Director
Mark leads the partnerships and programmes team and is charged with identifying new ways to get people involved in playing squash. His aim is to transform squash into a vibrant, sustainable and growing sport.
With eleven years' experience in squash, he has a good understanding of the sport, the wider landscape and what squash needs to do to thrive. Away from work, Mark enjoys running, playing hockey and spending time with his family.
Get in touch with Mark: mark.williams@englandsquash.com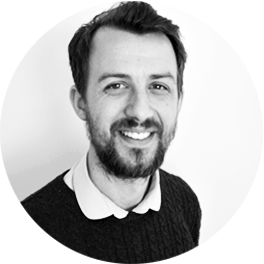 Chris Peach
National Education & Pathways Manager
Chris promotes squash development and delivery at schools across the country, driving up the numbers of young players. Chris previously worked in local authorities as a sports development officer, seeing first hand how national sports programmes were implemented at a local level.
He has run the Barcelona, London and Paris marathons, and is a keen Tottenham supporter.
Get in touch with Chris: chris.peach@englandsquash.com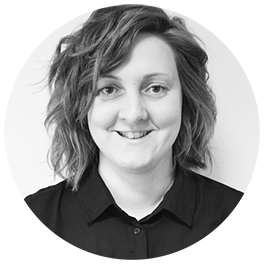 Joanna Rowbottom
Partnerships and Communities Manager

Jo works with key partners including clubs, county associations and leisure providers to help keep current squash players active and attract new players to the game. She works on initiatives including Squash Girls Can and Squash 101 as well as developing toolkits and resources for clubs.
With a passion for sport from a young age, Jo has worked in various sporting settings including school sport, national governing bodies and the National Trust. Outside of work, Jo loves to travel and enjoys getting outdoors, hiking, cycling and snowboarding, and basically trying anything new.
Get in touch with Jo: joanna.rowbottom@englandsquash.com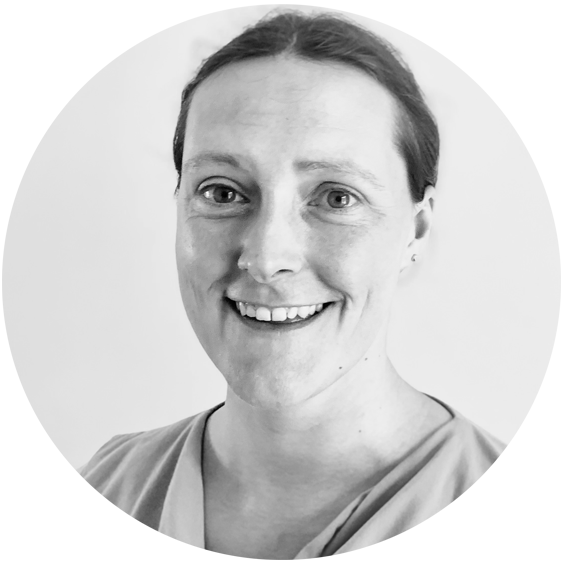 Partner Engagement Officer – coaches
Anna Vaughan-Hawkins
Anna works on some of our key coaching initiatives to support the coaching workforce - in particular the development and support of female coaches following last year's Squash Girls Can Coach programme and the Uni Squash Champion programme.
Anna has been involved in squash since she was a teenager working as part of the original group of Manchester community coaches for the Commonwealth Games. Anna is passionate about improving female participation and loves to develop people and communities.
Get in touch with Anna: anna.vaughan-hawkings@englandsquash.com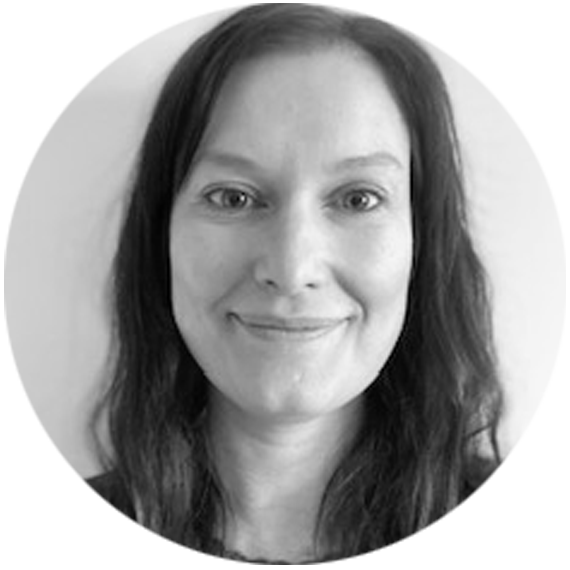 Partner Engagement Officer – clubs and venues
Hannah Hodgson
Hannah plays a key role in communicating with clubs and driving awareness and engagement of our latest Bounce Back support and campaigns. Hannah's always on the lookout for inspiring success stories and good news stories to share with the wider community!
Hannah is the Club Development Officer at Marple Squash Club in Cheshire where she has successfully delivered a number of projects to engage the local community in the club's activities. Her background is in cricket where she actively coaches junior players.
Get in touch with Hannah: hannah.hodgson@englandsquash.com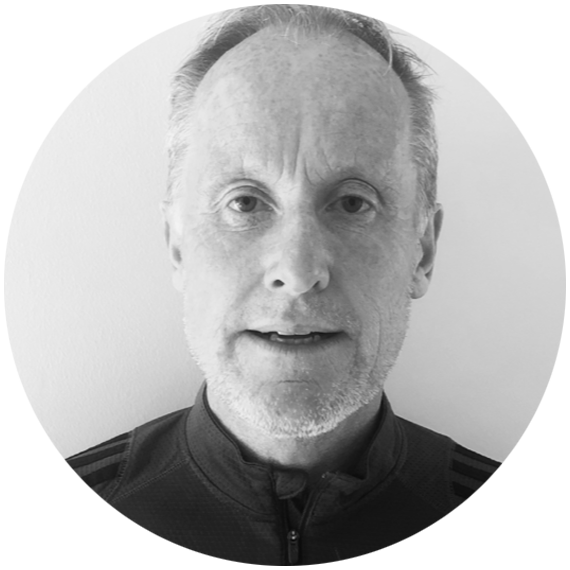 Partner Engagement Officer – County Associations
David Evans
David is responsible for supporting county associations during the return to play by building relationships through regular communication and sharing the latest Bounce Back initiatives to help counties restart local activity.
David has played squash for over forty years and is actively involved at club, county and regional level. He likes to play as often as possible and in recent years has enjoyed 'graduating' to the larger ball (Squash 57). David also coaches at his local club in Aylesbury.
Get in touch with David: david.evans@englandsquash.com