Meet the coaching and performance team
Meet the team who are driving our elite success on the world stage and helping to train and develop the coaching workforce.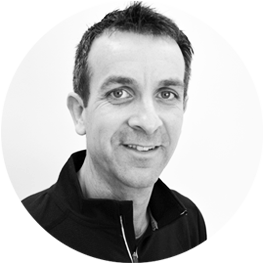 David Campion
National Senior Coach
David was a world junior finalist, before turning his hand to coaching in sports clubs and in junior player development at England Squash. He tutors on coaching courses and is qualified in the England Squash high performance coach award (PG Dip) through Gloucester University.
As National Senior Coach, David develops senior players within our Team England and England Academy programmes and supporting them at numerous PSA tour events around the world. David travels to European and World Championships with Team England as well as being involved in coaching our Commonwealth Games players. Away from squash, David enjoys cycling and spending time with his daughter.
Get in touch with David: david.campion@englandsquash.com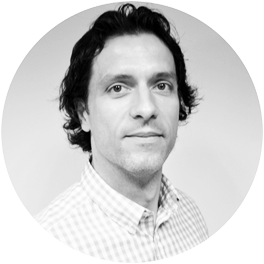 Lee Drew
National Junior Coach
Lee is a former touring professional player on the PSA World Tour and began as a club coach at Ardleigh Hall in Essex in 2009. Since then he has been a Regional Assistant coach in the East before becoming National Lead for the Regional programme.
Prior to taking on his current role, he led the U19 boys' World Team Championship preparations and now leads the England Development Programme (EDP) and Aspire Programme for talented juniors to establish an integrated, inclusive and progressive talent pathway. He has recently completed a High Performance Coaching postgraduate degree and loves watching, studying and talking about the game. Lee enjoys ancient history documentaries and books, when he's not watching his son play sport.
Get in touch with Lee: lee.drew@englandsquash.com / @Lee_M_Drew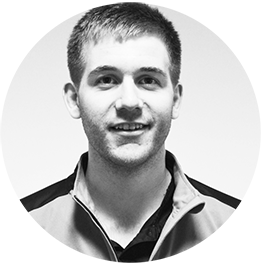 Josh Taylor
National Performance Coach
After graduating from the University of Birmingham with a sport and exercise science degree, Josh spent a short spell competing on the PSA World Tour gaining valuable insight on operating at a world level.

Josh started coaching at a young age, attaining the role of Head Regional Coach for the East Midlands at 20. Prior to his role with England Squash he was responsible for the Manchester Squash Academy. In two years, Josh turned it back into one of the largest academies in the country with many high-level juniors training out of the National Squash Centre each week with a large base of players through its development pathway, priding itself in the infrastructure developed for sustained success.
Josh has a fascination for squash and sport in general, and loves anything active. Away from squash, he enjoys listening to music and travelling.
Get in touch with Josh: josh.taylor@englandsquash.com | @JT_Squash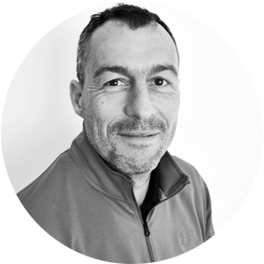 Paul Carter
High Performance Coach
Paul is proud to have produced five World Top 5 ranked players since joining England Squash when the world-class coaching programme launched in 1998. His successful worldwide travels with the England squad has brought back a haul of three world Women's Team Championships titles, two World Men's Championships titles, 17 men's and women's European Team Championships titles, plus a host of Commonwealth Games medals. Paul is now putting his expertise into developing the coaches of the future. Away from squash, Paul enjoys competing for his local running club and spending time with his family and friends.

Get in touch with Paul: paul.carter@englandsquash.com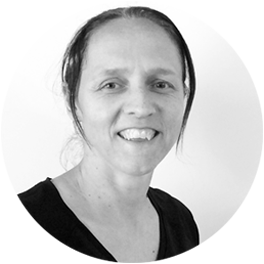 Tania Bailey
High Performance Coach
Tania's experience coming through the junior programme and as a full-time player is a valuable asset in her role as a coach within the England development programme. She understands what the players are going through as she coaches and manages the England junior teams at international team events. She previously held the role of assistant coach, learning from the high performance coaches she worked with. Tania enjoys walking and spending time with family and friends.
Get in touch with Tania: tania.bailey@englandsquash.com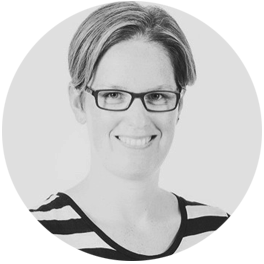 Louise Pickford
Coaching and Performance Programme Manager
Louise is responsible for the efficient and effective operations of the performance department, ensuring they deliver against targets. She also manages the administration support for all major England representational tournaments. Louise developed her administrative and operational skills whilst working for the Lawn Tennis Association in Leeds. Louise enjoys long beach walks with Freddie the dog, quality time with her husband Chris and crafting.
Get in touch with Louise: louise.pickford@englandsquash.com