Our partners
We're proud to work with a range of high-profile partners who share our commitment to growing the sport:


Major funding partner
Sport England
We are one of 46 core governing bodies that Sport England fund. We use their investment to grow and sustain the number of people playing squash and to nurture talent.
Dunlop
Dunlop are our Official Ball Partner. We use their products across the sport, from our grassroots initiatives which allow new players to get maximum enjoyment from the sport, to major championships such as the Allam British Open ensuring our elite players use the best product on the market.
Polar
Polar are our official heart rate partner and the official sponsor of our annual Awards. Polar's M400 training product is used by senior players, and enables coaches to follow progress and gain a deeper insight into their performance.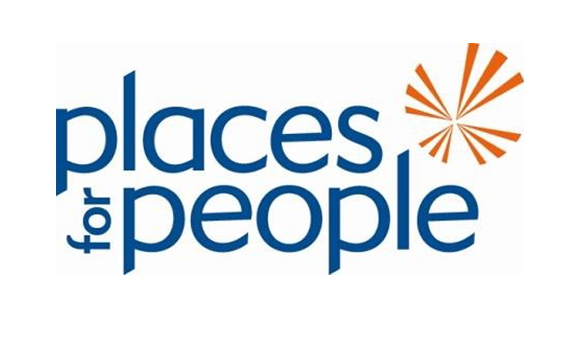 Places for People Leisure
With 38 squash facilities nationally, Places for People is our biggest delivery partnership. Working in three key areas, the South, the Midlands and the North, we're working extensively to tackle a number of different areas at multiple stages of the squash pathway. We've recently offered several sites the opportunity to refresh facilities through a glass doors renovation project and will be measuring the impact this will have on participation figures.
"We have expanded our relationship with

England Squash over the past year which

demonstrates how successful the partnership has been so far. The expertise in delivery from

England Squash has helped

ensure that together, we provide the highest possible service to local communities." - Richard Millard, Partnerships Director
Moving forward, we'll be focusing on rolling out an Active Squash Workplace offer to local businesses and working to create a joint campaign calendar to ensure we're promoting squash at designated points throughout the year.
Everyone Active
With 27 squash facilities and an even spread across England, Everyone Active is an important partner. Initial discussions focused on mapping sites into clusters in order to ensure a joint up approach. After agreeing on three focus areas, the South, East Midlands and the North, we've been successful in setting up local activator training sessions in these areas as well as offering a company-wide Level 1 coaching course which saw nine staff members being upskilled. They've also benefited from our capital refurbishment project which has enabled sites to refresh their facilities.
"Our partnership with England Squash is moving from strength to strength. A clear approach to mapping sites based on location has enabled us to offer support across our three key regions. In particular, Squash Girls Can grant opportunities have enabled sites to kick start getting activity off the ground effectively." - Chris Duncan, Group Activities Manager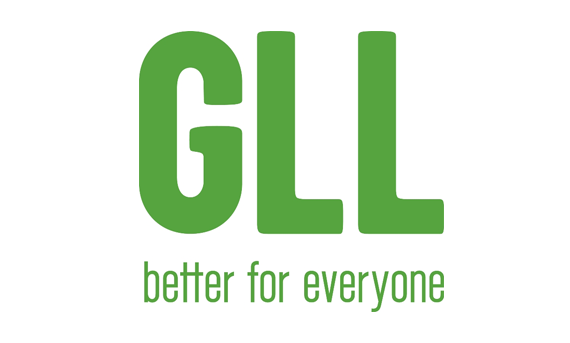 GLL
With 27 squash facilities predominantly in the South of the UK and Manchester, we work very closely with GLL. Over the past six months, we've delivered an extensive capital refurbishment project across sites which has led to the direct delivery of new and innovative projects like women and girls sessions through our Squash Girls Can campaign. Priority areas being London and Manchester, we've worked hard to embed a formalised squash pathway in centres to ensure there is a consistent offer across sites.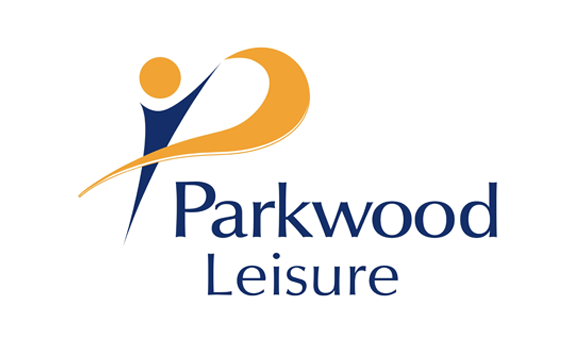 Parkwood Leisure
Initial work has focused on the South of the UK; with two activator training sessions having been run so far. This has led to 20 activators being trained to deliver new activity through our new participation programme, Squash 101.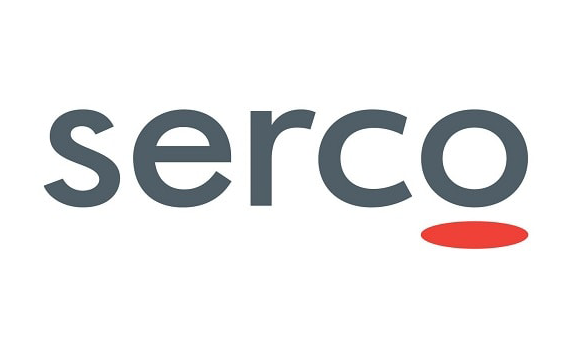 Serco
We're working with Serco Leisure to pilot two projects focused around their two national centres, Bisham Abbey and Lillehshall. These projects focus on ensuring that there is a complete pathway on offer from grassroots to elite. In addition, we're running delivery projects in Birmingham which focus on our new participation project, Squash 101.
1life
Whilst this partnership is in its infancy, we've made an impact on participation through providing funding for centres to run designated women and girls sessions through our Squash Girls Can campaign. Future work will focus on an Active Workplace offer as well as a focus on our junior offer.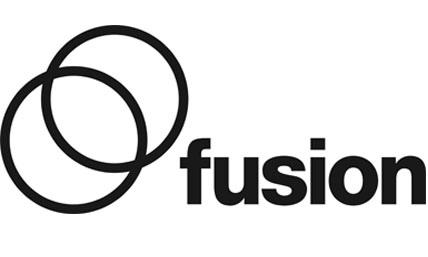 Fusion
We're working with Fusion this year to pilot work implementing our Junior Squash 101 programme across ten centres. These projects focus on ensuring that there is a complete pathway on offer from grassroots to elite. In addition, we are running a marketing project to help increase the profile of squash across the whole estate.

Partnership opportunities
If you share our passion to grow the sport and are looking for a new partnership, get in touch: enquiries@englandsquash.com.