Regulations and key updates to 2018/19 season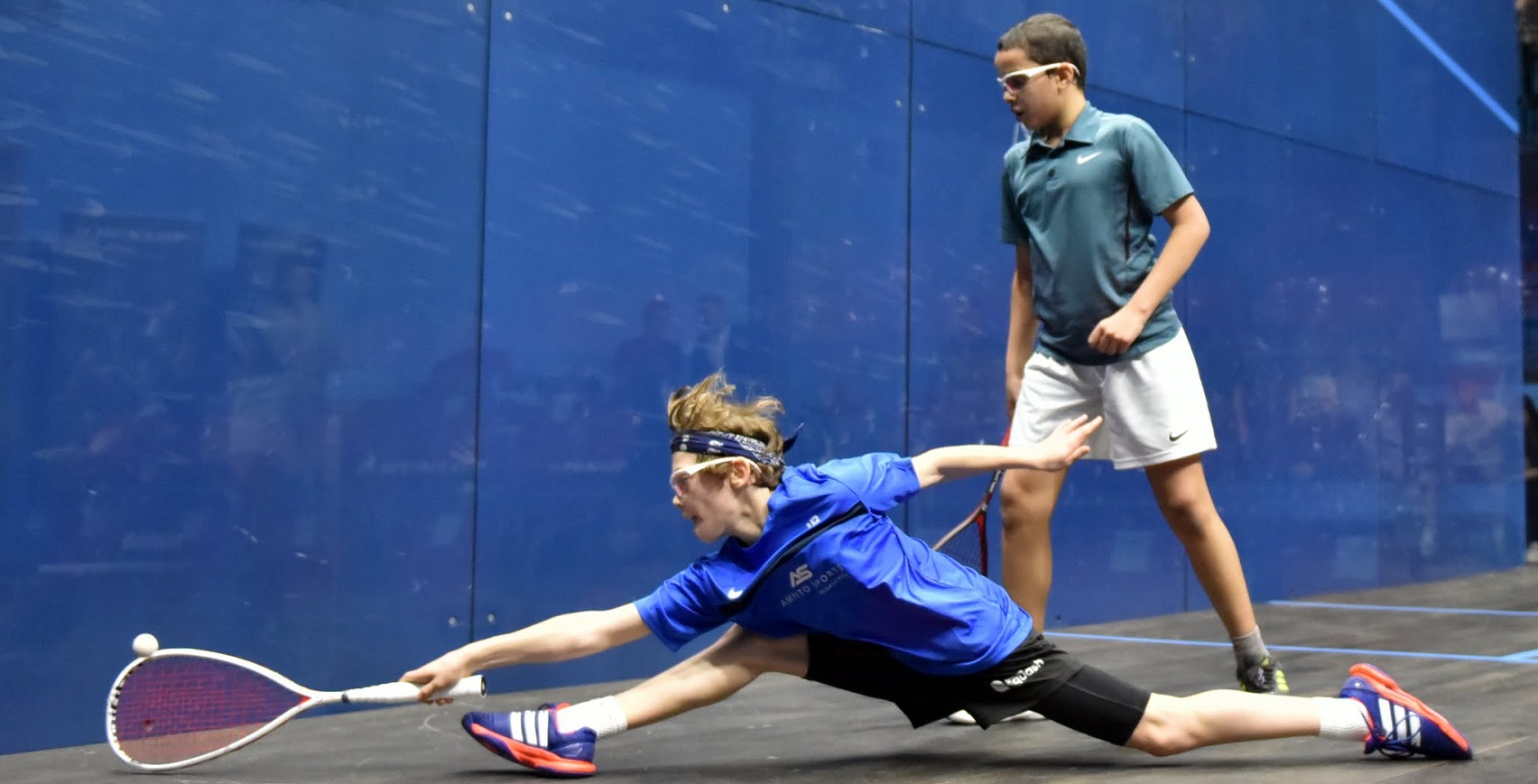 At England Squash, we're constantly looking for ways to improve our provision and opportunity across the competition structure.

Any changes we include will have first gone through a process of consultation using the Junior Focus Group, our National Performance Team, test competitions, and external consultation. Our consultation on changes come from a variety of sources acknowledging the implications to competitors, organisers, integration with systems and the talent development implications.



A + B Monrad format
Following the full trial of the A + B Monrad format within the "North West Silver – Manchester" we have reviewed feedback from the survey post-event, discussion groups and our talent network.
The feedback presented provided mixed opinion, and we have decided not to use this format again at this stage.
Any two day silver events will be re-advertised on the website to include the line "Friday matches may apply where draw size requires".
We will continue to review what we do, and will be looking to consult further at the end of the season for ideas to trial or implement for next season.
For the forthcoming season we have introduced the following key changes:

Addition of two further Gold events

To create more opportunity for intense competition, and to allow for more head-to-head matches for the higher ranked players

Greater clarity of selection events for England juniors
Platinum and gold events fall as mandatory selection events where players must play at the age group they wish to be selected for.
Silver events fall as selection events where head-to-head results count towards selection and players may play in age group of choice and most suited to their ability.

Addition of Bank Holiday Silvers
To reduce the pressure of missing school for Friday matches and for parents' work commitments. To better make use of the holidays within the season.

Regionalised spread of events and building in of a feedback window for event tenders
Following our tender windows, this season we have built in feedback from regional forums. This has enabled chance for feedback, therefore ensuring local and national spread and action planning spots in the country and season needing more events

One-day Bronze events
Re-inclusion of the popular one-day events at Bronze level

Copper points for County Closeds
Aiming to support players lower down the pathway and integration of them into the competition structure, along with further supporting county associations.

Bronze points for Regional Closeds
Aiming to support players lower down the pathway and integration of them into the competition structure, along with further support of regional forums.

Under 11s inclusion in Silver events
This is to fall in line with the inclusion last season and to complete this integration of the lower age group.

Under 9s at Copper events
To create an earlier opportunity for Under 9 players to enter the pathway and experience it.

17" tin addition for a few Silver events in the season for Under 17s and Under 19s
This is aimed to give players the experience of playing on the lower tin, in preparation for the skills required, should they progress up to the PSA World Tour.
---
Regulations
Please see below our regulations across our competitions:
Inter County Competition Regulations (TBC)
National Schools Competition Regulations (TBC)