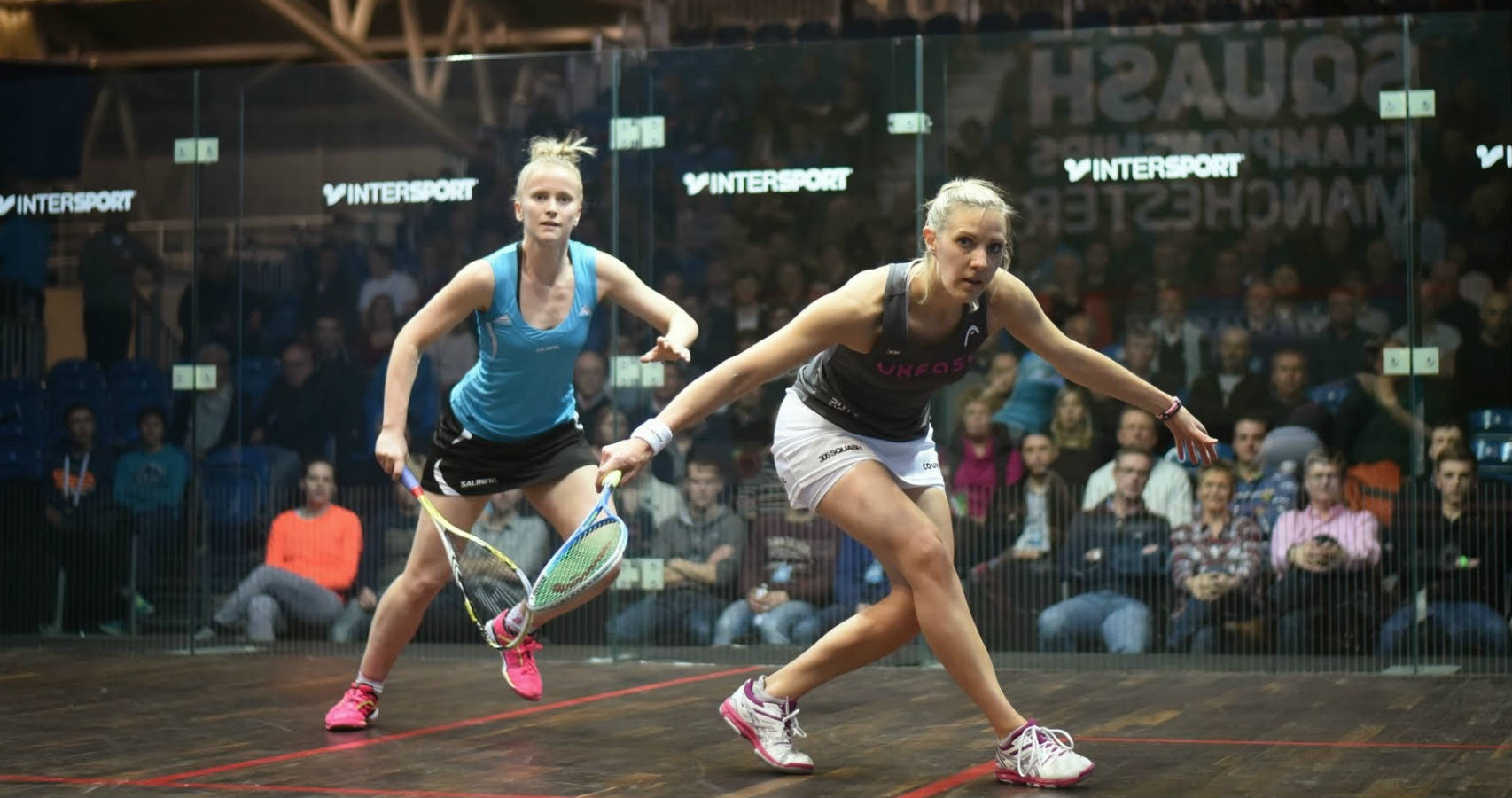 Senior competition and events
There are hundreds of senior squash and squash 57 events taking place around the country throughout the year.
Every county and region will have its own senior competition structure including; leagues, ladders, and open events. These events will be a mixture of individual and team competitions, and can lead to selection for county and regional sides.

Whatever level you're at there's a competition for you.