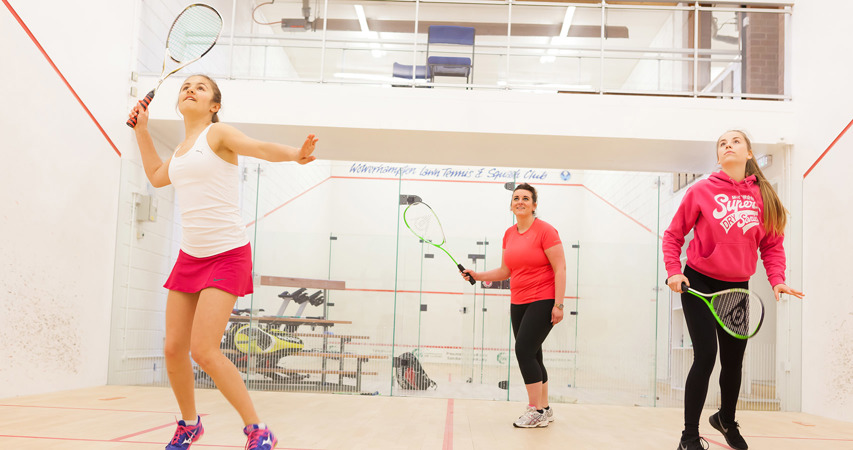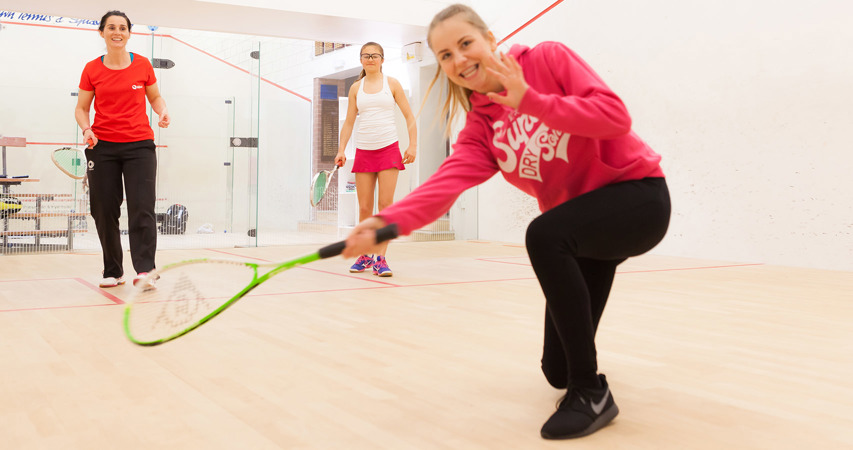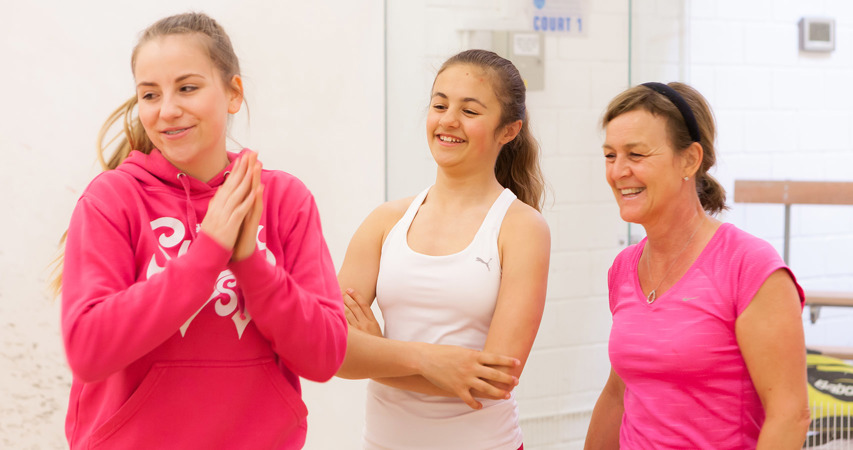 Squash Girls Can
Looking to pick up a racket but not sure where to start? Look no further! Whether it's the first time you've picked up a racket or a while since you've set foot on court, be prepared to be hooked!
What's involved?

Whatever your age or experience, Squash Girls Can sessions are a great introduction to squash and a chance to meet new people of the same ability. The sessions all have these 4 things in common:
They are female-only
They are friendly and social
They are beginner friendly
They are low cost
Don't just take our word for it, hear what others have to say...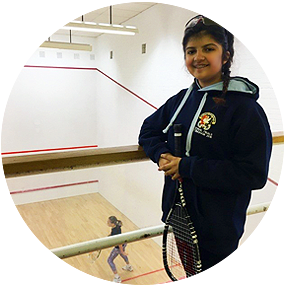 "The sessions are really sociable and I've had so much fun, I've even made new friends! I wasn't fit before I started either but that's definitely improved." - Nikhita,13
"It's a great sport, you lose weight and get fit, if you've never played before you should give it a go!" - Heather, 53


Get started

Use our squash finder to find a session near you.
Be inspired
Read how women and girls are getting involved in squash and be inspired to start your own squash journey!
Looking to deliver Squash Girls Can?
Are you a club, university or leisure centre looking to attract new female players? We've all the tips and advice on how to get started! Find out more.


Already delivering Squash Girls Can?
Click here to access images, social media ideas and posters (requires free website account).