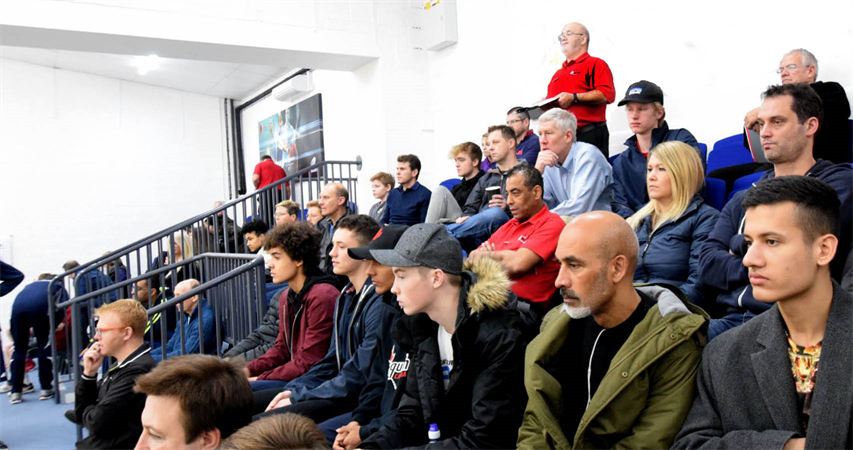 You're in the hot seat, it's the final of the Commonwealth Games, match point and you have to make the call? Could you do it? Have you got the skills, the composure and the knowledge?
We're recruiting and developing 30 new and existing referees in time for the 2022 Commonwealth Games.

As a Mission 2022 candidate you will be positioned at the forefront of refereeing, fast-tracked to become one of the best in the world. Our current crop of referees will support you to succeed through a range of mentoring, peer and formal assessments, academy sessions and training days. Your Personal Development Plan will guide you through the process each year with the ultimate goal of you being part of the team that referees at the Commonwealth Games in Birmingham 2022
We'll be appointing around 30 candidates to the 'Class of 2018' with the expectation that this new group will drive the sport forward. For more information about what is involved, the skills you need and those that you will develop throughout Mission 2022 download the job description or email chris.peach@englandsquash.com.
Please note there is a short aptitude test in the application stage. Full squash rules can be found here.
Application dates
Applications close on Friday 18th May
Telephone Interviews w/c 28th May
Interviews w/c 11th June
Successful Candidates notified w/c 18th June
Initial Academy day w/c 25th June