Squash 101 Workouts
Train like a pro! Keep in shape with our four new simple workouts delivered by some of England's biggest stars! Complete these squash-specific exercises at any time and anywhere, whether on your own or in a group.
About the series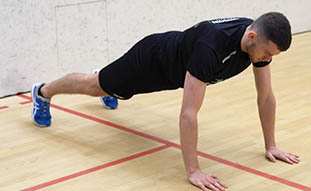 Try Patrick's 10 minute circuit, with six exercises to work the legs and core! Short on space? Replace his shuttles with star jumps or running on the spot.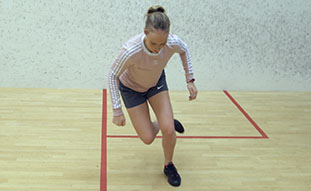 Get squash fit with Lucy's 12-minute HIIT circuit combining sprints, squats and burpees! If you are short on space then try replacing the sprints with running on the spot, star jumps or tuck jumps.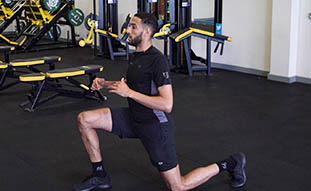 England's Declan James takes us through a 15 minute circuit combining burpees, forward lunges, squat jumps and mountain climbers to work the whole body!