Coaching masterclasses
Watch coaching masterclasses from England's finest coaches.
Elite coach Paul Carter shares insight into his coaching philosophy and reveals his tips on delivering effective individual and group sessions.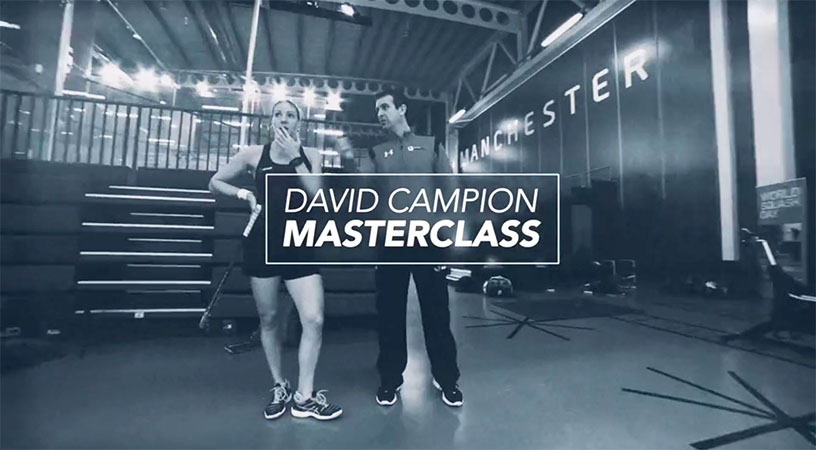 England National Coach David Campion provides a fascinating insight into the psychological aspects of coaching, the key relationship between coach and player, and making percentage gains to enhance player performance.