Back
08 January 23 - by Abi Curran
England's Finnlay Withington Crowned U19 Boys British Junior Champion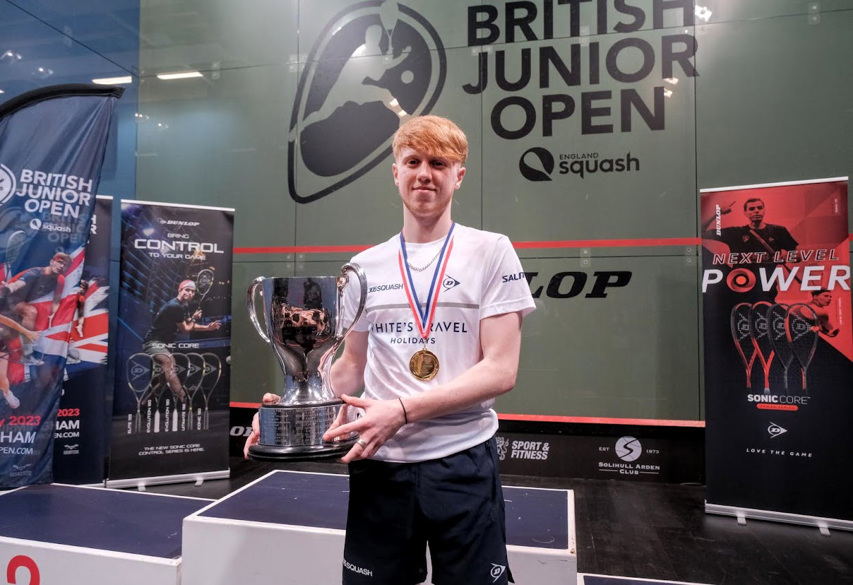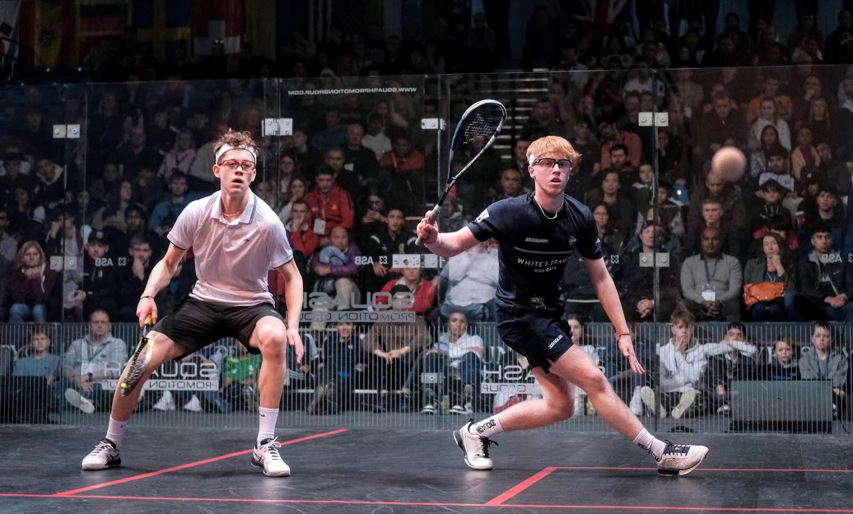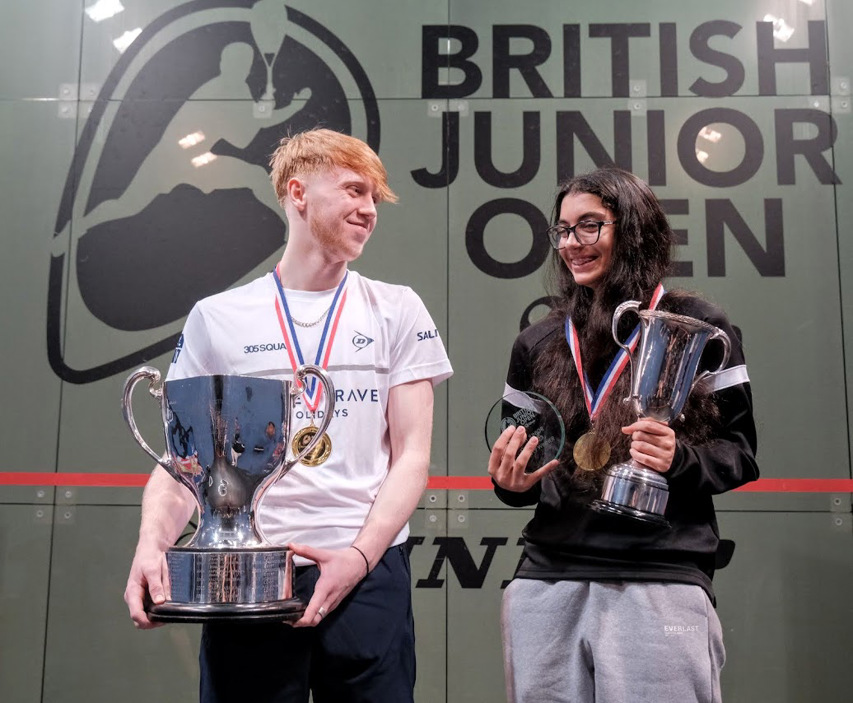 Finnlay Withington became the U19 Boys British Junior champion after beating fellow English talent Jonah Bryant in Sunday's final at the University of Birmingham.
The Bury-born 18-year-old is the first Lancastrian to win the U19 Boys title since Phil Kenyon in 1975.
He won 3-0 where he played with a punishing precision to comfortably ease over the title winning line in a swift 36-minute game.
Withington said: "I'm really happy to win this one. It's a bit of redemption from the World Juniors.
The talented junior star just missed out on gold in August's World Junior Championships.
He last came up against 17-year-old Bryant in October's British U19s National competition where he won 3-2 in a tense wire match.
He said:
"I was a lot more up for it this time. I stuck to the game plan and just played really well."
"It was always a hard game with Jonah, I didn't really let him into the game. Towards the end I got a bit nervous to try and close it out but luckily I got it out."
Following two tense games in the semi-finals, both English players took to the court less than 24 hours after booking their place in the final.
The number two seeded talent was quick out of the blocks and built up a 6-1 lead over his 9/16 seed compatriot and good friend Bryant.
Withington assumed dominance in the opening rallies and won the first game 11-3.
And after an 11-4 win in the second game, the British U19s National champion had victory in his sights from the third.
Despite Bryant's best efforts forcing some lengthy rallies, Withington endured the pressure and won 11-8 through a fourth all-important match ball.
Withington, who began playing the sport at Cheetham Hill Squash Club, was already beating young competitors three times his age at just four years old.
His British Junior Open win tops off a dazzling junior career which will see him turn professional in less than a year's time.
On his future at a professional level, he added: "I just want to kick on in that, get higher up in the rankings and get into the bigger tournaments."