Back
05 July 17 - by Chris Peddy
Leading coach Chris Robertson to leave England Squash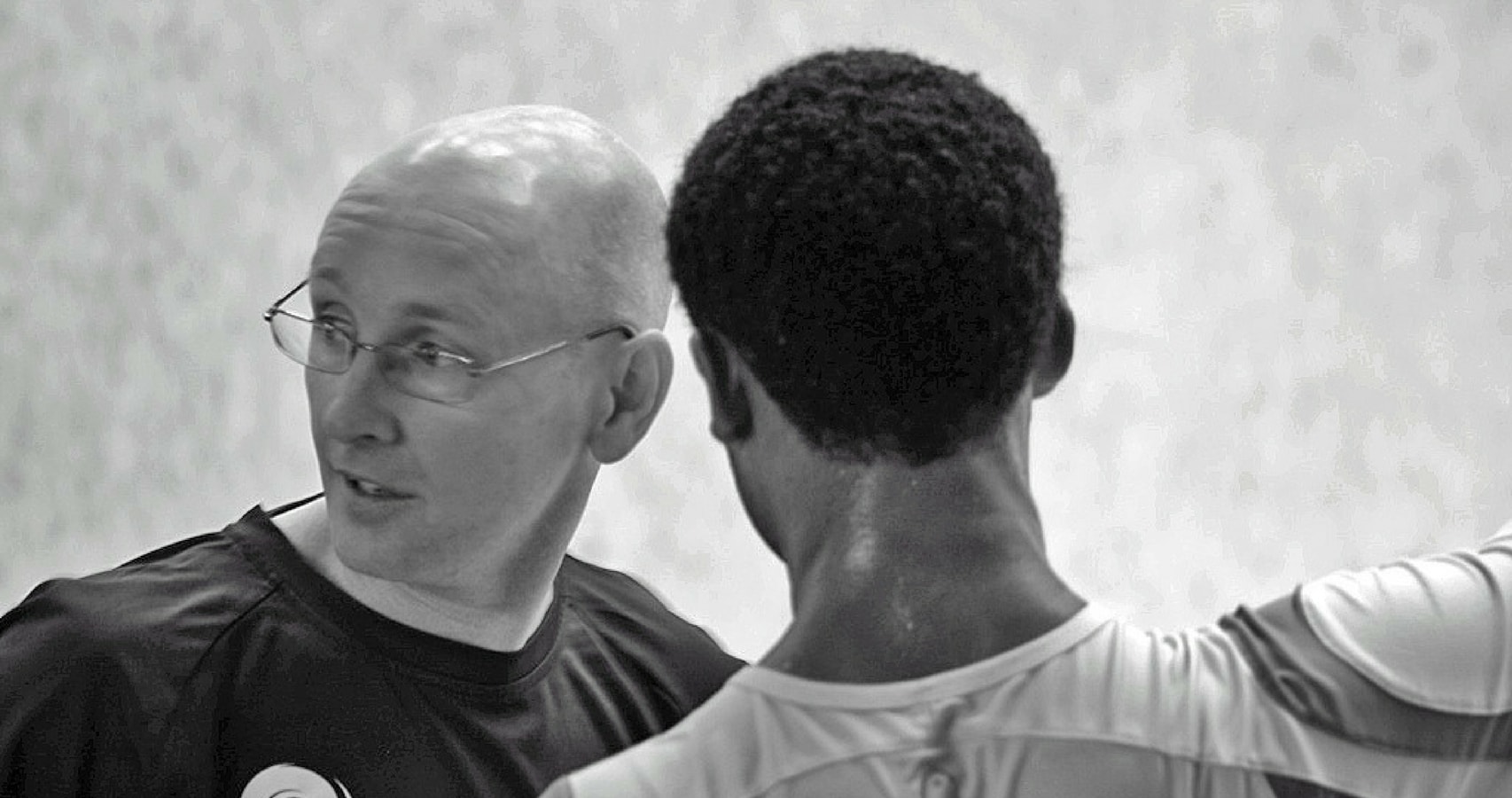 Top England Squash coach Chris Robertson is to leave the organisation to take on a new challenge in Hong Kong.
'Robbo', as he is known among players and colleagues, will be tasked with developing the country's elite and talented players to challenge at the highest level on the international stage.
After six-and-a-half years at England Squash working as National Coach and Head of Player Development, in which England's players have excelled in individual and team competitions at senior and junior level, Robbo leaves with the best wishes of everyone at the organisation.
Robbo, 51 and originally from Brisbane, Australia, said: "I've absolutely loved working here since day one because we have continued to have the chance to keep creating history at the highest level. There have been some great successes which have been very enjoyable.
"I'm going to miss the level that we operate at on a daily basis, from the staff in the office [in Manchester] to the players and the coaches. It's a great place to work."
On his decision to move to Hong Kong, he said: "For myself and my wife to be, it's a fresh new challenge. It's a different environment in which to work and to live and it's closer to my parents in Brisbane.
"Hong Kong has a very strong system and programme with many world class players currently and the potential to develop more. I'll still be working at the highest level and it's that combination of factors that has led to me leaving a job I have loved for the last six-and-a-half years."

Robbo's coaching methods and philosophy build on his experiences as a world class player in the late 1980s and early 1990s. His career highlights included reaching a career high World No.2 in 1991 and finishing runner-up to the legendary Jansher Khan in the 1992 British Open.
He worked with Wales Squash and Racketball from 1994 to 2010 before joining England Squash as National Coach at the beginning of 2011. His role then changed last year to Head of Player Development under a restructure of the organisation. His responsibilities have included developing talent at a young age and tailoring a pathway for them to maximise their potential, as well as coaching some of the world's finest players, including three-time world champion Nick Matthew, two-time British Open champion Laura Massaro, former World No.1 James Willstrop, four-time British national champion Alison Waters and Commonwealth bronze medallist Peter Barker, among many more.
When asked about the highlights of his England Squash career, he reflected on both team and individual success for England's men and women. He said: "It has been amazing to work with world class men and women of equal standing on the European and world stage. To have that consistency of professionalism and quality for so long is a dream for any coach.
"Three memories that come to mind would be winning the [WSF] World Teams Championships in Mulhouse [France, 2013] with Nick Matthew, James [Willstrop], Daryl [Selby] and Adrian Grant, with David Campion as coach – that was my first official world teams success so that was fantastic.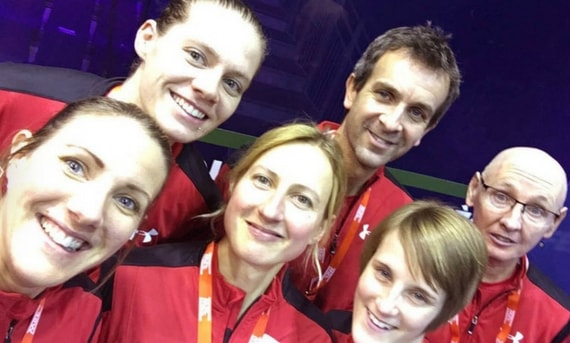 "I would also have to say seeing Nick Matthew win the world individual championships [PSA World Championships] here in Manchester [also in 2013]. I was fortunate to sit with him and his coach David Pearson during the final and that was a special experience to be there and see it happen.
"And the Commonwealth Games in Glasgow in 2014, the whole event – men's, women's, doubles, mixed doubles – was unforgettable."
---
---
Robbo will work closely with both Hong Kong Squash and the country's Institute of Sport in his new role as Head Squash Coach. He will manage a team of about six coaches and work with 32 players as part of the programme. The country's current crop of top players includes World No.17 Max Lee, 2017 Holtrand Open champion Tsz Fung Yip and women's World No.10 Annie Au – winner of 13 professional titles and widely regarded as the country's greatest ever woman squash player.
England Squash National Senior Coach David Campion has worked closely with Robbo since 2011 and said the organisation would be losing one of the sport's most knowledgeable coaches. He said: "He has been instrumental in every area of the Performance team in the last six-and-a-half years, working tirelessly across all spectrums of the programme, from regional Aspire squads through to coaching world class players. I have learnt massive amounts from working closely with him.
"He has such a wealth of knowledge of the game with a hugely successful playing career behind him and he has always been willing to share everything with myself and the team of coaches out in the field.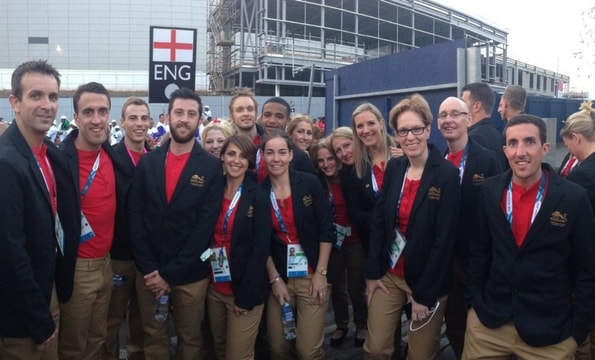 "My highlights of working with Robbo were the Men's World Team Championships and the Commonwealth Games in Glasgow in 2014 – high pressure situations where we achieved so much as a team. He's been a joy to work with."
England Squash CEO Keir Worth said: "Robbo has made a fantastic contribution to England Squash, from building an effective pathway for young talent to develop, to supporting Team England to success on the world stage, including the Commonwealth Games in 2014.
"His knowledge and understanding, skill of delivery and vast experience will be greatly missed, and we understand that this is a great opportunity for him to take on a fresh challenge. We wish him all the very best for the future."
Robbo's last day with England Squash will be Tuesday 18th July.