Back
30 November 17 - by Fiona Tomas
Nick Matthew: "I'm in credit now, whatever happens is just a bonus."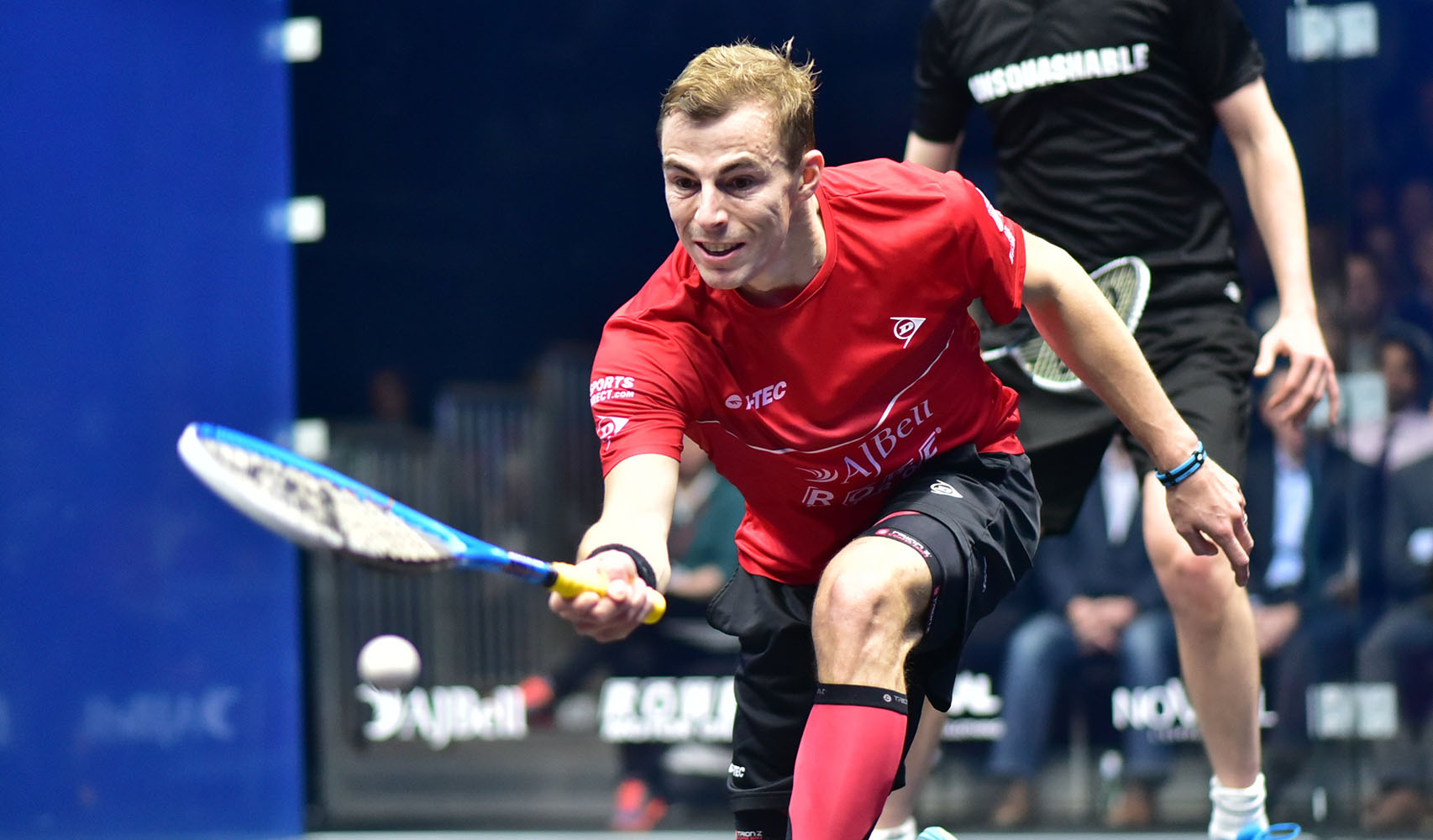 England's No.1 talks about his nickname, his memories of Manchester and why he's not eyeing his last outing at a World Championships as a rehearsal for next year's Commonwealth Games.

When asked, Nick Matthew openly explains how he earned his nickname 'the wolf', first attributed by former England player-turned Squash TV commentator, Joey Barrington.
But alongside his light-hearted tone lies a sense of conviction, as if Matthew himself knows it was his animalistic style of play which would see him become PSA World Champion three times in four years between 2010 and 2014.
"It's funny – I get called it by people from all over the world now," said Matthew.
"Apparently I play like a wolf – I hunt the ball, I hunt my opponent down and if they give me a sniff, I'll try to pounce."
Strictly reserved for on-court purposes (Matthew admits he won't let his wife call him it), such is the athleticism and strength which he will hope to emulate this month when the three-time world champion steps inside the hallowed glass courts at Manchester's National Squash Centre.
And he does so with a string of titles to his name: a former world No.1, holder of a record nine British National titles and a three-time Commonwealth Games gold medallist – England's most prolific top-ranked squash player of the modern era.
---
Watch the Wolf in action at the AJ Bell PSA World Championships in Manchester from 8-17 December at Ticketmaster.
---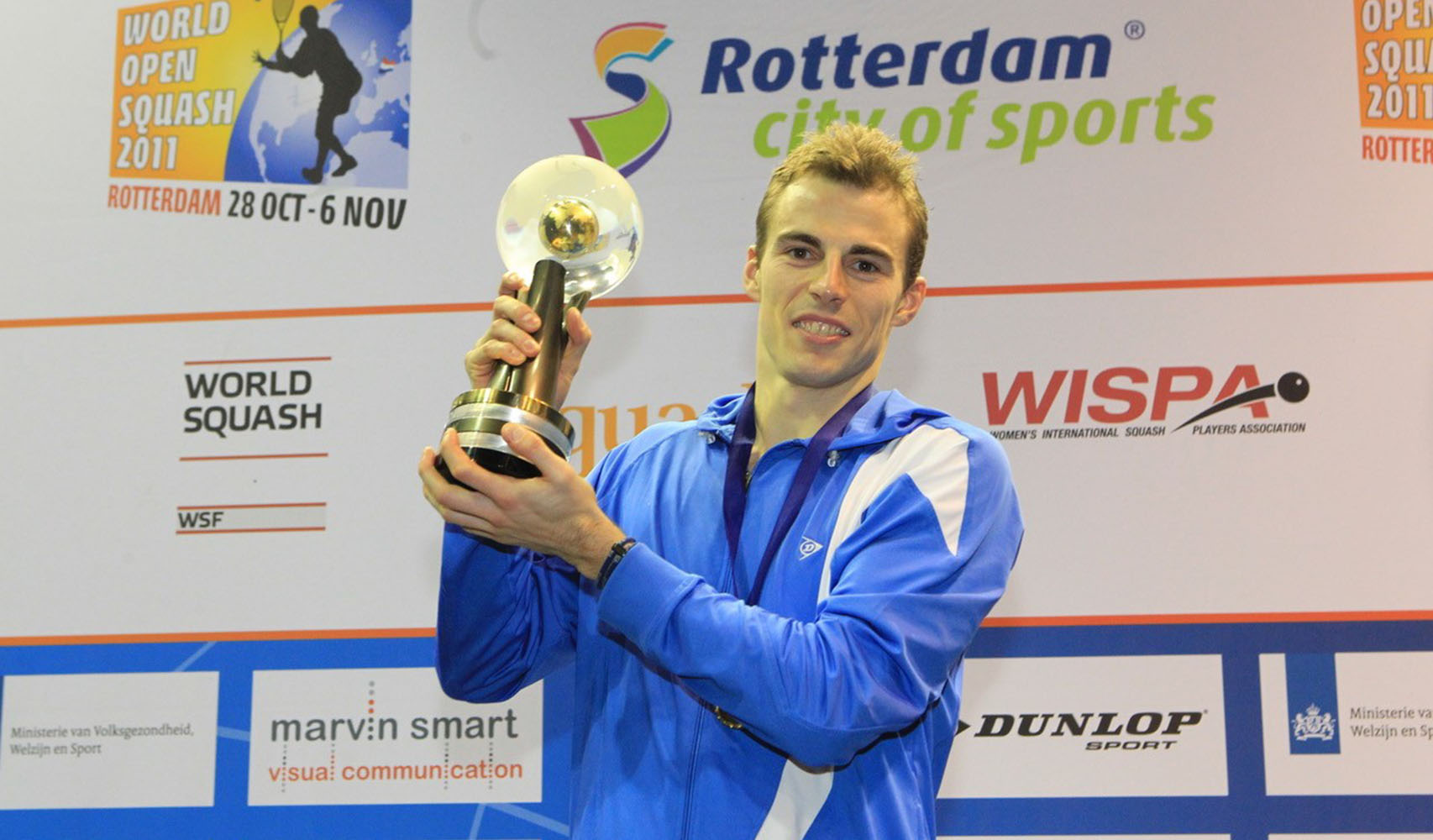 Hunting glory at the pinnacle of any sport never gets old, but in his final season before stepping away from the squash world, Matthew's on-court prowl will be defined by maturity and the familiar hunger that comes with satisfying a home crowd. There is also the inevitable allure of a fourth world title and a second on home soil, after his success four seasons ago when the event last visited Manchester.
It's a far cry from the 2010 championships in Al Khobar, when, fresh from his double gold at the Commonwealth Games in Delhi, there was a sense of expectation for Matthew to justify his then ranking at the top of the squash tree in what was arguably a career-defining year for the Sheffield player.
"I think the best thing about this season is that there's no pressure," admits Matthew.
"I'm in credit now, whatever happens is just a bonus, the pressure is off and whatever happens in Manchester isn't going to change my career, but hopefully I can add to it."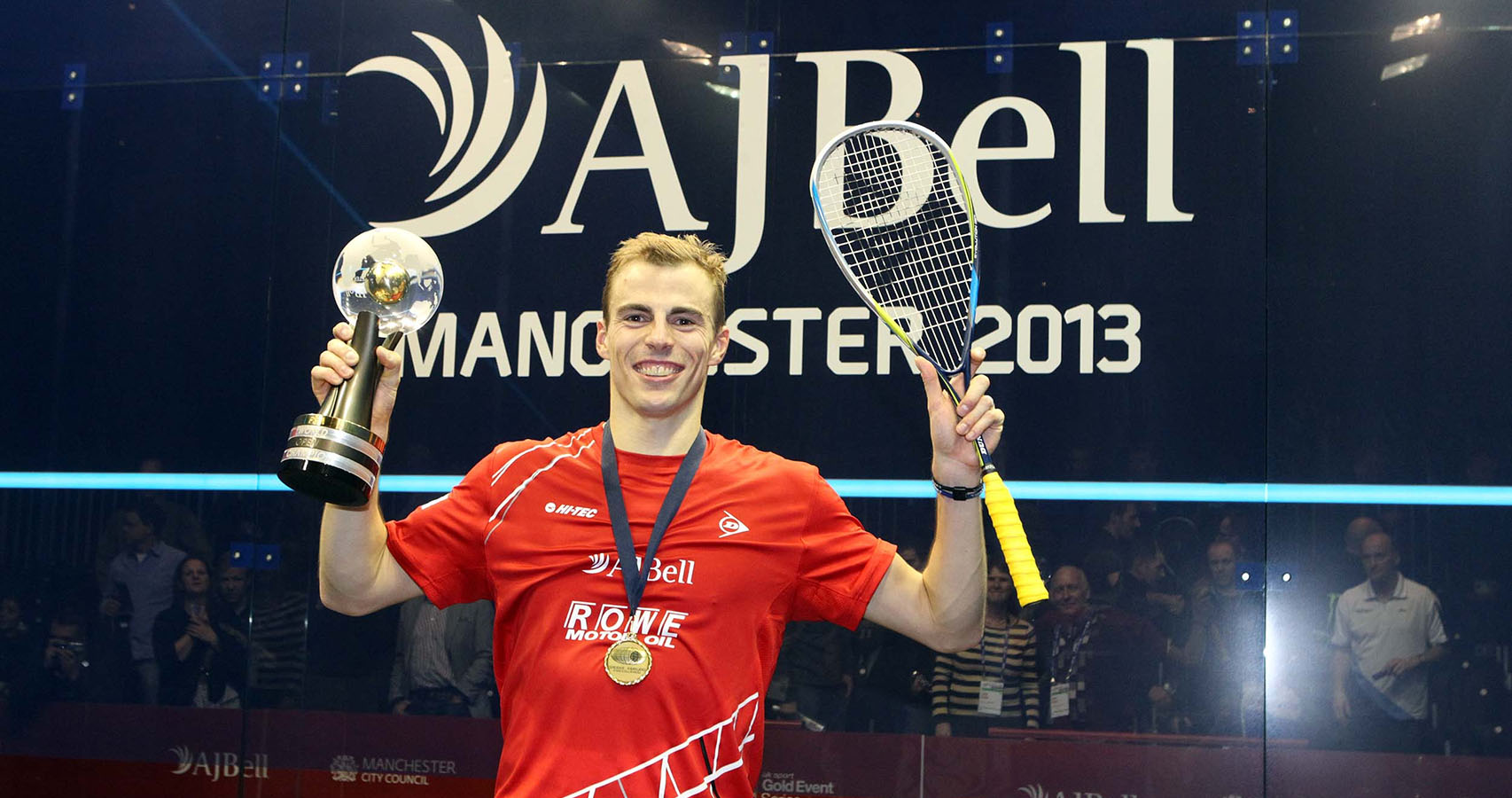 "I've got great memories from the last Worlds in Manchester. I feel really comfortable there and it's only an hour from home, but for all the security it gives you, you have to treat every day like a new one because you can't live in the past or dwell on previous successes.
"You always get such great support in Manchester. I've played there so many times – last time when I won in 2013, the crowd really pulled me on in the final, when I blew a two-game lead."
"It's important to give them something to shout about, it's a real two way street led by the player. "Hopefully for the youngsters, too, they can cause some upsets in the early rounds."
And the crowds expected to pack Manchester's National Squash Centre will be lucky enough to watch the 37-year-old in his final season not only as a squash player, but as an athlete ambassador for next year's Commonwealth Games – a title which few of his competitors can match.
Will Matthew target the Worlds as good hitting practice ahead of Australia's Gold Coast multi-sport event? Not a chance. The prey in one competition is never the same and the years have taught Matthew that resting on your laurels is always dangerous.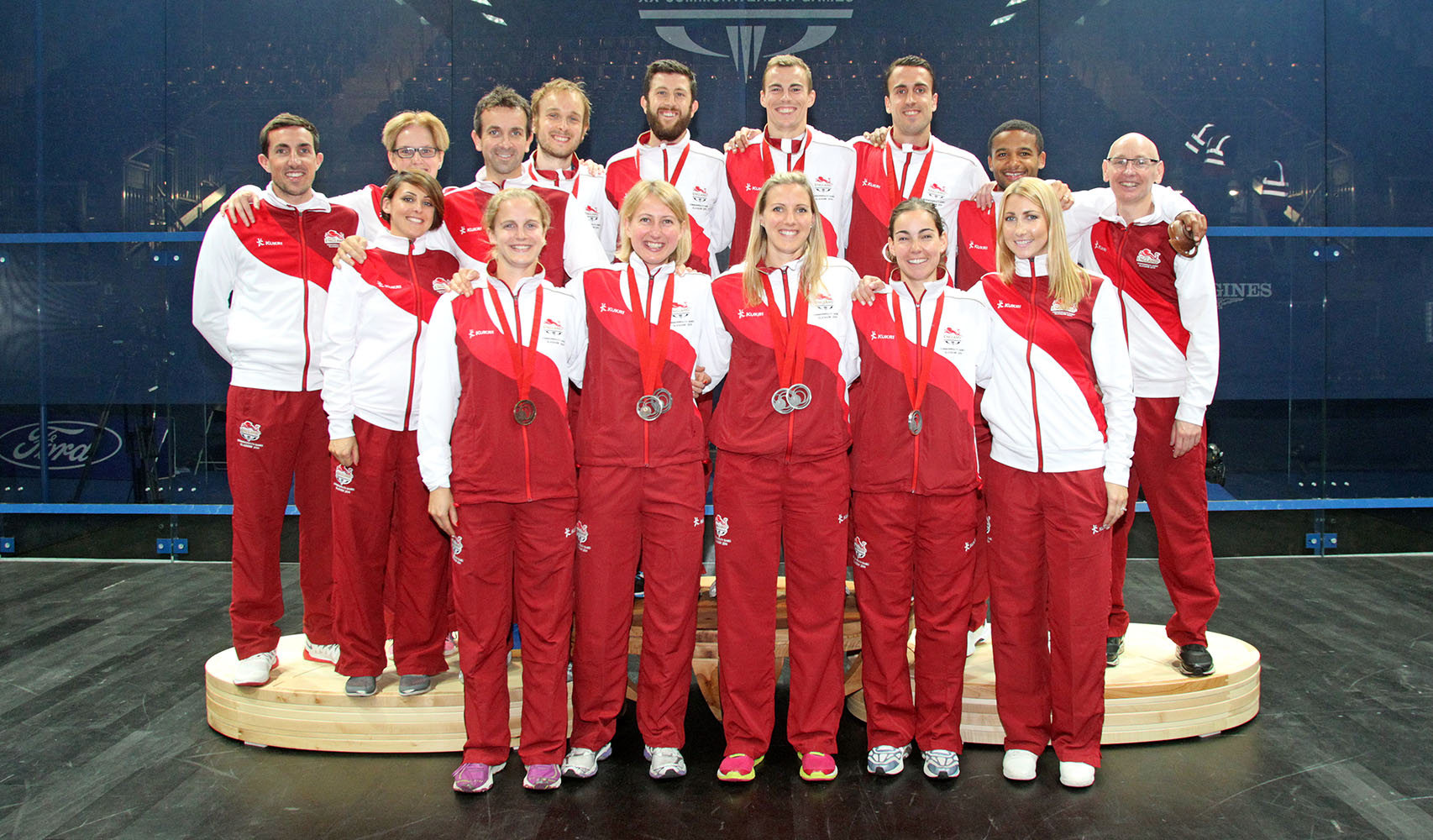 "You can never have the World Champs as a warm-up for an event like the Commonwealths," insists the Yorkshireman.
"The Commonwealths are every four years – it's our Olympics. It's why I wanted to go out on a high this year and hopefully be very successful there for Team England."
"They're two major events that I've really tried to keep for and prepare for. There's enough between them that you can hopefully do the best of both."
Watch the Wolf in action at the AJ Bell PSA World Championships in Manchester from 8-17 December at Ticketmaster.