Back
22 June 22 - by Donna Helmer
Ten squash officials selected for Birmingham 2022 Commonwealth Games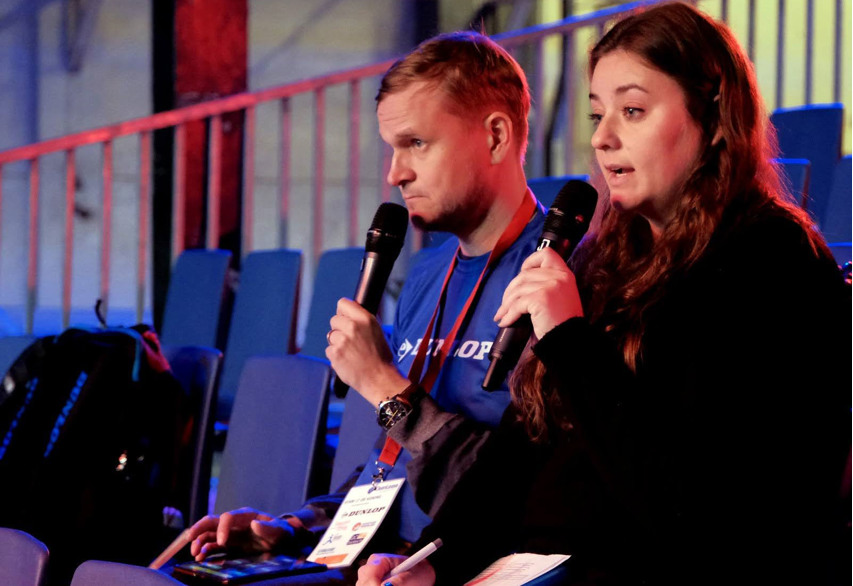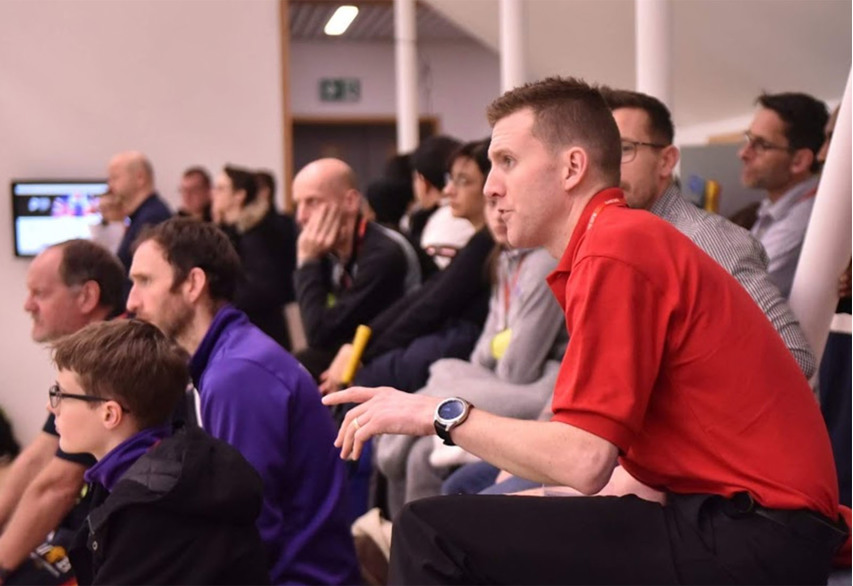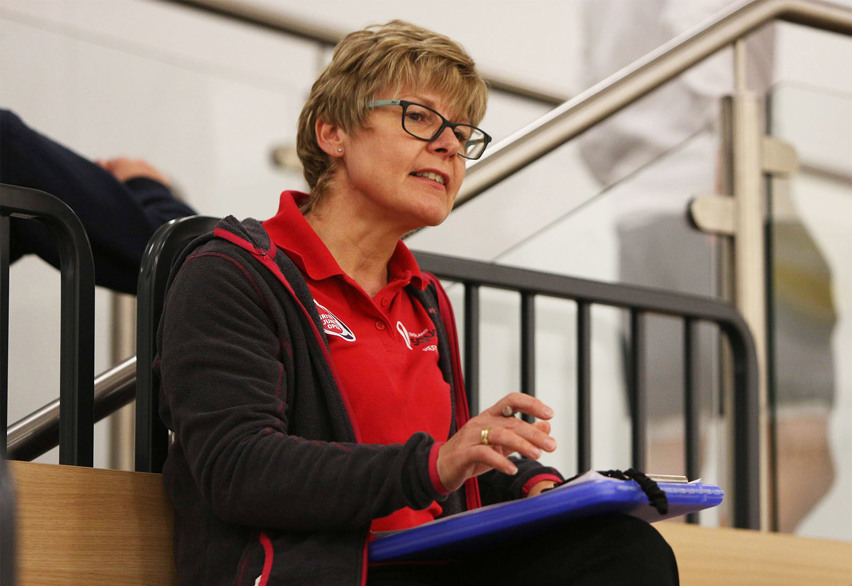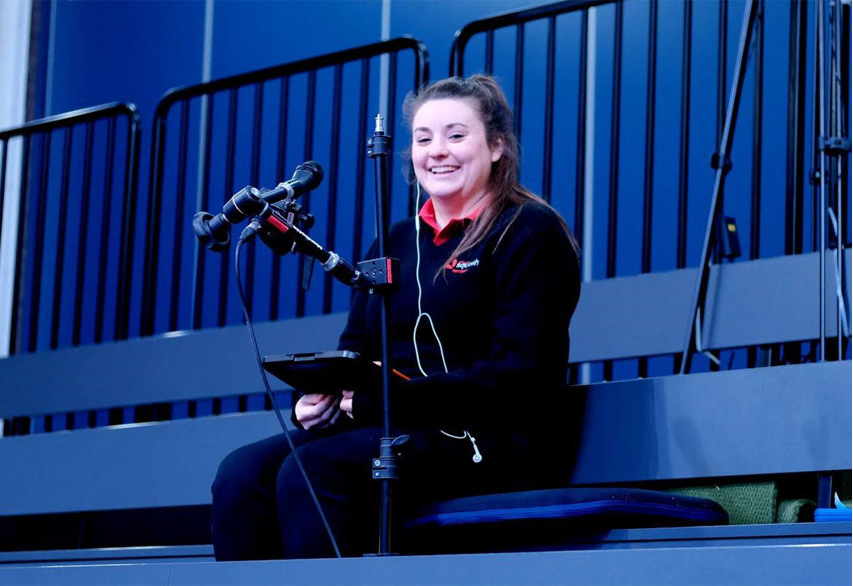 England Squash has announced the ten match officials that will govern both the singles and doubles events of the Birmingham 2022 Commonwealth Games from 29th July to 8th August.
World Squash referees John Massarella and Roy Gingell will lead a highly experienced and diverse team of existing and new Level 3 officials who all hail from the UK.
Among the ten selected, six will make their Commonwealth Games debut. Three of the debutants successfully completed the Mission 2022 programme, a four-year development initiative from England Squash to fast-track existing referees to world level.
The three Mission 2022 graduates are:
Lucy Townley - a former junior National Champion from Chester who, in February, was named Referee of the Year by England Squash
Phil Rea – a Bristol-based referee who plays and officiates for Royal Air Force Squash and officiated at this month's British National Championships finals as well as the European Team Championships in Eindhoven in April.
Ashley Smith – a former junior player from Northamptonshire, Ashley refereed at the PSL Cup final this season and attended his first European event in Ljubljana, Slovenia in April.
Completing the line-up are highly experienced referees Andrea Santamaria, Jason Foster, Mike Campbell, Peter Hindmarsh and Steve Eccles.
The team will be supported by Assistant Tournament Referee, Judy Williams who will work alongside John and Roy to manage match appointments and ensure the event runs smoothly.
Commenting on her selection, Lucy said:
"It's a dream come true to be selected to referee at one of the biggest sporting events in the world. The Commonwealth Games are incredibly special and this will be a career-defining moment for me.
"As a squash player and fan, I'm excited to see the event first hand. The Games will provide a brilliant platform to work with the best players and referees in the Commonwealth and I will relish the opportunity to be part of a home games."
Mark Williams, Chief Executive Officer at England Squash said:
"I'd like to congratulate the men and women selected to referee at this year's Commonwealth Games. Just like the players and coaches, they have worked extremely hard over the past few years to be in contention for selection and I am sure they will all do a fantastic job.
"England Squash has been working closely with World Squash Officiating over the last four years to ensure the team is appropriately experienced and qualified to the highest standard to deliver on one of the sport's biggest stages.
"I'd like to thank the established referees who have given up their time to support our Mission 2022 referees on their journey to the Games through mentoring, assessments and training days.
"We look forward to seeing them all in Birmingham this summer."
Buy tickets to the Birmingham 2022 Commonwealth Games now at https://tickets.birmingham2022.com