Meet the Non-Executive Directors
Meet the Non-Executives Directors on our Board who are helping to shape our strategy:
Kate Bedwell
Kate is the Head of Business Operations for Vodafone's global money transfer service, M-Pesa. She has worked for Vodafone for six years and is currently responsible for the governance, risk and compliance of M-Pesa as well as having accountability for the operational aspects of the M-Pesa group function such as HR, finance and brand. Kate is also a Chartered Tax Adviser and was previously an examiner for the Association of Taxation Technicians. Before joining Vodafone, she worked for PricewaterhouseCoopers.
Outside of work, she is the Chairman for the Gloucestershire Junior Squash Association and has two boys who both play squash at county level.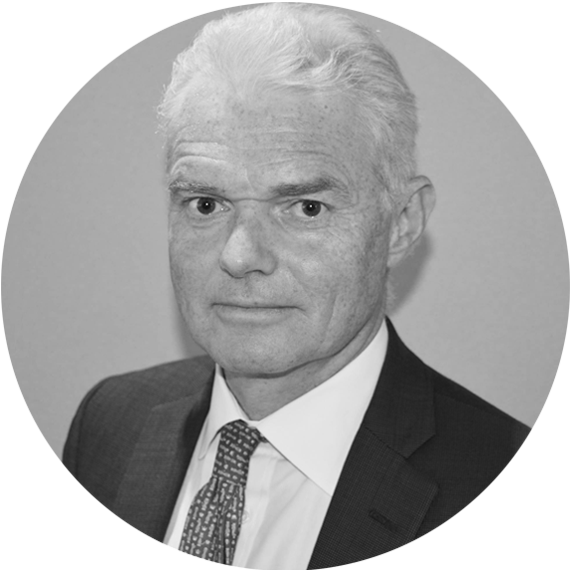 Nick Donald
Nick is a Managing Director and Head of UK Equity Capital Markets for HSBC. He has 27 years of investment banking experience, as well as being a chartered accountant. He has a track record of advising boards of major UK plcs in raising finance and attracting a diverse investor base. He has previous Non-Executive Director experience with Leicester Tigers Rugby Club.
Nick is an active club squash player at Tunbridge Wells, having reacquainted himself with squash when his sons became keen squash players.
Nick is the Senior Independent Non-Executive Director on the Board.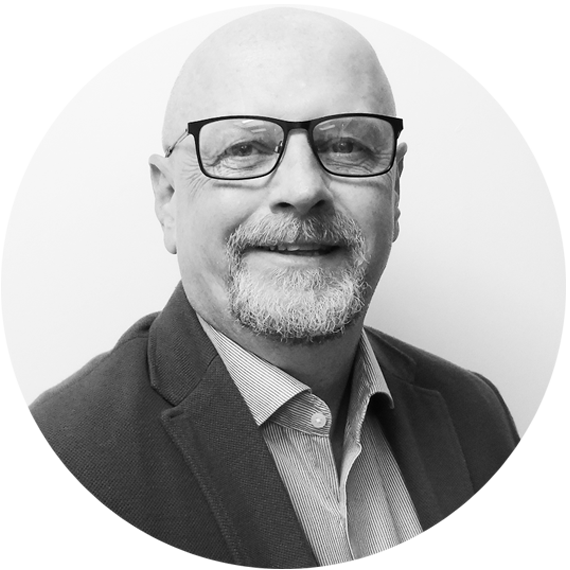 Mark Jeffreys
Mark is the Director of Sport and Physical Activity at Birmingham City University developing an infrastructure for sport within the university. He has worked in sport and education for over 25 years with a specialism in coaching. Mark is still an active coach and coaches the English Universities Women's Rugby 7s team. Mark has had previous Non-Executive Director experience being a member of the British Equestrian Federation from 2014 to 2018.
Mark has been involved with England Squash for a number of years, developing and delivering the High Performance Coach Award.
Heidi Leseur
Heidi has been involved in the squash community for the last seven years in a range of capacities, from volunteer coach, head coach, county chair to Squash Girls Can promoter.
Born and raised in Bermuda, Heidi has a background in archaeological conservation before becoming involved in squash after seeing low numbers of women participating at her daughter's squash club. Passionate about promoting coach and leadership development for young people through her Sportivate projects, Heidi was awarded Volunteer of the Year 2015 from Leap (Bucks CSP) in recognition of her work.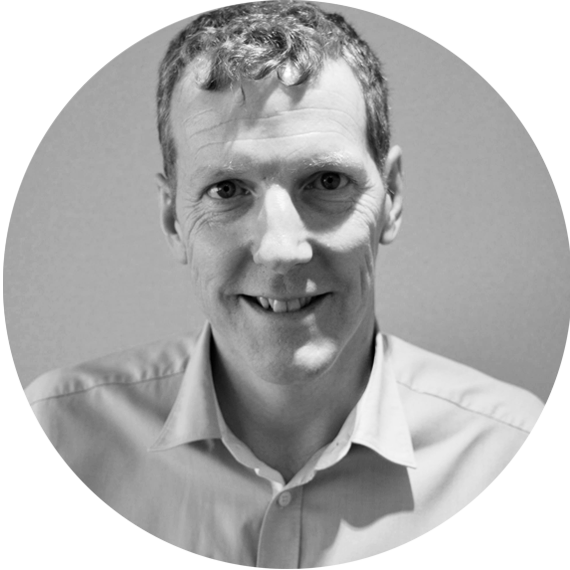 Andrew Light
Andrew has a strong finance background, developed during his 15-year career at Associated British Foods and nine years at Warburtons where he is currently Chief Financial Officer.
Andrew is a very keen squash player and continues to play competitively. He was a key member of the team bringing a Regional Masters event to the North West for the first time. He has also held a number of roles on the governing body of Grove Park Squash Club and the holding entity, Manchester Rugby Club, where he is currently joint Chair of Squash.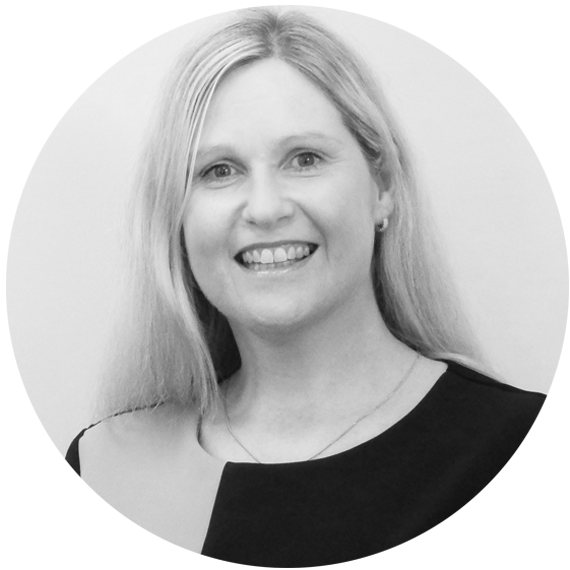 Wendy Newlove
Originally from New Zealand, Wendy has 23 years' experience working in strategy consulting, government intelligence and investigations. Wendy has been employed by IBM since 2001 as a business management consultant helping organisations to bring about performance improvement and navigate technology-led change.
Wendy is a recreational squash player with 25 years' experience up to inter-club level in England and New Zealand, and now plays at her local London clubs, The Lansdowne Club and Dolphin Square. She previously ran a large social squash league in London for 12 years and captained IBM squash teams for corporate competitions.
Eamonn O'Rourke
Eamonn has worked in the sport and leisure industry for 40 years. He is retired Head of Leisure Services at Manchester City Council and a Board member of Trafford Leisure Trust. He has vast experience of working with the voluntary sport sector and also with Sport England. Eamonn is also Chairman of the 2017 PSA World Squash Championships Stakeholder Board for the World Squash Championships to be held in Manchester in December 2017.
Eamonn has played squash for more than 30 years and has been involved in the development of the sport at all levels, including bringing the National Squash Centre to Manchester.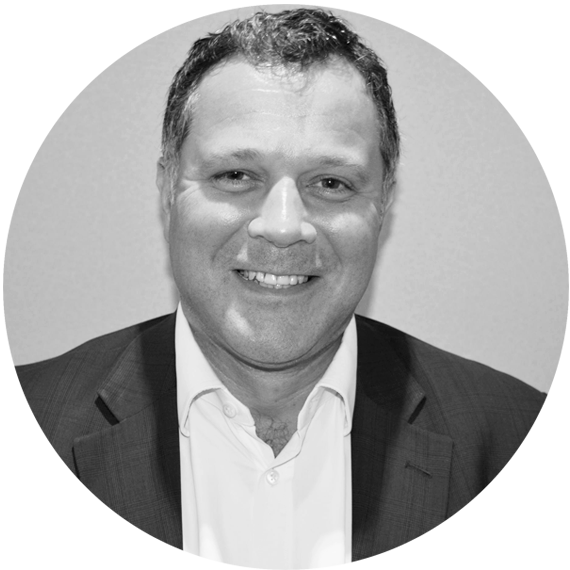 Matt Pullen
Matt has more than 20 years' experience in commercial business management and leadership. He is currently Managing Director of AkzoNobelUK & Ireland. During his last two roles at Bernard Matthews and AkzoNobelUK, he has led large-scale, transformational change initiatives. Matt is also an Ambassador for Industrial Cadets and an active supporter of the Outward Bound Trust.
Matt played squash at University and rediscovered the sport three years ago when one of his daughters decided to take it up on the basis of watching a game on Sky and now plays two to three times a week.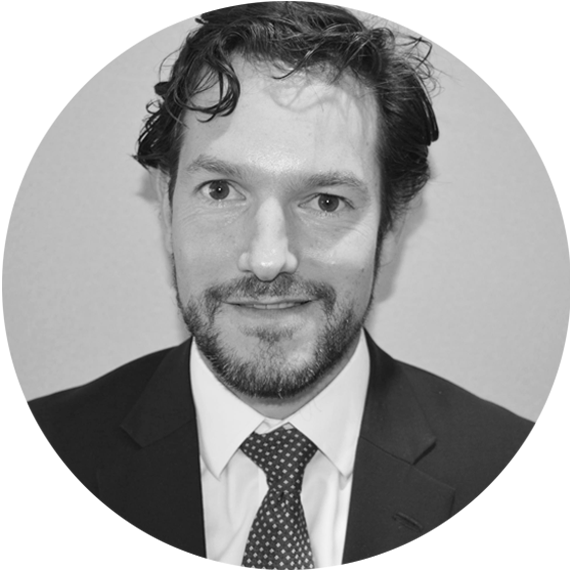 Jamie Singer
Jamie is a sports lawyer and founding partner at Onside Law. He has more than 15 years' experience of advising sporting associations on the issues they face. He has practical experience of running a successful company and of the financial, regulatory, reporting, HR and marketing issues that boards deal with.
Jamie has a long-standing involvement with squash having taken up the sport at the age of eight years old and is a social squash player at Queen's Club.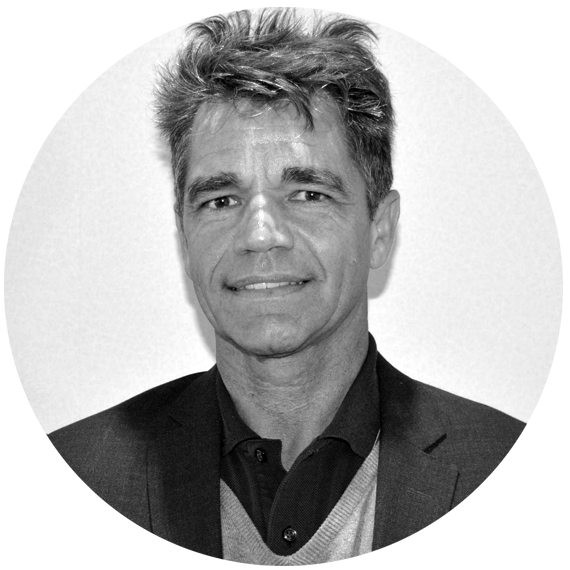 Paul Trott
Paul is Professor and Head of Strategy, Enterprise and Innovation at the Business School of the University of Portsmouth. As part of the executive committee, he has contributed to shaping the strategy and has helped to build a highly profitable Business School.
Paul continues to play competitive squash, having played for more than 30 years and played county squash in several age groups. He has been Chairman of Hampshire Squash since 2011 and is a qualified Level 3 coach.