Return to play phases
Last update: 1 September 2020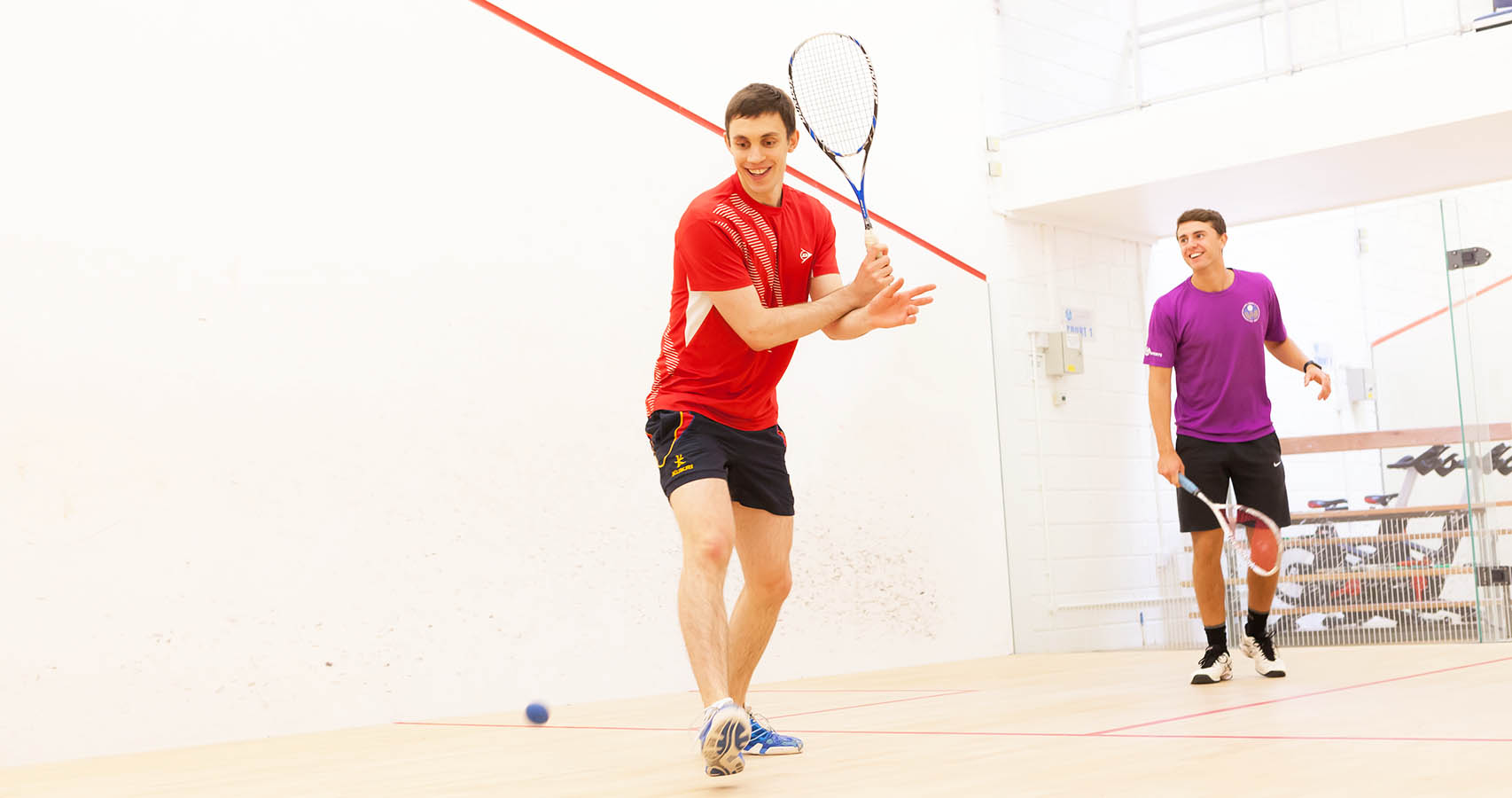 Introduction
Following the re-opening of courts on 25 July, England Squash has been working with partners and Sport England to establish a safe and practical path for the return to 'full' play. Whilst there are still restrictions in place, due to the UK Government social distancing guidelines and the unique nature of squash, a phased approach has been developed to gradually return to play across England. The following table shows the various phases that have been identified and summarises what they mean for clubs and their members.
Current status
Phase 2: 'Squash Bubbles'
Next steps
As with other sport governing bodies, England Squash currently has a proposal with the UK Government's Department for Digital, Culture, Media, and Sport (DCMS), presenting our recommended changes and measures to transition through the next phases.
From Tuesday 1 September squash clubs and venues in England are able to move to Phase 2 in our return to play plan, allowing players to form 'squash bubbles' and play full-court matches, although modifications and additional hygiene measures will be required. From 9 October, whether in a squash bubble or playing sides, players can play best-of-five games.

Phase

Summary of what it means for clubs and players
1. 'Sides'


Re-open clubs with safety measures in place
Socially distanced practice and 'Sides' game play only
Solo practice
Same-household play

2. Squash Bubbles

'Squash bubbles' (a group of up to six players who can play squash with each other) can be formed within clubs and venues
Introduction of full court play within squash bubbles, with enhanced hygiene protocols
No competitive inter-club play
Matches increased to best-of-five
Coach-led/supervised activity can increase to up to four players on court (with social distancing measures in place).

3. Inter-Club Play

Return to inter-club play with game modifications including social distancing measures and enhanced hygiene protocols
Increase to number of players allowed within squash facilities
Group training allowed with additional safety measures in place
Inter-club/local matches can take place, including county leagues with adapted rules

4. Small Scale Competition Play


Small one-day competitions to resume, with a reduced number of competitors allowed and limited spectators
Further increase to number of players allowed within squash facilities
Small, local team competitions to resume with a reduced number of players per team and dispersed schedules

5. Full Play


Return to full play with no limit to number of opponents
Full leagues/multi-day competitions to resume - dispersed schedules and multiple venues to be used to control crowding
Continuation of practical health and safety protocols to mitigate any additional risk of COVID-19 outbreaks
*Subject to approval
Disclaimer
Please note that the phases are subject to change and continue to be superseded by any national or local Government guidelines. The current status of the return to play will only be changed by England Squash and should not be overruled locally. Any breach of these guidelines by clubs or individuals may mean that we will have to revert to previous phases.