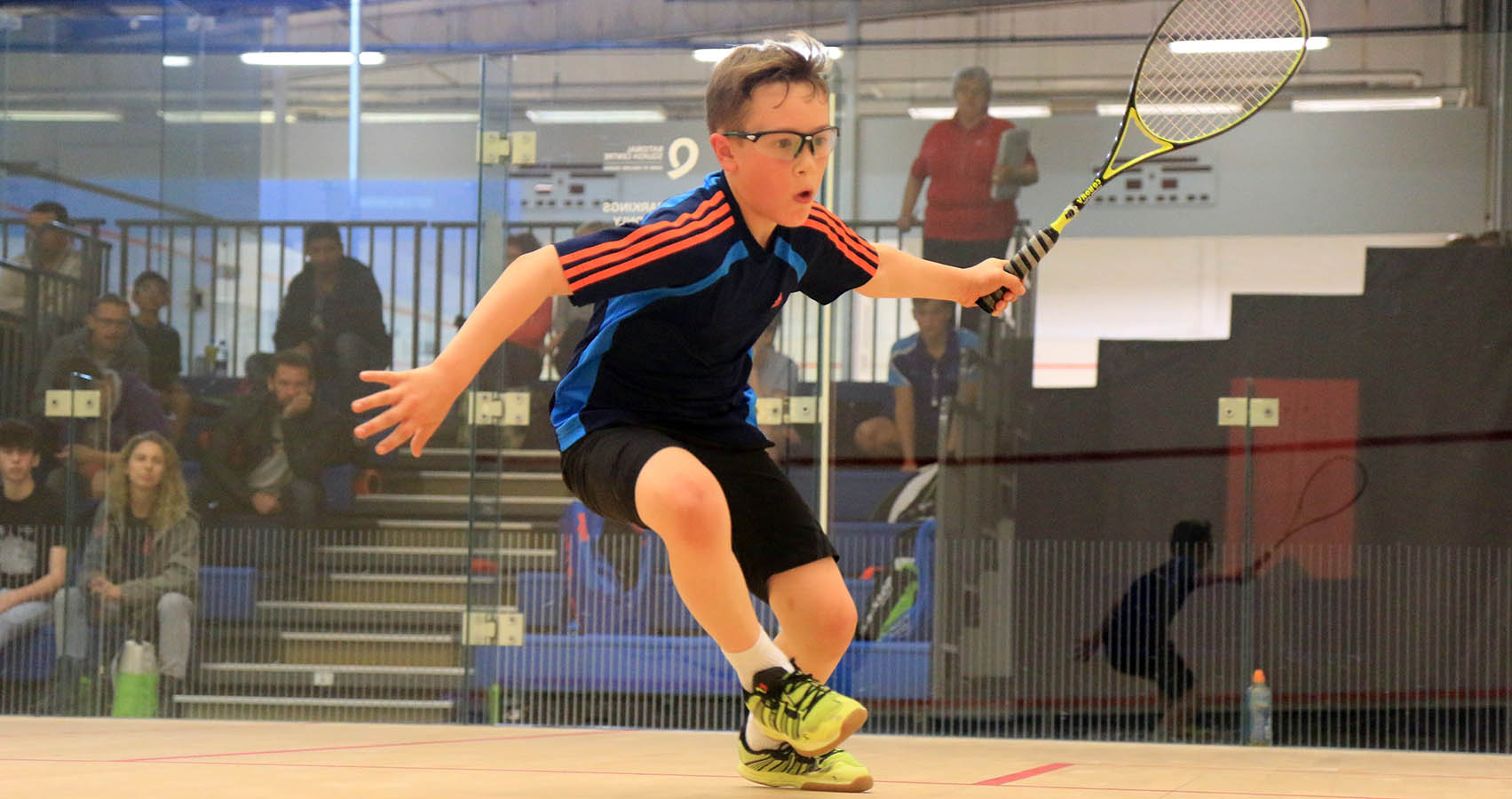 Entries are now open to host sanctioned events during the 2017/18 season. The window will remain open until Friday 27th October. Follow the link below to fill out your application and complete the Tournament Organisers' Course.


Tournament Organiser Assessment Pre-requisites
Please ensure your club has full England Squash membership and the tournament organiser has completed (and receive a 'pass' grade) the tournament organiser assessment, both are pre-requisite of applying.

To apply for any sanctioned event, tournament organisers MUST complete the relevant application form.
Apply to host
The 3rd and final phase of the application process has now closed. All confirmed dates are online here.
Regulations
Any tournament organisers wishing to host an event, must follow these regulations:
All entries and payments will be taken via the England Squash website
Price range guides including maximum
Further regulations are written in the recently released documentation, along with those in the organisers' guide and assessment.
England Squash junior events
Copper event: Entry level competition aimed at juniors who are beginners based locally.
Bronze event: Aimed at Juniors locally who play at a Club or County level

We will only sanction three Bronze events on one weekend and three Copper events on one weekend.
These must be geographically spread by a minimum of 100 miles between each event.

Silver event: A two to two and a half day competition, attracting higher ranked players.
Closing date

For this year only, we have added a additional application windows, following these, no further applications will then be considered for the 2017/2018 season.
Please note we have added information on the rankings policy and further clarity around the rankings re-calibration.