Squash Girls Can: Club Success Stories

Vicky Ashworth te Velde, a Level 2 coach at Walthamstow Squash Club shares her top tips for delivering a successful female-only event.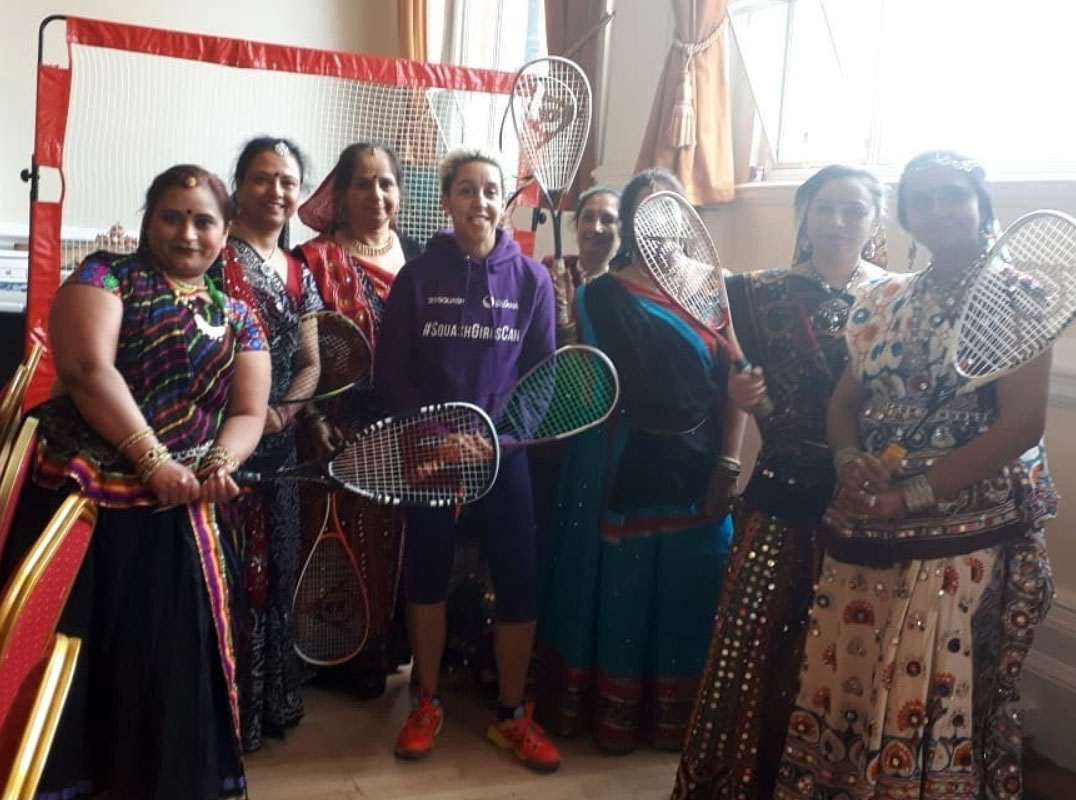 Vicky, who undertook her Level 1 and 2 coaching qualifications with England Squash as part of the Squash Girls Can Coach programme, has extensive experience delivering effective sessions to women and girls. Vicky shares her top tips on how to engage women and girls in squash:
Communicate early and often. Give yourself a brand identity and build your story around you as a coach. Get your social media in shape and post regularly, including in between events. Use some of your squash drive to energise your comms.
Collaborate with other squash coaches. They are not your competition! We tend to be too territorial in squash. It's tough being a coach, but working with others, you can achieve more and have the cover when you need a well-deserved break.
Create opportunities to get more women on court. New players are just people who haven't played before, not a scarce breed. Go out and find them. Get to know your local area and reach out to schools, colleges, relevant community groups, your local authority and take part in key local events and create your own fun squash events.
Coach anywhere and everywhere! We need to become more creative at getting squash in front of new audiences. Portable squash walls are great for school coaching, but also for community events and private parties. But you don't even need a squash wall. Any wall will do… This can create additional income streams that will top up your conventional coaching and bring new people to the game.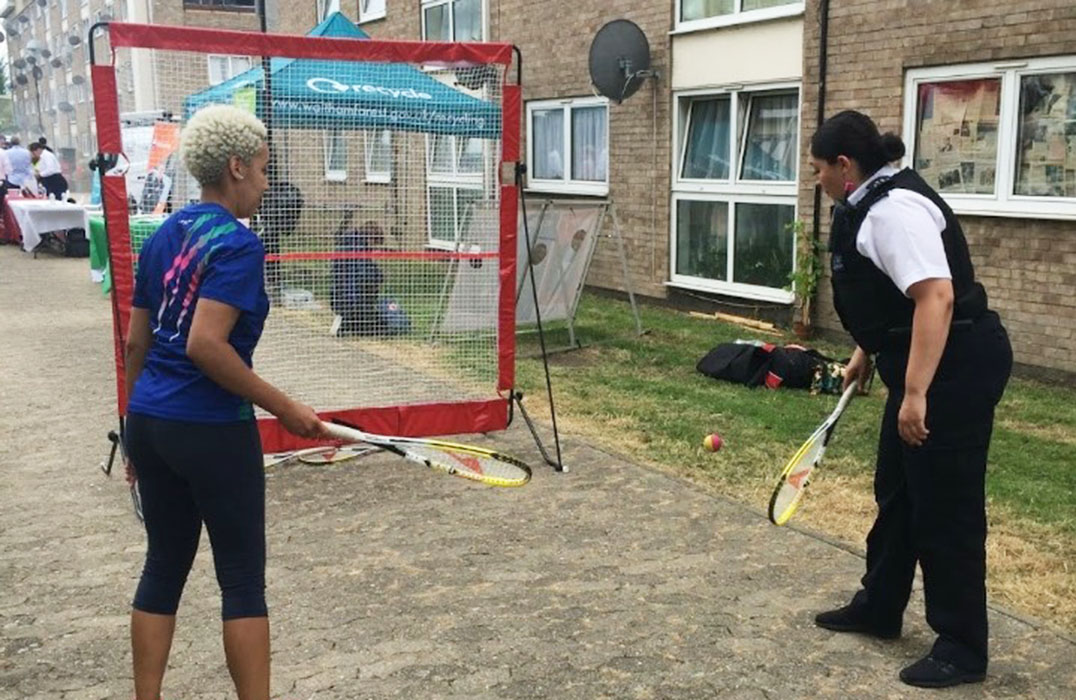 Community is key to grassroots squash. Ensure your coaching group reflects the wider community you live in. Not only is this important for the long-term sustainability of the game, but inclusive squash in the widest sense of the word is also important for funding opportunities. Think about disability squash, walking squash, single faith groups squash, squash and pamper sessions, squash and cocktails. Be creative and most of all, have fun!
Looking to promote your female-only sessions? For social media graphics, a promo video and venue poster, visit the Squash Girls Can Toolkit and Women's Squash Week toolkit.