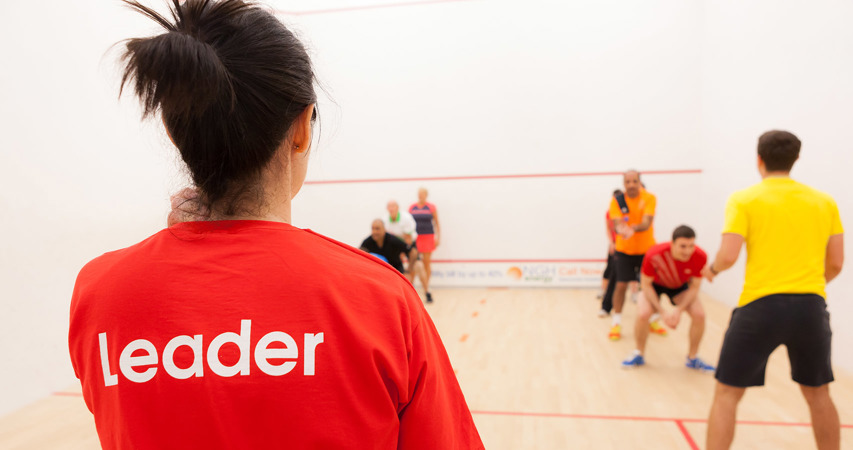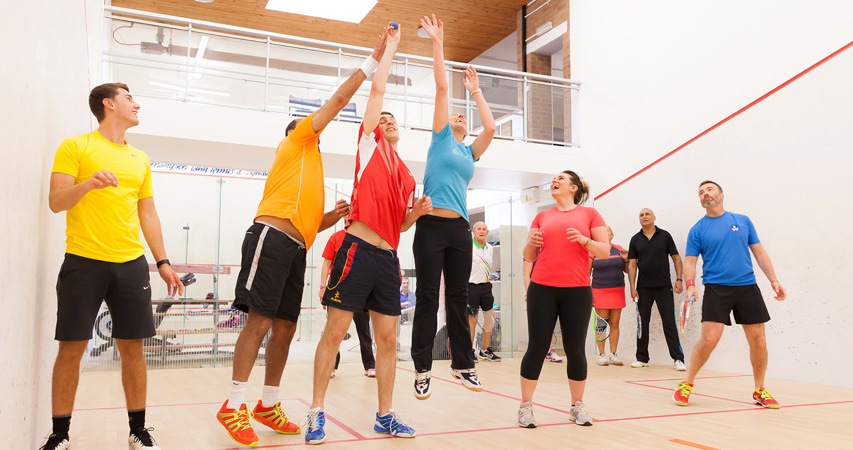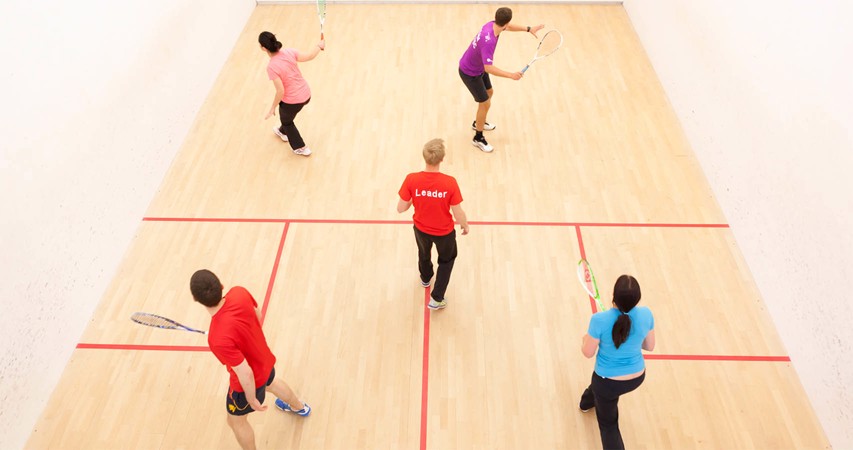 University Squash
Looking to get more students, staff and the local community using your squash courts? We've got a number of opportunities for universities to provide more opportunities for your students and staff to get on court.
Participation programmes
Squash 101 is both fun and social, and great for getting more students on court. What's more, we've all the resources you need to deliver it at your uni.
Squash Girls Can is a campaign to engage more females in squash. Access content to promote female squash and deliver female-only beginner-friendly group sessions.
These programmes can be delivered by your current coaches and leaders, or you can train new leaders with our Squash 101 leaders course at a reduced rate of £150 for a closed course for your students or £15 per candidate on an open course.
NEW: Incentives
For 2019 we're launching a new incentive programme to support those leaders who are delivering social, group squash sessions. Leaders and coaches will earn points as they add players and can cash in those points for prizes. Once you've cashed in you can start collecting points again.
6 players - Waterbottle
12 players - Leader T - Shirt
18 players - Dunlop kitbag
24 players - £15 voucher
30 players - 25% off coaching award (level 1 – 2)
36 players - £30 voucher
42 players - 50% off coaching award (level 1 – 2)
*All of the above are subject to availability
Once you've recorded a number of players and want to cash in your points email participation@englandsquash.com.
Our new University Squash Champions programme will see universities hosting a volunteer University Squash Champion who will take the lead on driving squash participation programmes at the university with support from England Squash. The University Squash Champion will oversee the organising of social, beginner friendly sessions such as Squash 101 and Squash Girls Can for students and staff by working closely alongside the university squash club, social sport programme and England Squash.
Our Squash 101 leaders course provides an opportunity to up skill students or staff to deliver Squash 101 and Squash Girls Can programmes. To enquire about organising a Squash 101 leaders course at your uni in please email participation@englandsquash.com.
During the workshop, you'll learn:
marketing techniques to recruit new players
how to deliver a Squash 101 session
tips for keeping students playing the game.
We'll give you all the kit you need to run an effective programme including:
session plans with all the drills for more than six weeks of sessions
an app which enables you to log sessions and register players (training will be given)
promotional materials including a video promo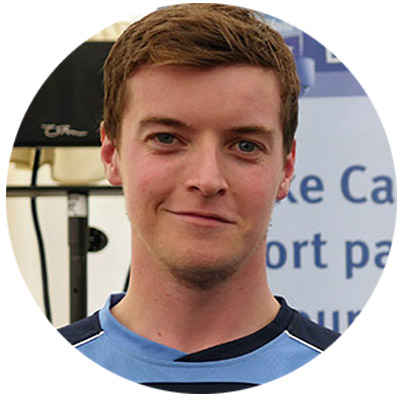 "So many more ways for a group of people to play squash on a single court than I ever thought possible."- Oliver Wheatley, University of Hull