Back
24 February 21 - by England Squash
England Squash cancels Inter County Championships for 2020-21 season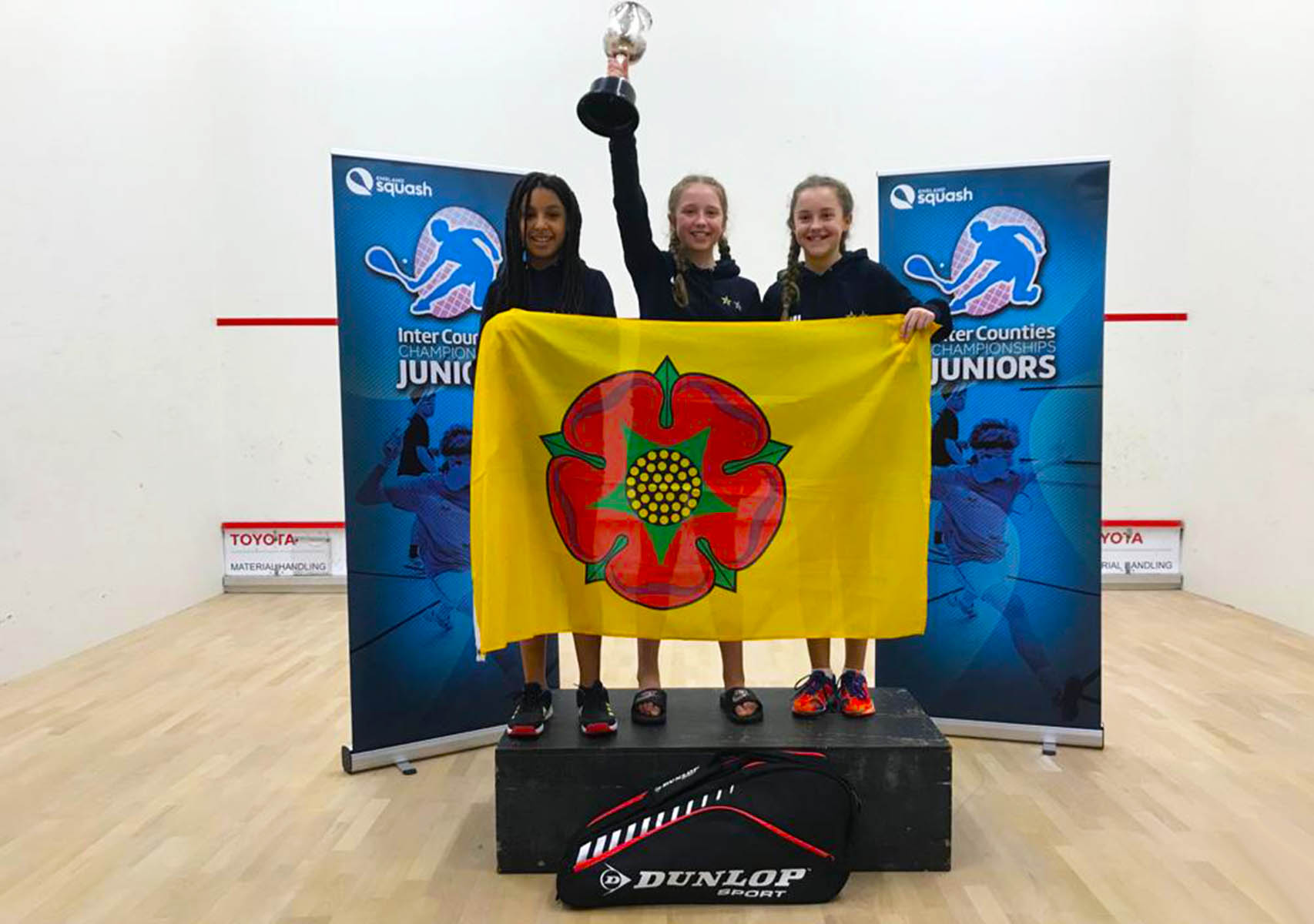 England Squash regret to announce the cancellation of the Junior, Senior, and Masters Inter County Championships for the 2020-21 season due to COVID-19 restrictions.
On Monday, the UK Government released their four-part plan to lift lockdown with restrictions on indoor sport looking likely to be lifted from 12 April. England Squash however await further Government guidance in relation to sport and what squash activity will be permitted.
England Squash Competitions Manager Andy Pilling said: "We're hugely disappointed to have to cancel the Inter County Championships for this season. The roadmap out of lockdown and back to competitive squash presents a number of challenges in delivering the championships within a reasonable time frame. Following consultation with our key delivery partners, we have decided that the safest and most practical way forward is to cancel this year's competition.
"This has been an extremely challenging and frustrating time for the whole squash community and we would like to reassure you that the return of competitions is very much a priority. We are optimistic that the competition can return for the 2021-22 season in what we hope will be a 'normal' season.
"England Squash's priority is to support clubs to re-engage with their members and in encouraging localised activity."