Back
30 July 21 - by England Squash
Get your hands on Dunlop kit worth £125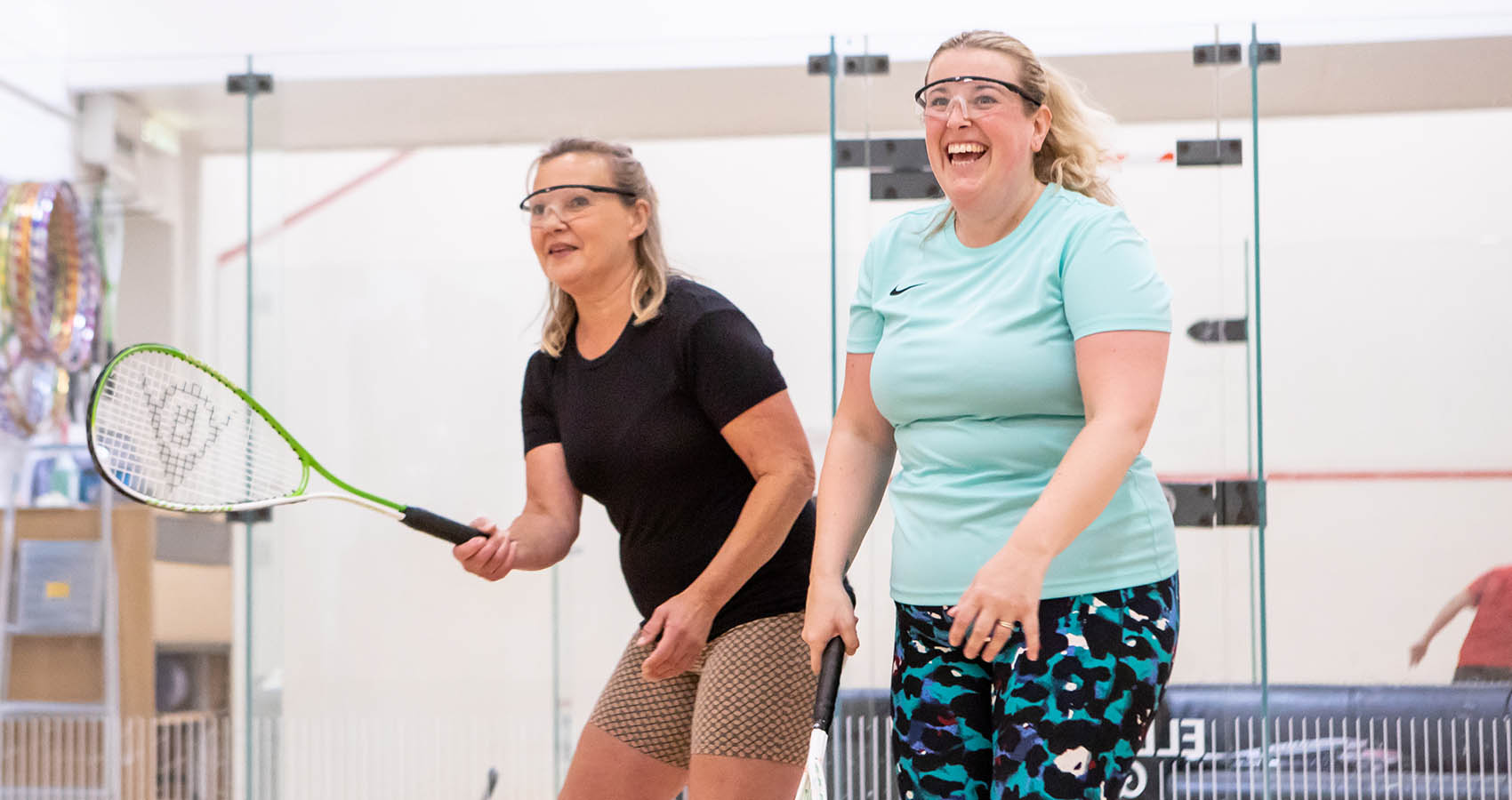 Women's Squash Week returns from 19-26 September and we're inviting England Squash affiliated clubs to become a Women's Squash Week delivery partner and receive Dunlop kit worth £125.
Clubs will need to act fast as this exclusive offer is only available to the first 50 England Squash affiliated clubs that register their Women's Squash Week events on the England Squash app.
With only 57% of women compared to 71% of men back playing, we're going all-out to support clubs and venues to stage Women's Squash Week events that encourage female players on court for some fun, social squash and to remind them what they're missing out on.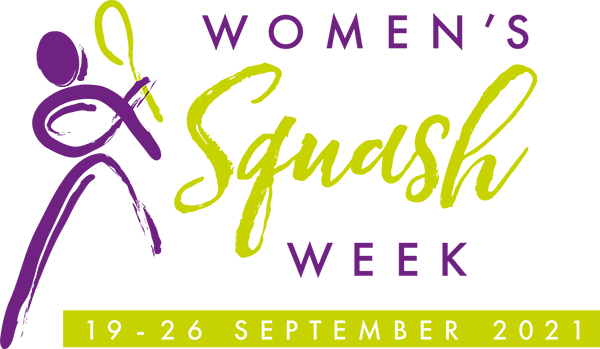 What's in the Dunlop kit offer?
A dozen Dunlop PRO balls
A dozen Dunlop COMP balls
A dozen Dunlop INTRO balls
A Dunlop giant squash ball

What are delivery partners required to do?
As a delivery partner, affiliated clubs must:
stage an event during Women's Squash Week (19-26 September) and add the event beforehand on the England Squash app (details below)
aim to attract six new players and record everyone who attends their event on the England Squash app
join the Women's Squash Week webinars to help run/promote the event
use the new Squash Girls Can social media graphics and promotional video (coming soon) to promote their activities using #WomensSquashWeek and #SquashGirlsCan.

How do affiliated clubs sign up?
Clubs can add their event now to the England Squash app as follows:
Log in with their England Squash website details (they must be a coach or leader).
Go to Sessions and select 'Add new session'.
Choose 'Women's Squash Week' as the session type and add the event details.
Select 'Show on squash finder' then hit 'Save'.
Having difficulty adding events? Get in touch.

Further resources and support
All clubs and venues in England that deliver events will also have the opportunity to:
win a further Dunlop mega kit bundle featuring 12 Dunlop rackets, 24 balls, 6 pairs of goggles and a racket bag
access to a series of Women's Squash Week webinars including a marketing webinar from Women in Sport
add their event to the Squash Finder on englandsquash.com and potentially reach thousands of people
access to the Women's Squash Day toolkit featuring event ideas, promotional graphics and videos, and more.
We hope you can join us!