Objective: Empower creativity and innovation
Empower creativity and innovation in the game and in our organisation's culture, using ideas and technology to support the squash community and to engage with new audiences.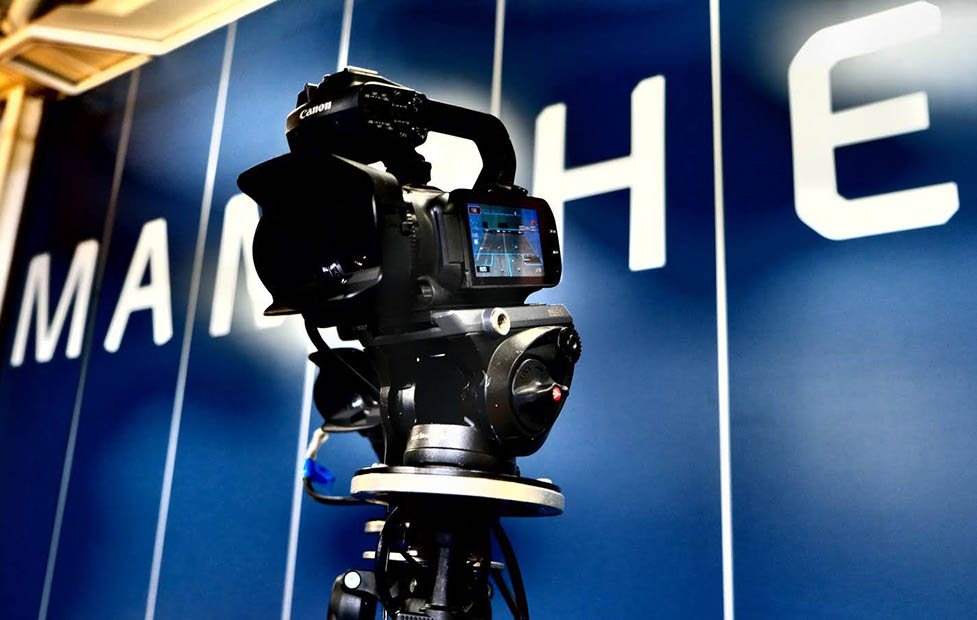 How we will achieve this objective:
1. A Digital First Approach
Adopt a 'digital first' approach that allows us to enhance the way we work, to make better decisions and to create value for ourselves and our partners.
2. Digitally-enabled Experiences
Explore opportunities for digitally-enabled experiencing of and engagement with the game and facilitate their adoption across the squash community.
3. Embrace New & Exciting Platforms
Continue to challenge the way we engage with our audiences and stakeholders by embracing new and exciting platforms that help us to connect more deeply with our audiences and to create lasting relationships.
4. Generate Increase & Sustainable Income
Embed a commercial mindset and strategy that allows us to embrace new opportunities and to generate increased and sustainable income.
5. Create Lasting Value for Members
Establish a compelling value proposition and membership scheme for clubs, coaches and players that inspires a lifelong relationship with England Squash, creates lasting value for our members and generates a sustainable income stream for England Squash.