Our Purpose and Vision
Who we are, what we do and our vision for the future of squash in England.
Purpose
We are proud to be the National Governing Body for the game of squash and squash 57. We are custodians of the game's past, its present and its future. We serve as a catalyst for positive change across the sporting community at home and abroad.


Vision
Our vision for the future of squash in England is a thriving, diverse and growing community.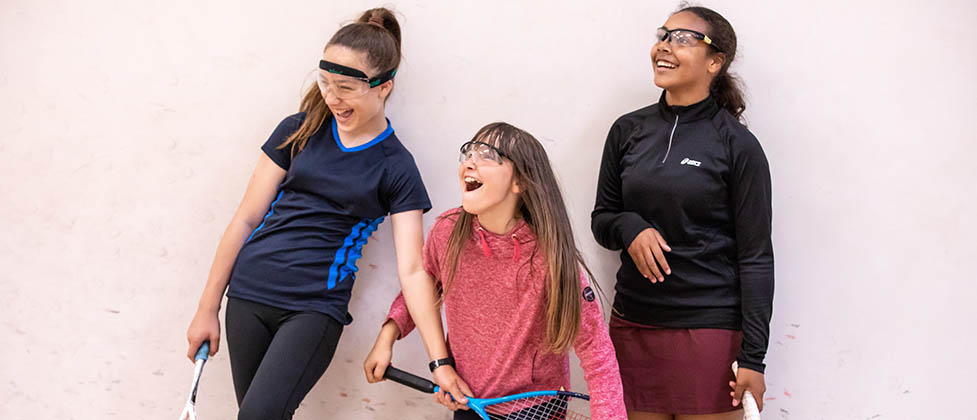 Community
As a small organisation, we recognise that we cannot do everything ourselves.
In delivering this strategy, we will bring together County Associations, clubs, coaches, leisure centres, schools, universities, community groups, players and others. Because as a squash community, we are stronger, more resilient and more effective when we work together.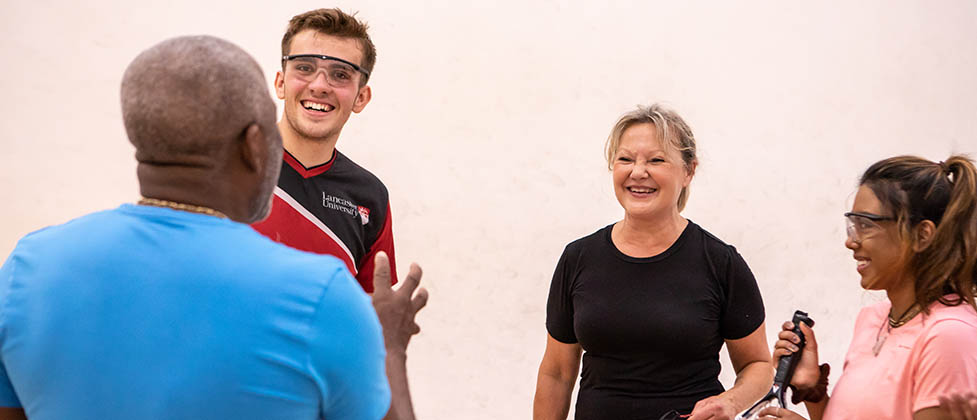 And so this strategy is not just for England Squash, but for the squash community as a whole.
We at England Squash will seek to coordinate, to connect, to support and to inspire. But it will take all of us, working together, to make it happen.
This alignment of the squash community with the ambition and priorities set out in this strategy is critical to the future of the game. And we expect all members of the community to play their part in helping us, collectively, to achieve them.